Putting time and money into rental properties is a significant investment that needs attention and dedication. However, this can often be difficult if you have other commitments. This is where you might consider working with a property management company. Let's go over a few of the main benefits.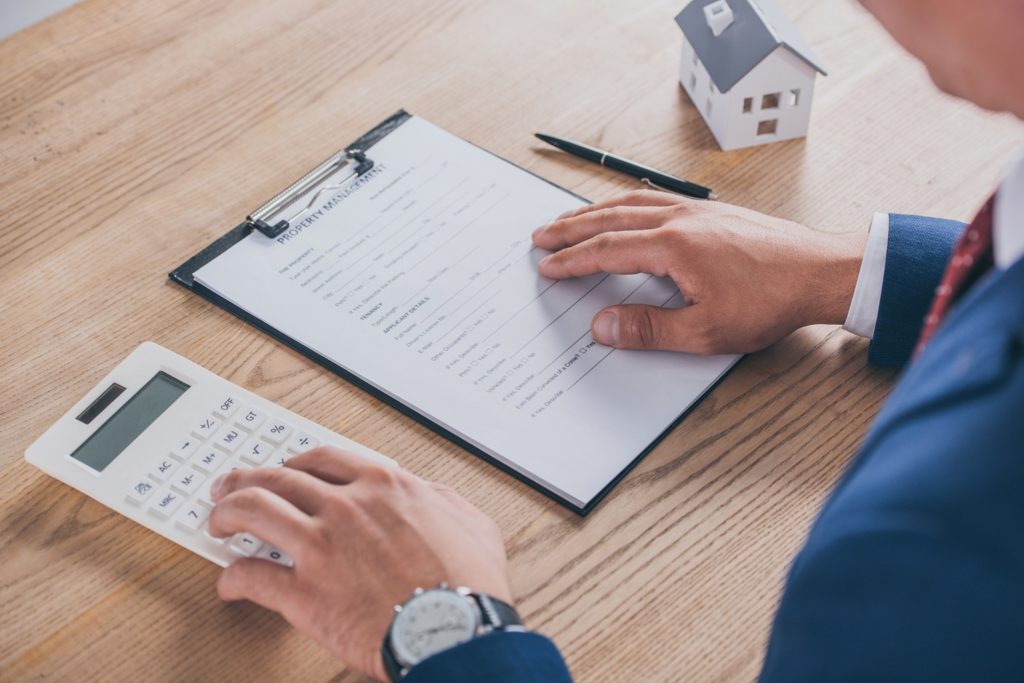 Marketing Your Property
In order to reach potential tenants, you'll need to spread the word about your rental property. Marketing your property by yourself can be difficult, but working with a property management company means they can reach out to their existing networks and target audiences. Property management companies are knowledgeable about the industry in your neighborhood and are reputable to renters.
Tenant Screening
Gathering and screening rental applications can be a long and tedious process. A property management company can manage applications, screen potential tenants, manage lease agreements, and provide walkthroughs. Property management professionals are well-versed in tenant applications and verifying rental history with past landlords.
Managing Tenant Concerns
Most property owners tend to want to avoid dealing with tenant complaints and concerns. Working with a property management company can help you delegate most of these concerns, such as maintenance requests or repairs. Not only will the property management company receive the maintenance requests, but they can also communicate with contractors and tenants to make sure the job gets done quickly and correctly.
Staying Compliant
Keeping tabs on all rental compliance regulations can be difficult. However, a property manager is knowledgeable and up-to-date on all compliance laws regarding rental properties. This means they can help you avoid potential problems and save you time and money in the long run. Most property management companies can also help you take care of legal issues such as evictions and property damage.
These are just a few benefits of using a property manager or management company for your rental property. If you are interested in learning more, contact a reputable property management company in your area today!