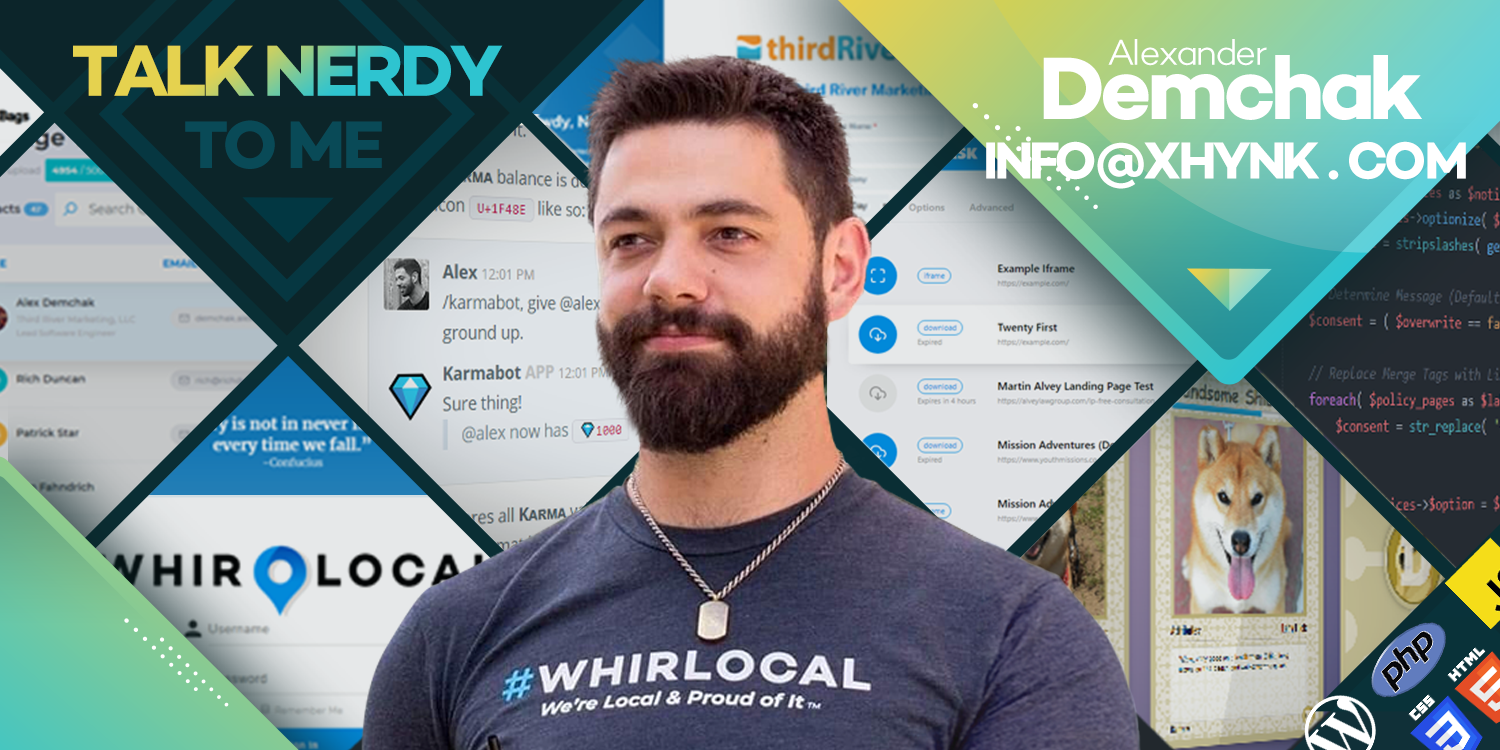 Xhynk
5/5
based on
9 Reviews
Write a Review

Hi there, my name is Alex, known colloquially online as Xhynk (pronounced "zinc"). I've been a web developer since 2010 when I started designing HTML only Golf Resort websites. My background was in Graphic Design and I'd only made a single HTML webpage in Notepad up until that point. Shortly thereafter, a small web design firm called Third River Marketing gave me a cool, looking for a web designer, so I leaped at the opportunity. After roughly a year, I realized solely designing websites wasn't cutting it for our company, or myself, so I began teaching myself the ins and outs of WordPress development and fell in love with it. That's when I made the transition to a full-stack developer. Now I can proudly say I've reached hundreds of thousands of users on Stack Exchange, aided hundreds of businesses with SaaS solutions, released multiple public WordPress plugins, and much more!
Featured WhirLocal Reviews:
Thanks for your rapid response. Fixed the problem.
This is an amazingly effective and easy to use plugin. I went out searching for some code to adapt to my pages to do this same thing. Even about to hire someone on Fiverr. And then I came across the Content Mask plugin. It does exactly what I need in two… Keep Reading steps. Thank you!
Blog
A shocking number of people use criminally insecure passwords on for their online accounts. Unfortunately many websites (including some financial institutions...) limit characters and password length…
Featured Neighborhood Sponsor
Staff Members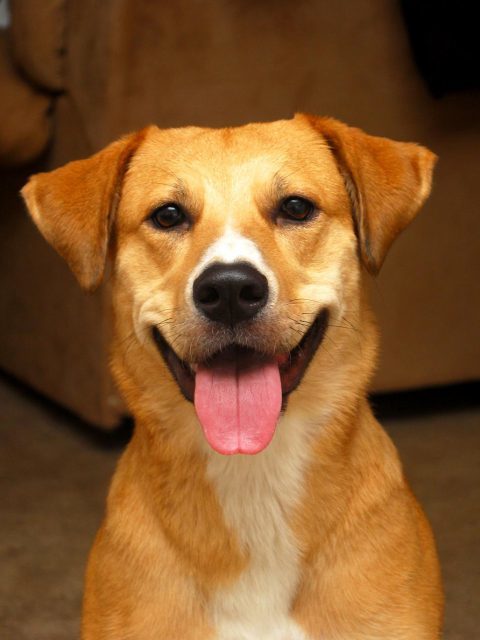 Willow Demchak
Senior Wiggly Girle
Willow is sadly no longer with us, but she was the best. She loved sweaters, and going on "urban safari", and standing for hours on a picnic table watching…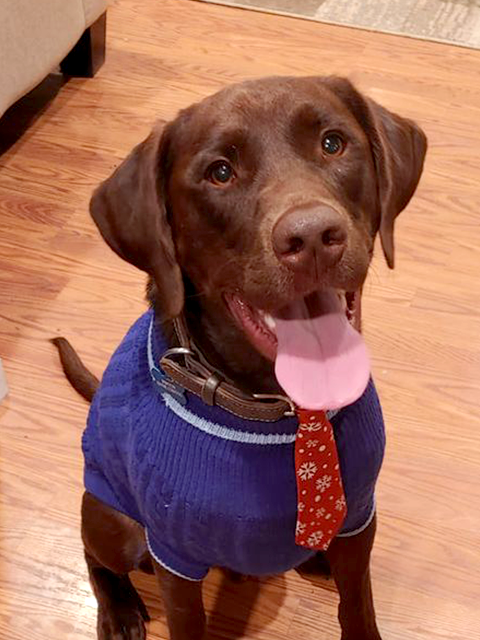 Winston Demchak
Lead Whiner
Winston was brought to us at 5 weeks old because his mother had mastitis and couldn't care for him. He's incredibly intelligent, super loving, and whines. …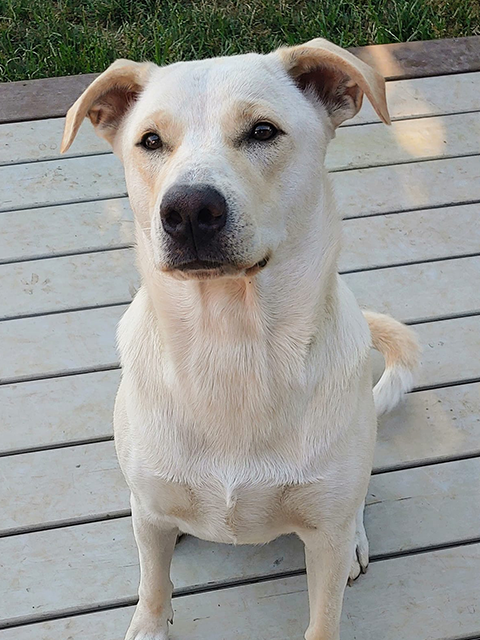 Wendy Demchak
Noodle Bug
Wendy Noodle is the newest addition to the family and was a rescue from Texas. She's the lovingest, lickiest, sweetest little toasty-marshmallow there is. …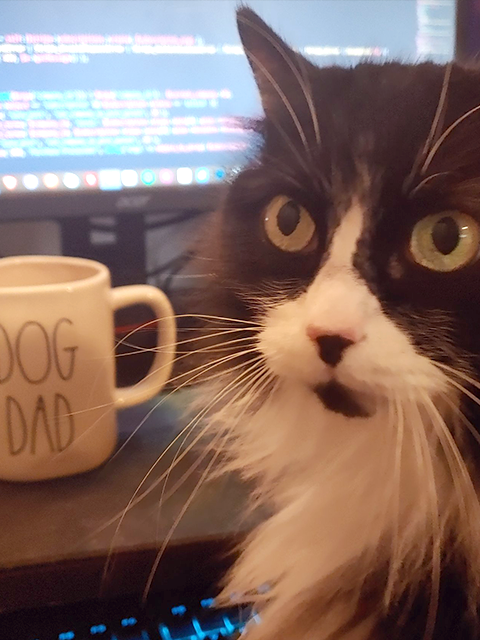 Josie Demchak
Queen of the House
Josie is old. Josie owns the place. That's it. Also, she wants food, but won't eat the food, but please feed her. Mreow.