Turbocharge Your Testimonials & Social Proof
Stand Out From Your Competition & Close More Business
Get Instant Access To Our FREE Testimonial Toolkit 
Customers Leaving Bad Reviews?
The Billion-Dollar Bully That Rhymes With Whelp?
Being Overwhelmed With Marketing?
Your Business Not Growing Like It Should?
Inferior Competition Stealing Your Customers?
Not Getting Enough Positive Customer Testimonials?
Why You need testimonials and social proof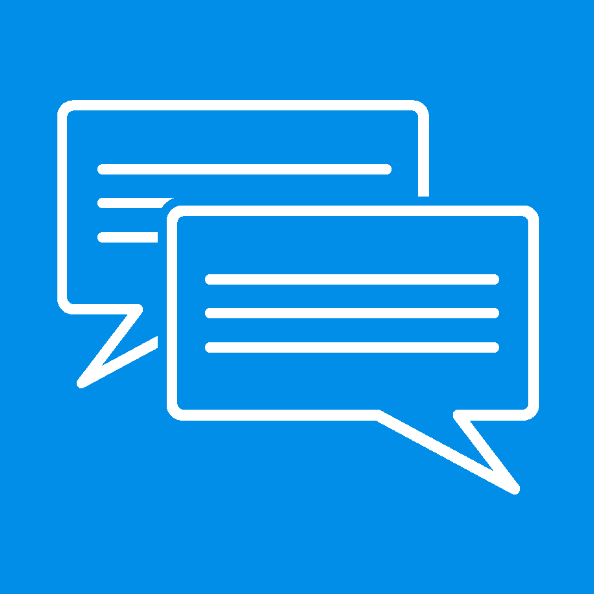 You're losing business to your competitors if you aren't being proactive about leveraging testimonials and social proof in your marketing. 
Positive testimonials and social proof attracts more leads and closes more business. Period.
Because testimonials just click ™
Did you know?
88% of consumers trust online reviews as much as a personal recommendation?
Here Are The Tools You Will Get With Our Testimonial Toolkit
Testimonials … Made Simple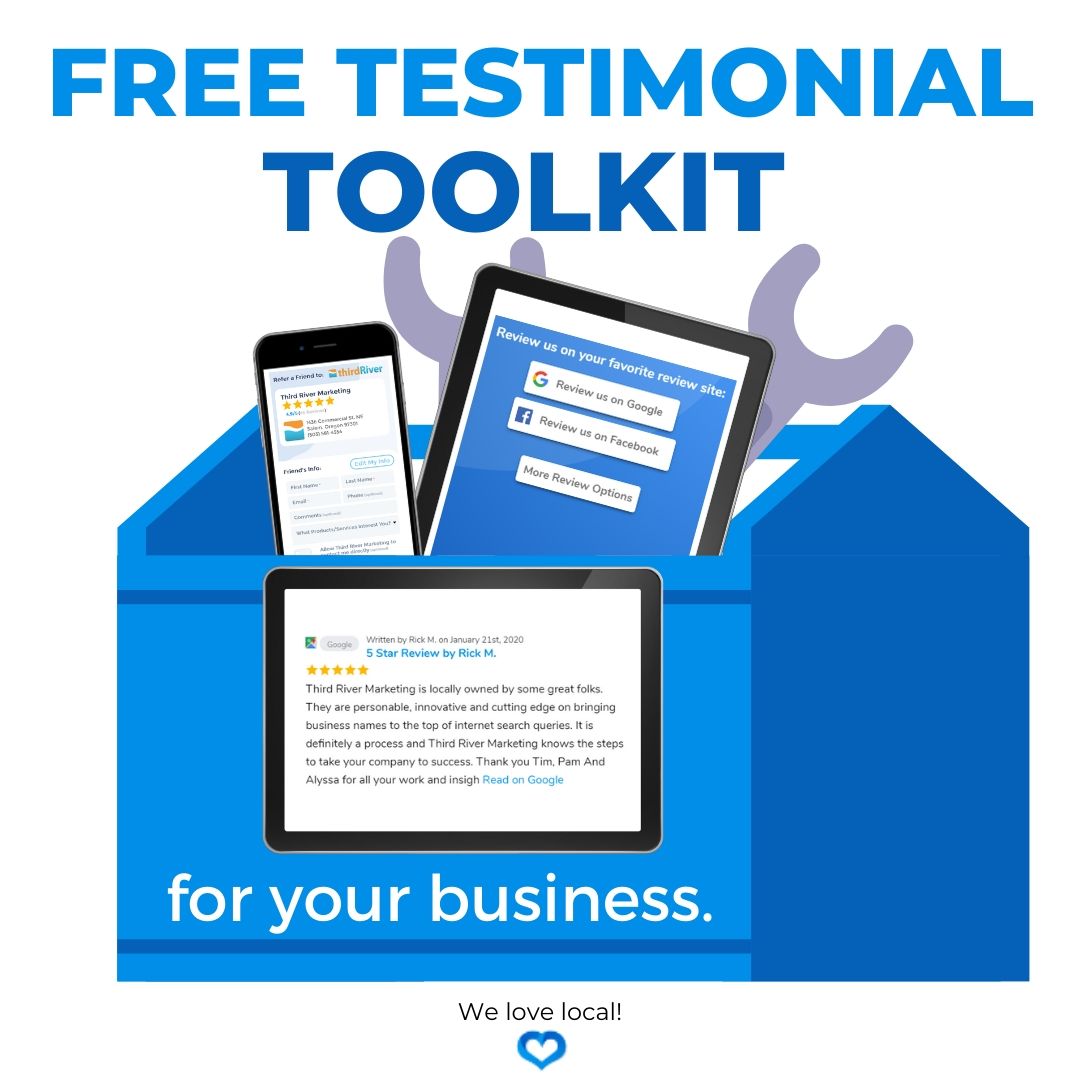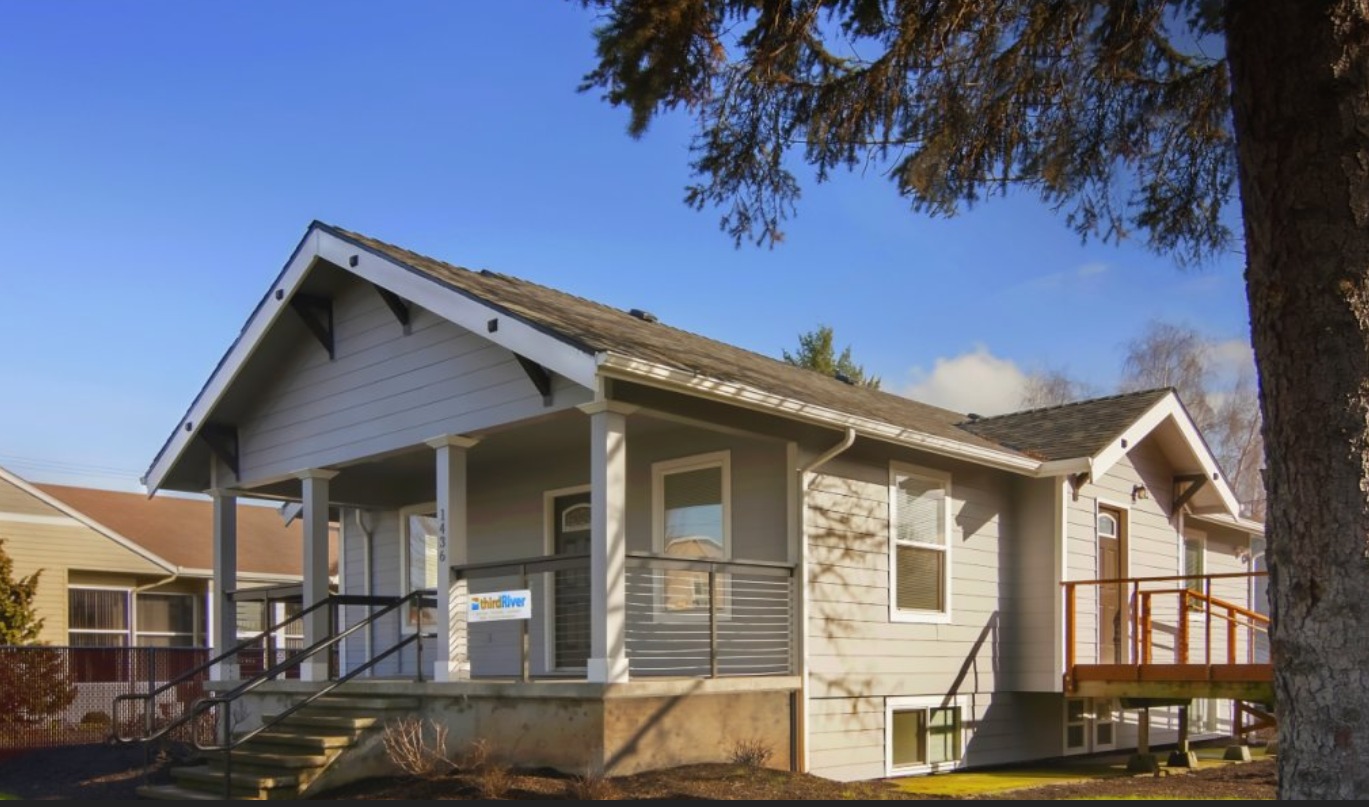 (Yep, this is our office)
WhirLocal was built by a local business for local businesses. We are not a billion-dollar bully or venture-funded unicorn.
"We're Local & Proud Of It" ™
Crafted with ❤️ in Salem, Oregon, WhirLocal is 100% developed and supported in the USA.
Proven Marketing Framework
With all the hats that they have to wear, most small businesses struggle to know how to build, promote, and manage their testimonials and social proof and turn that into more customers.
With our proven marketing framework, we have helped local businesses just like yours generate millions of dollars in revenue while letting them focus on what they do best.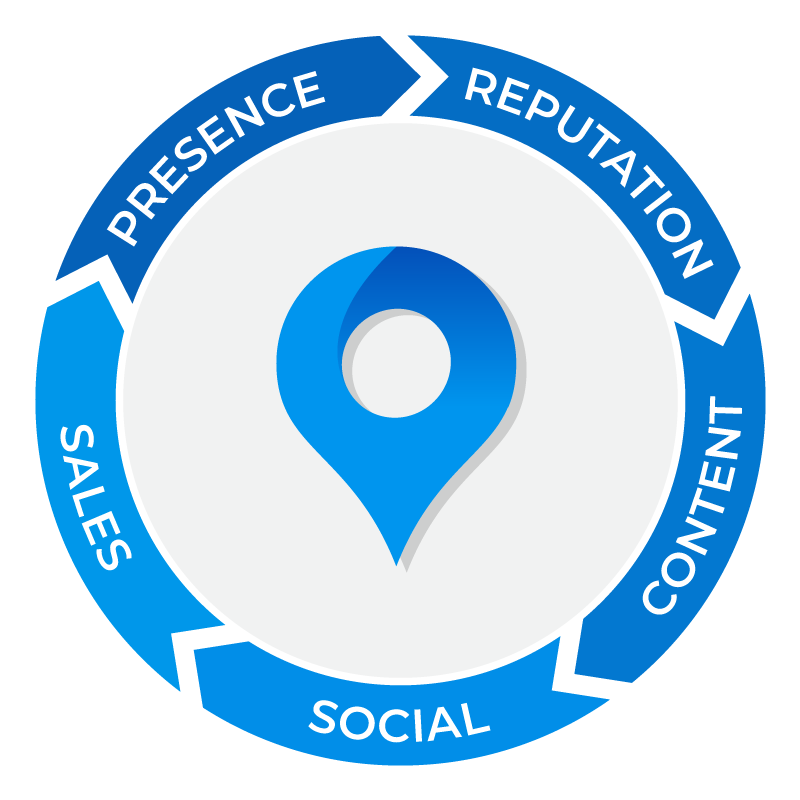 Join Other Local Businesses Just Like Yours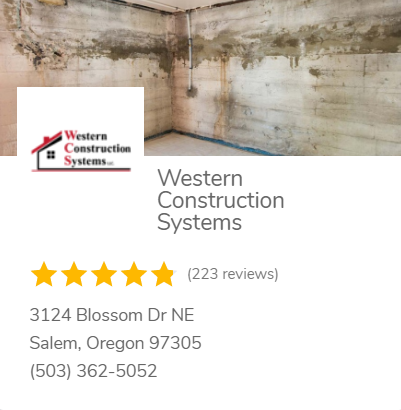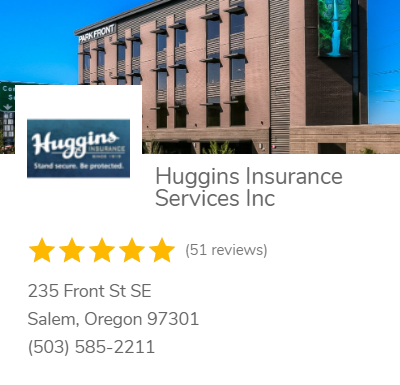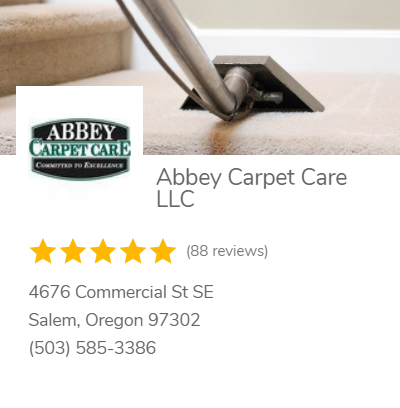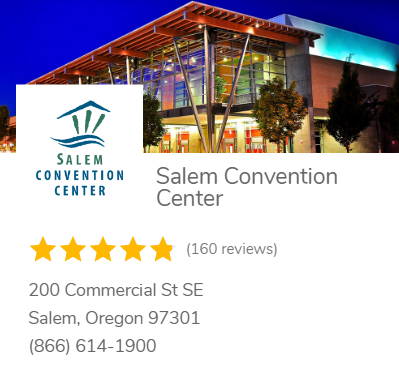 Business can be hard. With WhirLocal, your business can survive and thrive by turbocharging your testimonials and social proof to stand out from your competition and close more business.

Get Instant Access To Our Testimonial Toolkit

Start Using The Tools Immediately To Get More Testimonials & Social Proof

Leverage Your Social Proof To Stand Out From Your Competition & Close More Business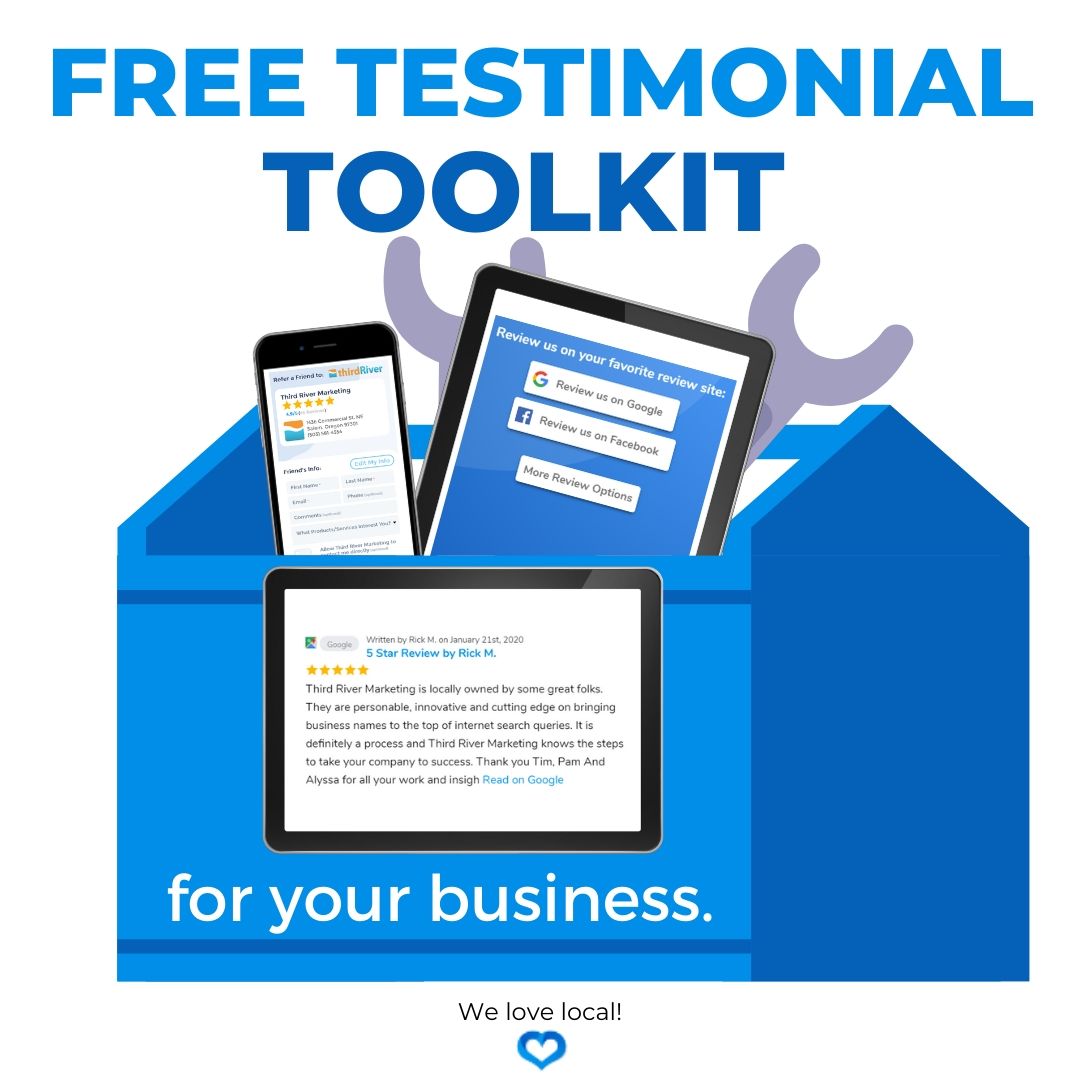 Tool #1: Free Social Proof Snapshot Report to see how you stack up against others in your industry
You can't improve what you don't measure. Our Social Proof Snapshot Report shows you how your business stacks up against other companies in your industry and gives you actionable intel you can start using immediately to increase your social proof and get more customers.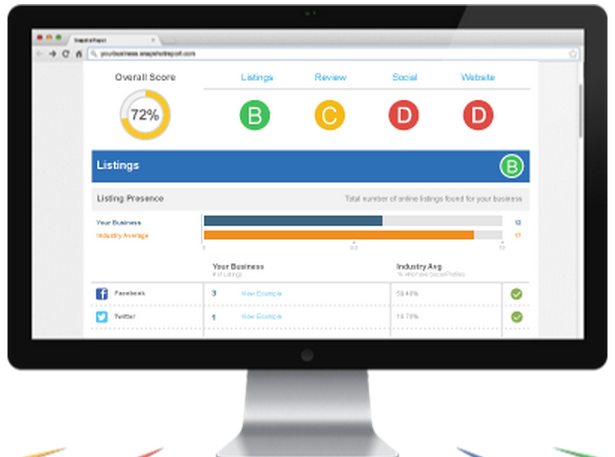 Online Listings & Directories

Online Reviews

Social Media
Website
and more …
Tool #2: A proven Testimonial Process Map that you can share with your entire team
A process map is a great way to provide a clear understanding of the workflow and steps needed to achieve a business goal.
Not only will you get our proven testimonial process  map, but we also provide a video walk through.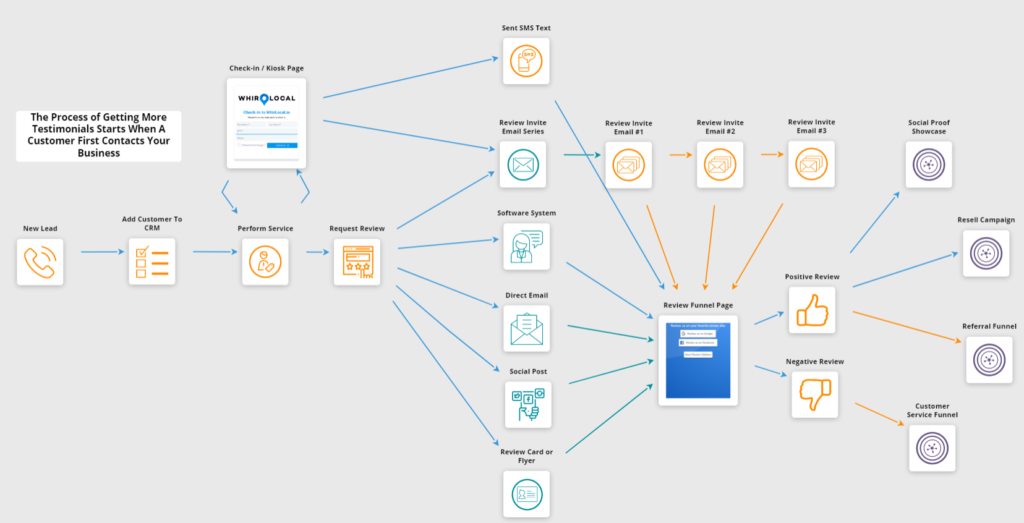 Tool #3: Copy and paste Review Invite Email Templates that you can start using right away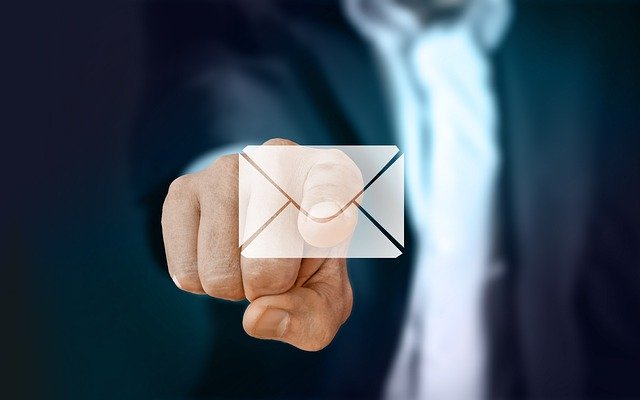 Our proven "Review Invite" email template is a set of 3 emails that you can copy and paste and start using right away to get more feedback and reviews. 
Paste them into your own email system, or (even better) sign up for a FREE WhirLocal account and start sending Review Invite emails directly to your contacts from your account. 
Tool #4: Swipe and deploy Social Media Graphics you can share on your social channels to ask for testimonials today
These swipe and deploy social media graphics give you an instant edge over your competition to start asking for feedback and testimonials on your social media channels today.
You can use them out of the box or access the design template in Canva.com and customize them for your brand.
Sign up for a FREE WhirLocal account and link to our built-in Review Funnel page and get unlimited WhirLocal reviews, or upgrade to a paid account and make it drop-dead simple to get reviews on the sites that matter most to you.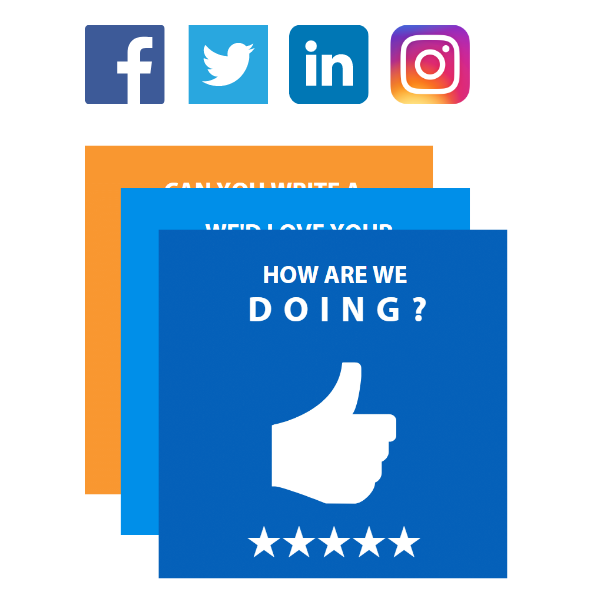 Tool #5 (The Big One!): Sign up for a FREE WhirLocal Account 
Leverage our powerful, integrated system to turbocharge your testimonials and social proof.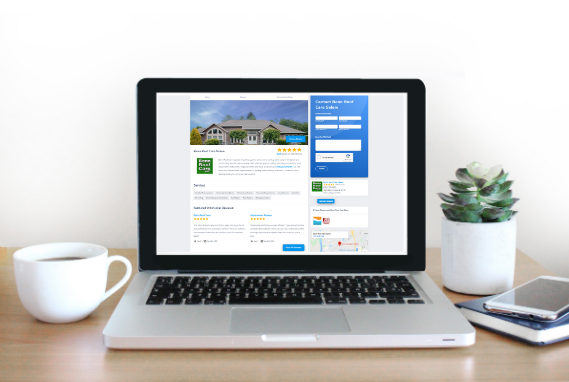 Free Business Profile

Free Neighborhood Directory Listing

Free Review Funnel
Free Review Invites Email Campaign
Free Lead Capture Form
Free Contact Manager

And more …