Congratulations!
You are one your way to getting more testimonials and social proof. 
You now have instant access to the following:
Free Social Proof Scan to see how your businesses stacks up against others in your industry
A proven Testimonial Process Map that you can share your with your entire team
Copy and paste Review Invite Email Templates that you can start using right away
Swipe and deploy Social Media Graphics you can share your social channels to ask for testimonials today
Plus, get instant access to a FREE WhirLocal Account to give you the tools you need to automate the entire process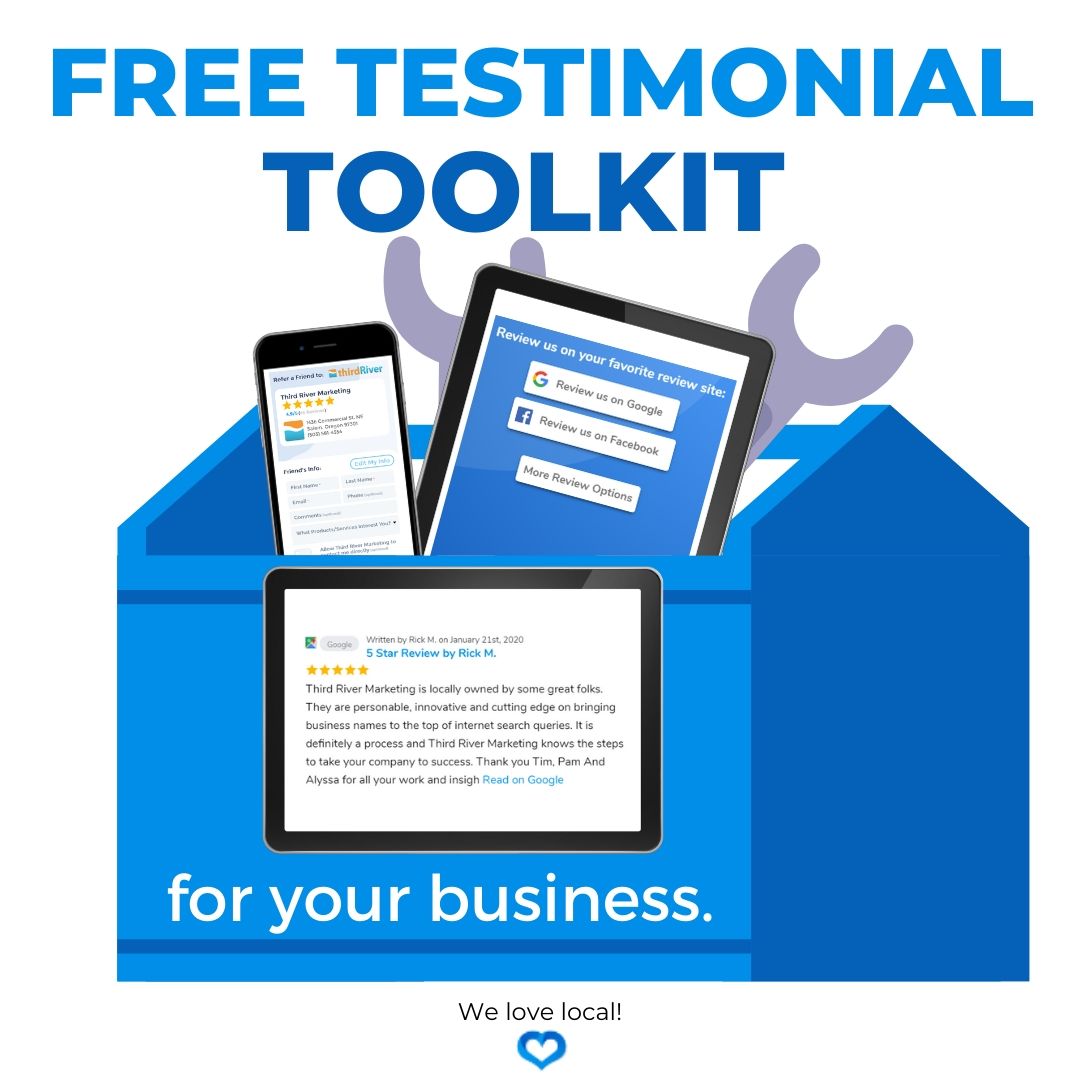 Step 1: See How You Stack Up Against Others In Your Industry With Our FREE Social Proof Scan
Step 2: Review The Testimonial Process Map And Share With Your Entire Team
Step 3: Download Our Copy & Paste Review Invite Email Templates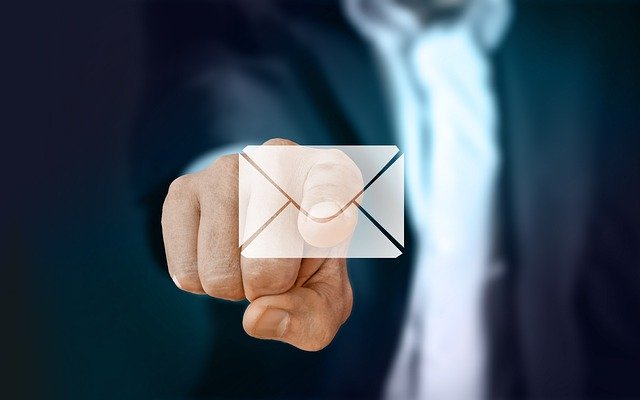 Our proven "Review Invite" email template is a set of 3 emails that you can copy and paste and start using right away to get more feedback and reviews. 
Copy & Paste them into your own email system, or sign up for your FREE WhirLocal account (Step 5 Below) to automate the process.
Step 4: Swipe & Deploy These Social Media Graphics To Ask For Feedback
Social media is a great place to ask for a review from your customers. We've created these swipe & deploy graphics that you can start using today to get more testimonials. 
You can edit them in Canva by clicking on the button below accessing the Canva template. .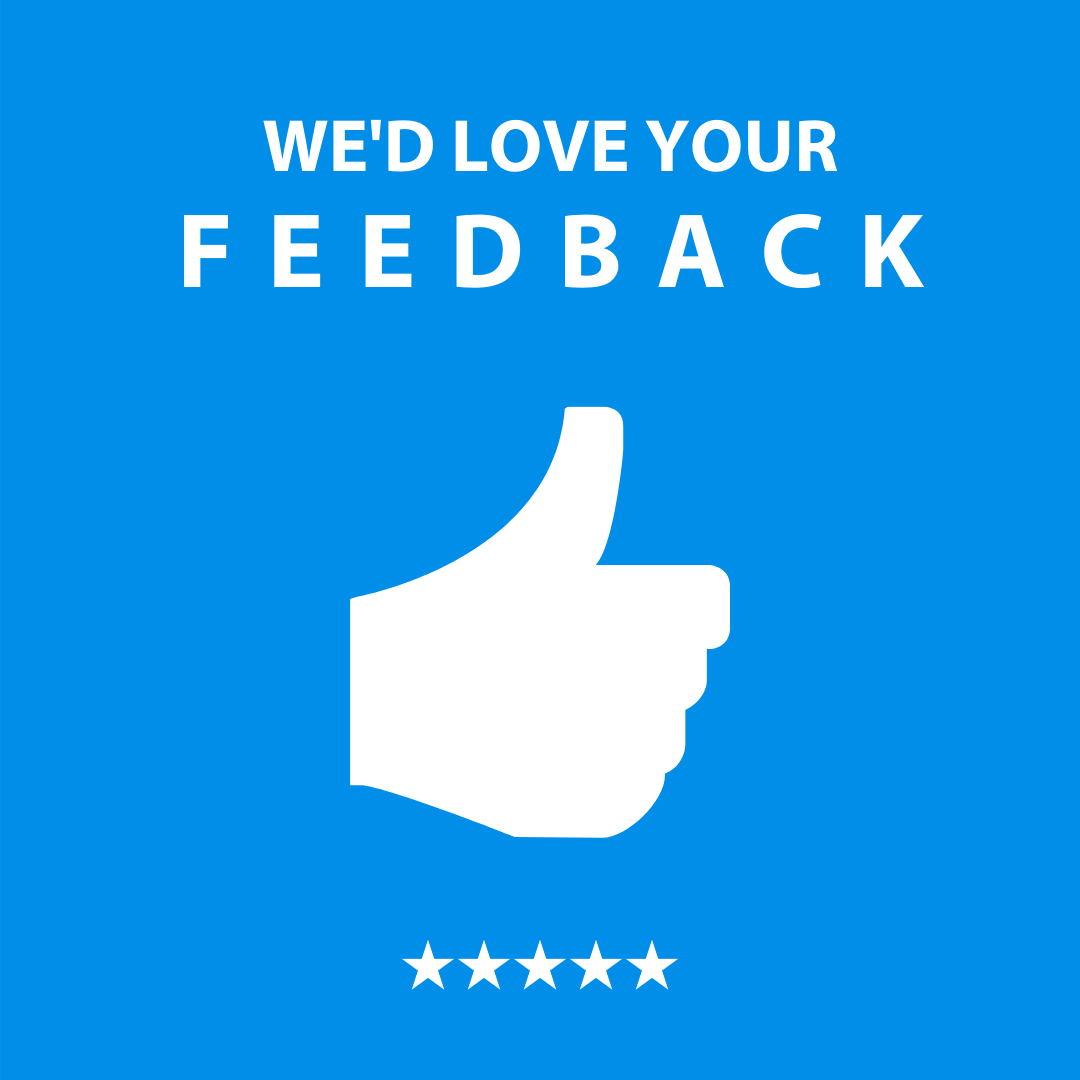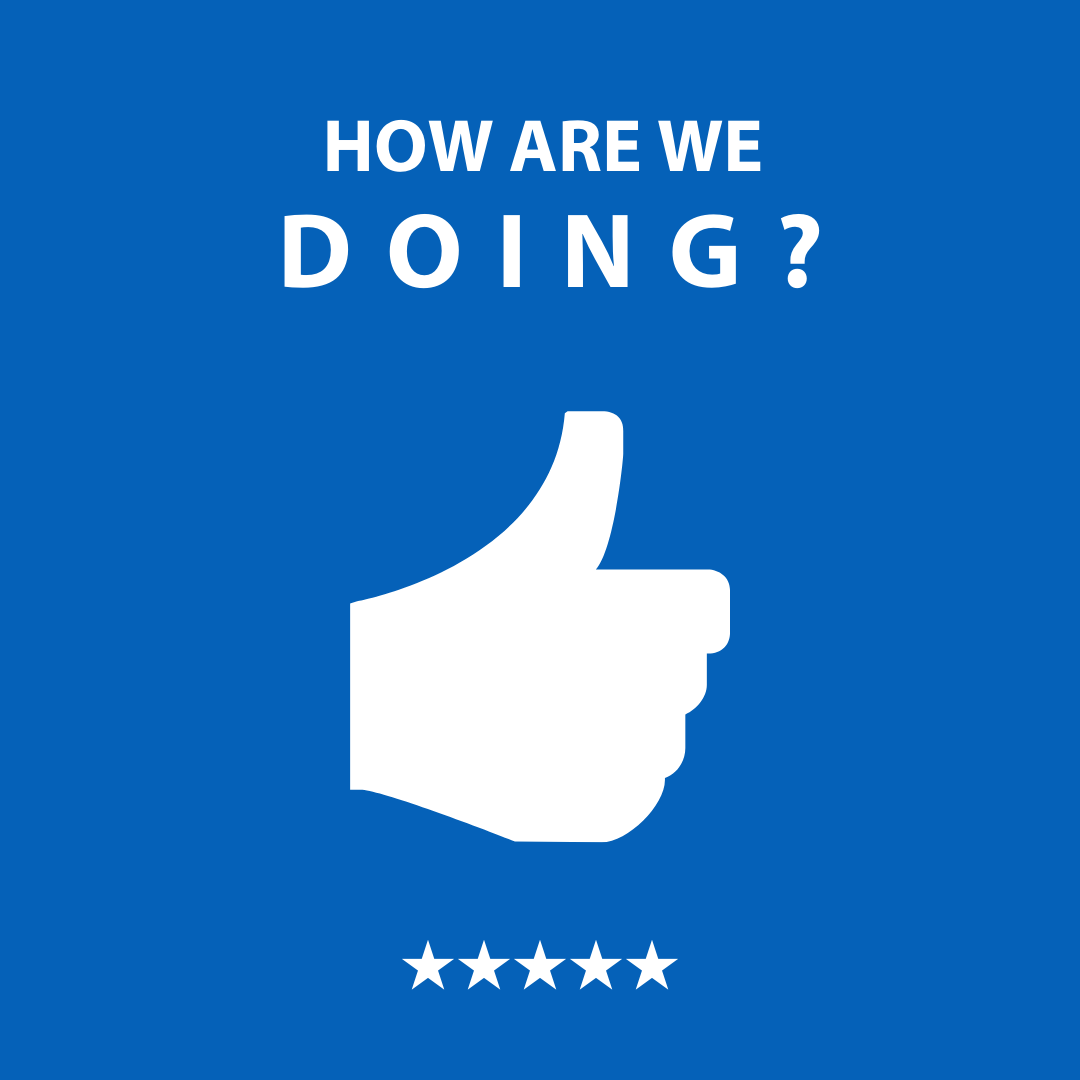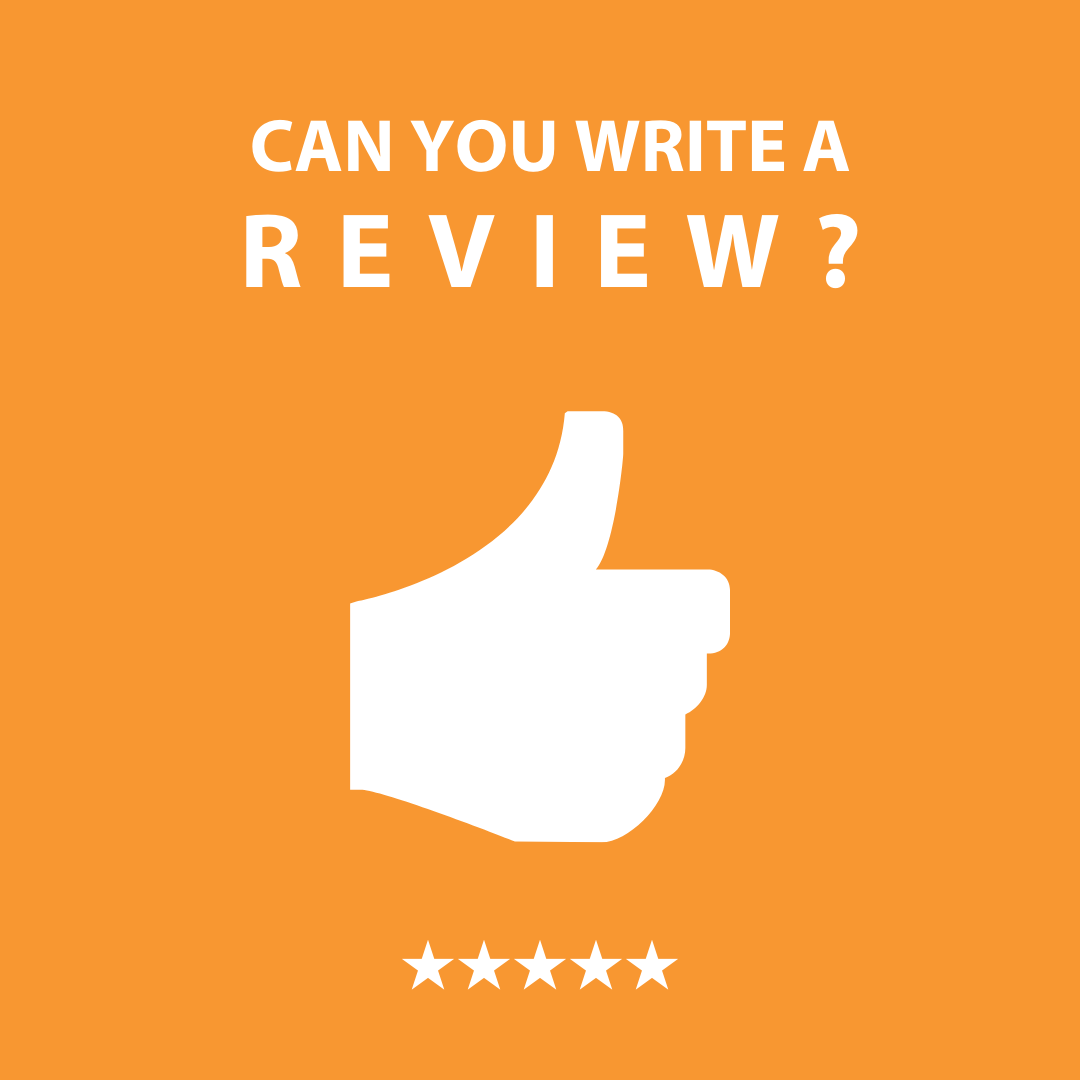 Step 5: Sign Up For A FREE WhirLocal Account 
We really should have started here!
Why do this the hard way? Leverage WhirLocal.io to start turbocharging your testimonials and social proof today.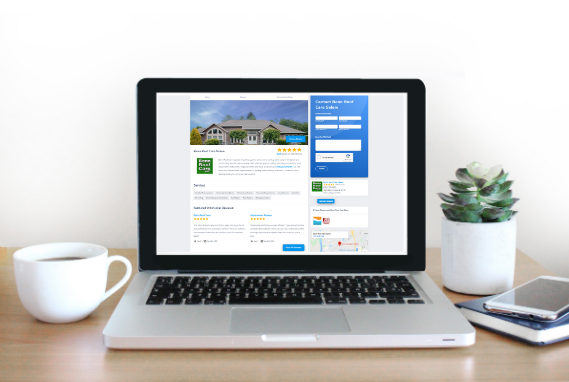 Free Business Profile

Free Neighborhood Directory Listing

Free Review Funnel Page
Free Review Invites Email Campaign Automation

Free Contact Manager

And so much more …
Join Other Local Businesses Just Like Yours