Are You Ready For Some "Giddy-up & Go" In Your Business?
Join us for the "Reputation Roundup" Challenge
Sign Up While You Still Can - It Starts On Feb. 25th at 11AM PST
Learn how to "harness" the power of online reviews, recommendations, and referrals to create a continuous stream of new customers.
Take The 5-Day Reputation Roundup Challenge Starting Feb 25th … Only $29
Are you a small business owner that desires to grow AND make an impact in your neighborhood?
Do you want a proven, simple path to building the know, like, and trust factor and creating a continuous stream of new customers?
Join Tim Fahndrich and his team in this 5-day Reputation Roundup Challenge.
Time Sensitive: This 5 day LIVE and highly interactive challenge will help you get clear on the 3 things every local entrepreneur must have to grow their business …
Reviews: How to be proactive about generating a stream of new online reviews, which is a major influence in the buying journey.
Recommendations: How to build the "Know, Like, & Trust" factor with local businesses in your neighborhood, and the difference between a review and a recommendation. 
Referrals: How to be a good referral partner by giving and receiving quality referrals, and how to implement referral strategies in your business.
Gain the clarity you want and the tools you need to grow your business and to influence and impact your local community.
What Are Customers Saying?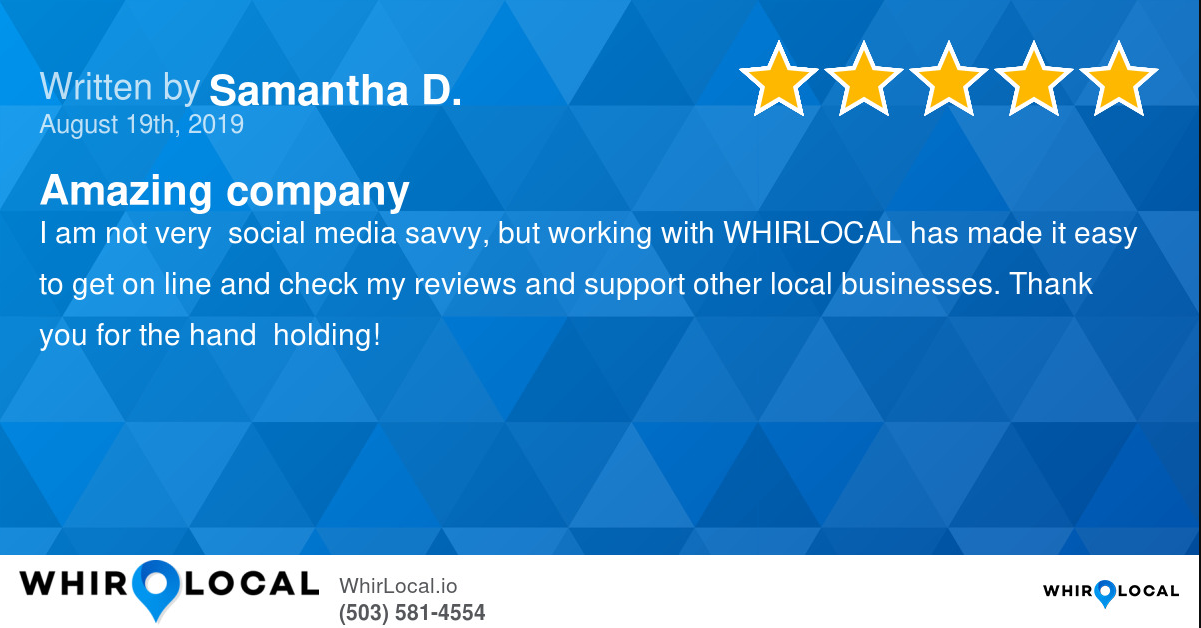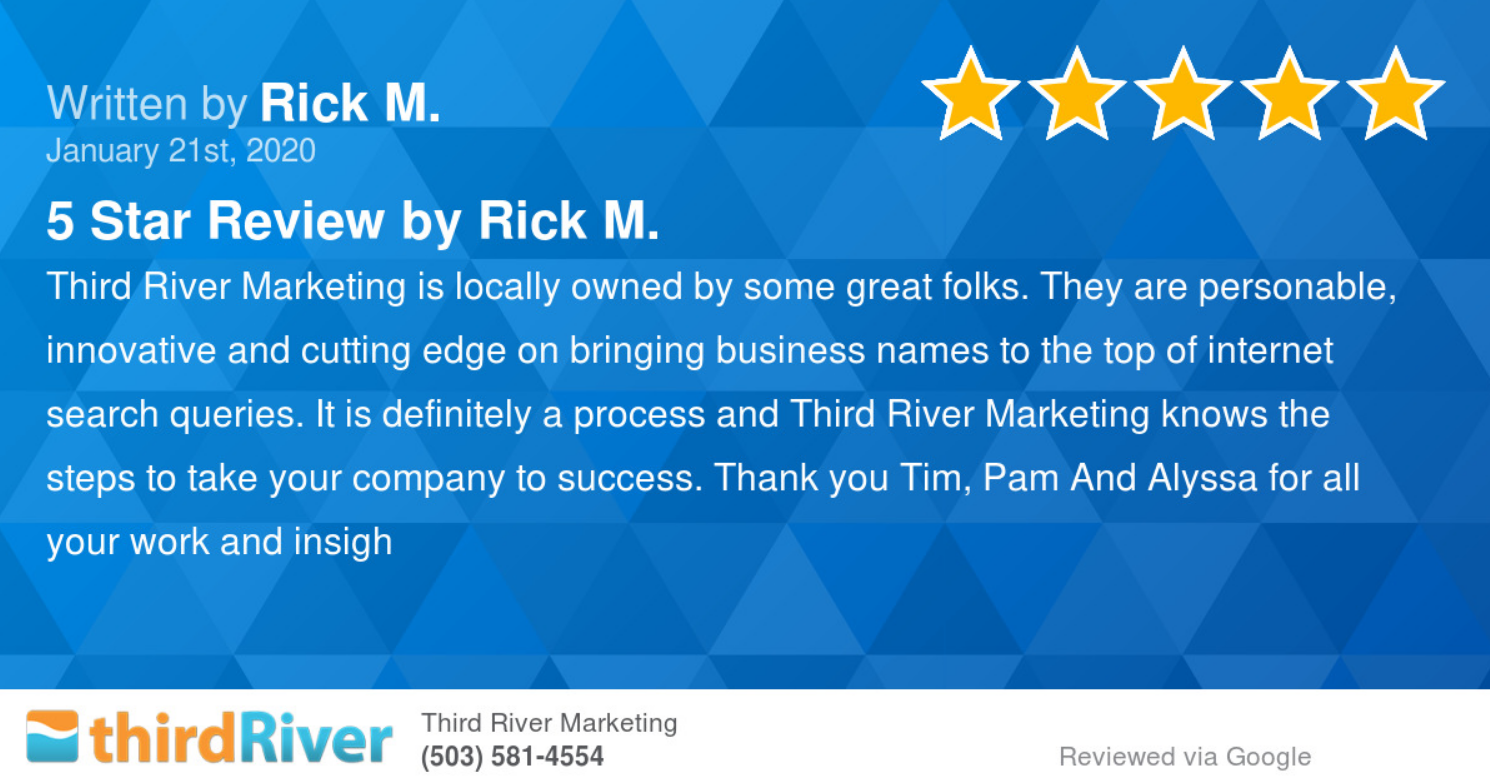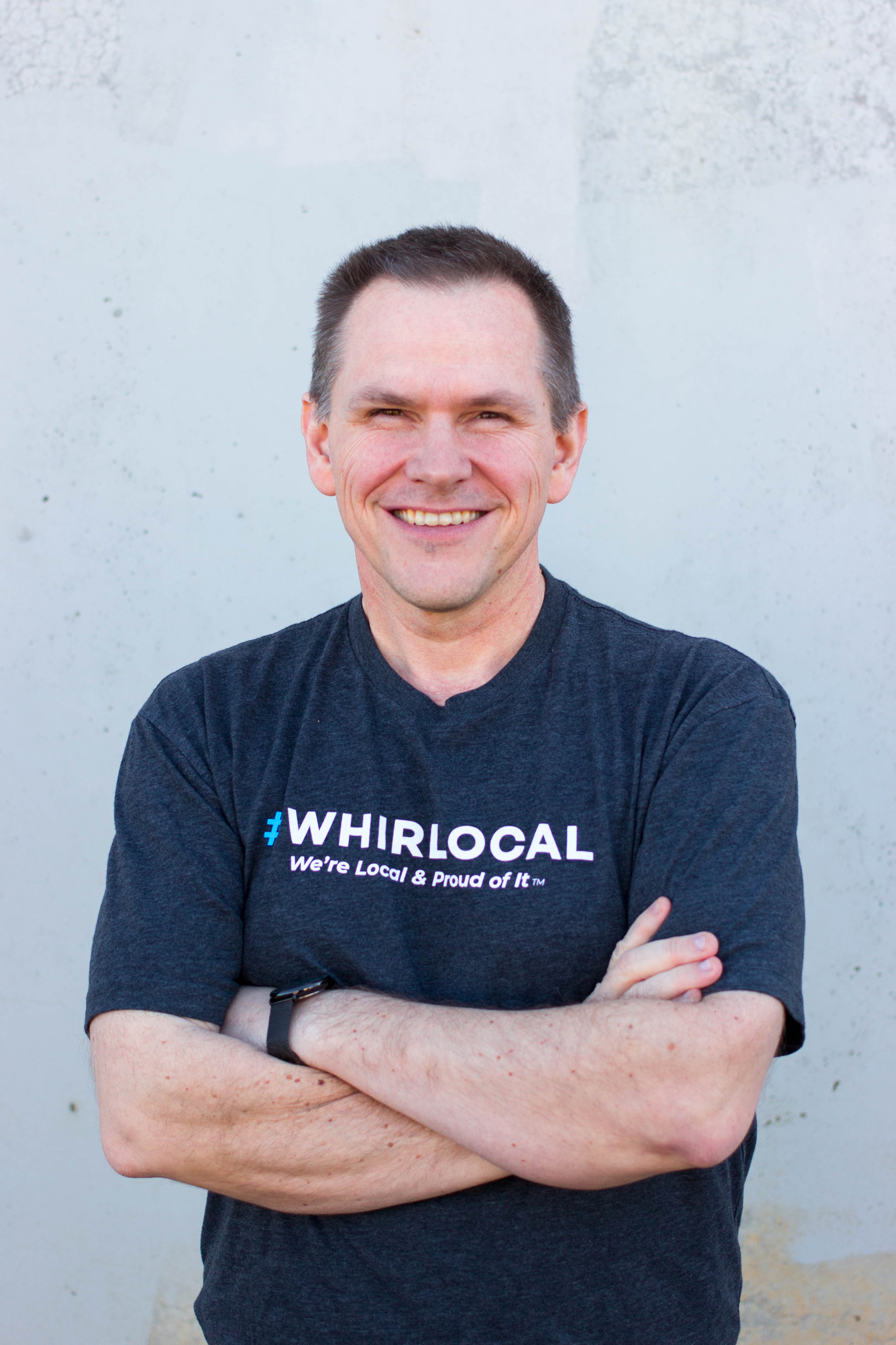 About Tim Fahndrich
Tim is the Co-founder & CEO of Third River Marketing, a digital marketing agency based in Salem, Oregon, and co-founder of Whirlocal.io.
He is the author of "LocalShip: 22 Little Marketing Lessons For Local Entrepreneurship" (March 2020).
He also hosts the Digital Contractor Show, on Turf's Up Radio.
Frequently Asked Questions
Q: What is it?
 A: The Reputation Roundup Challenge is an interactive live video training designed to help you grow your business.
 A challenge is designed to provide in-depth training around a particular topic along with mini-challenges for you to take action and implement what you've learned. 
We like to say it's "an exact blueprint for rustlin' up more online reviews, wrangling more recommendations from local businesses that you know, like, and trust, and rallying the cavalry (i.e. your referral partners) to create a continuous stream of new customers".
Q: What is the format?
We use live video in a private Facebook group (or Zoom video conferencing if you don't have a Facebook account).
Q: How much time will it take? 
The first three live videos will be between 30-60 minutes. The last video will be around 60-75 minutes. We'll also give you mini-challenges to work on in between sessions to help you take action on what you've learned. 
Q: When is it?
A: It starts Feb 25th at 11 am PST / 2 pm EST. Here is the full schedule: 
Live Video #1 – Feb 25th at 11 am PST / 2 pm EST
Live Video #2 – Feb 27th at 10 am PST / 1 pm EST (Note start time exception)
Live Video #3 – Feb 28th at 11 am PST / 2 pm EST
Live Video #4 – Mar 2nd at 11 am PST / 2 pm EST
Q: I'm not sure I can make all the live video dates … can I still participate? 
A: Absolutely! You'll be invited to our private Facebook group where you can ask questions and participate in as much or little of the live video events as you can. Once the live event has ended, the videos will be available for replay. 
The videos will be available for 2 weeks after the challenge ends. 
Q: Who is the Reputation Roundup Challenge designed for?
A: This challenge is specifically designed for locally-based businesses and organizations that want to grow revenue by getting more reviews, recommendations, and referrals by building relationships and the "know, like, and trust" factor. It isn't necessarily designed for e-commerce sellers. 
Q: My company wants to get more reviews on Google, Facebook, and Yelp. Will you be covering this? 
 A: Yes, most definitely. We will talk about where to get reviews and the mindset and strategies you need to create a steady stream of new reviews. 
 Q: How much does it cost? 
 A: Only $29. 
Q: Do you have a money-back guarantee?
A: Yes. If you go through the training and don't feel like you got your money's worth, we will refund your $29. 
Q: Can I invite additional people to the challenge? 
A: Yes, of course! We love referrals too 🙂 Simply share this information with your friends and colleagues so they can sign up too. 
Q: There's only 4 videos. Why is it a 5-day challenge? 
A: Good question. We have 4 videos over a 5-business-day time period (not counting the weekend), so we decided to call it a 5-day challenge.