In 1995, three doctors came together and founded Willamette Family Medical Center (now WFMC Health). They created WFMC Health with the goal to serve unmet needs of uninsured/underinsured residents of Marion-Polk counties. Now, we work as a non-profit 501(c)(3) medical clinic. Above all, we promise that no patient is denied care based on being unable to pay.
Since the beginning, WFMC Health continues to grow. We are friendly, genuine and compassionate. As a result, our staff of over 50 has cared for more than 30,000 patients. You can count on our doctors and staff to listen, offer real advice, and give great care to every patient.
We pride ourselves in offering the highest quality health care. You'll find a team of supportive professionals who are here to help you. We offer a broad range of family health care services in one welcoming space.
The Oregon Health Authority has designated WFMC Health as a Tier 5 Patient-Centered Medical Home. We have also been certified as a Providence Medical Home by Providence Health Plans. This recognition means we are highly qualified to offer comprehensive health care that meets your needs.
Our skilled team strives to make it easy for you and your family to thrive. We're the one-stop location for all of your medical needs. Come to us for medical and maternity visits, lab work, therapy, care management, community resources, and more.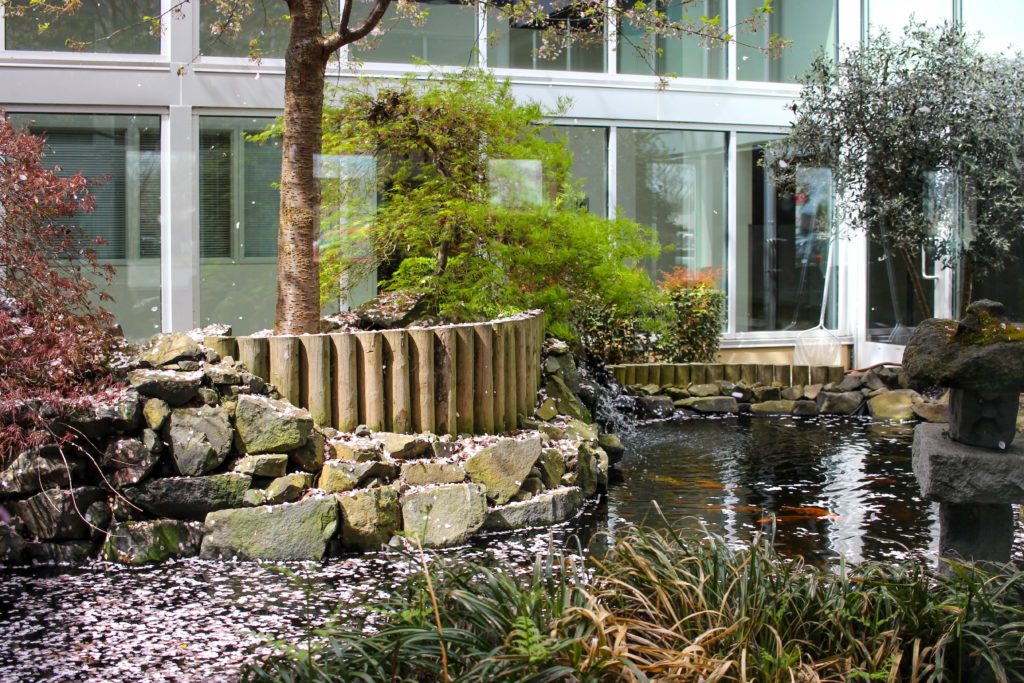 Featured WhirLocal Reviews:
Pretty good clinic! And the doctors are really professional!
I had a very good experience visiting this place?
News & Updates
Staff Members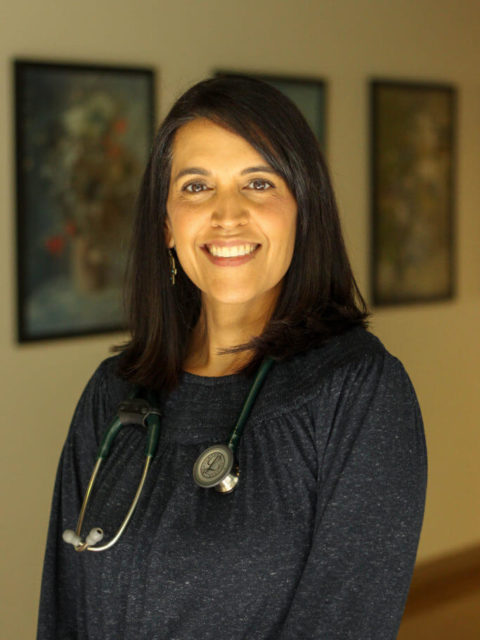 Olivia Galvez, MD
Family Health
Dr. Olivia Galvez is a board certified Family Medicine physician practicing at WFMC Health in Salem, Oregon since 2015. She graduated from Oregon State Uni…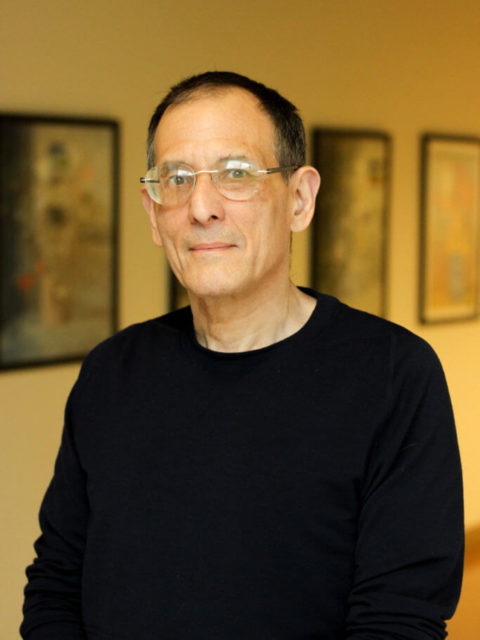 Salvador Ortega, MD
Family Health
Dr. Ortega is one of WFMC's founding physicians. He has worked in the Salem community for over 15 years, providing a wide range of services to the un…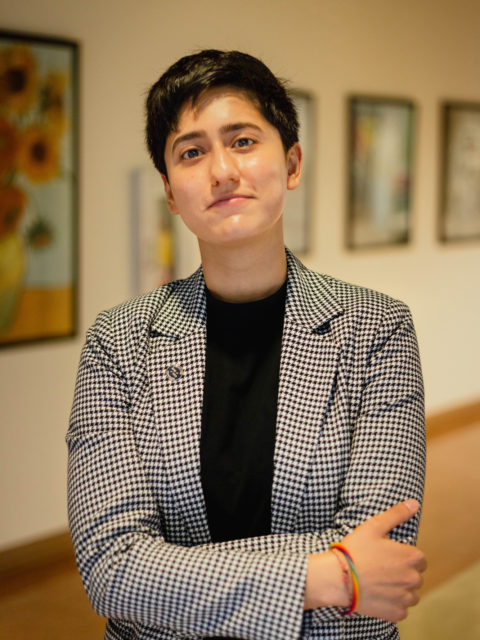 Vaniza Naveed, MD
Pediatrician
Dr. Naveed joined WFMC in August 2020, and specializes in pediatrics. She completed her pediatric residency at Tulane University School of Medicine in New …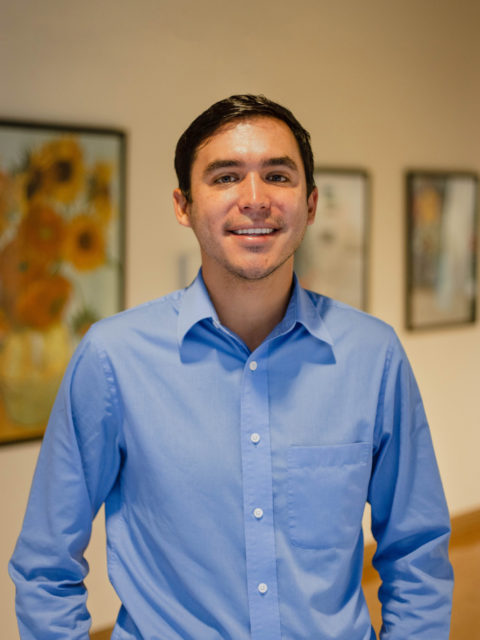 Edwin Centerwall, MD
Pediatrician
Dr. Centerwall joined WFMC in October 2020. He specializes in pediatrics, and is fluent in English and Spanish. He attended medical school at Montemorelos …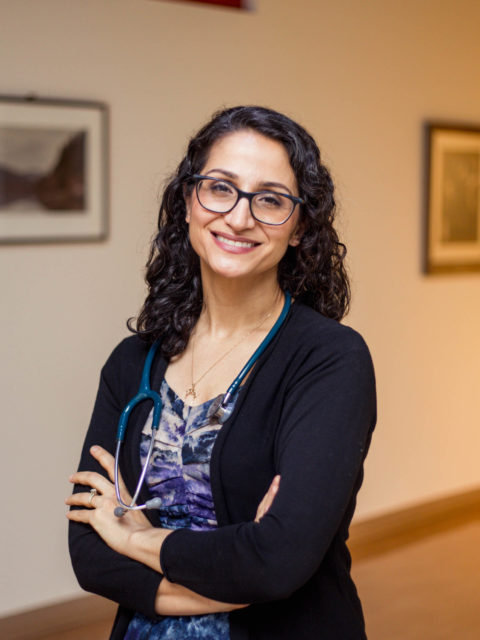 Neda Afzali, MD
Pediatrician
Dr. Neda Afzali joined WFMC in November 2022 after practicing for 13 years in Albany, Oregon. She attended medical school at University of Colorado Health …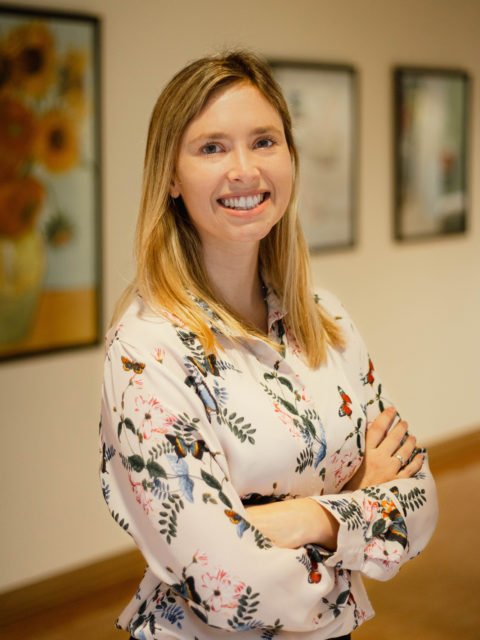 Barbara Pociurko, MD
Internist
Dr. Pociurko joined our clinic in September 2020, and specializes in internal medicine. She is fluent in English and Spanish, and attended medical school i…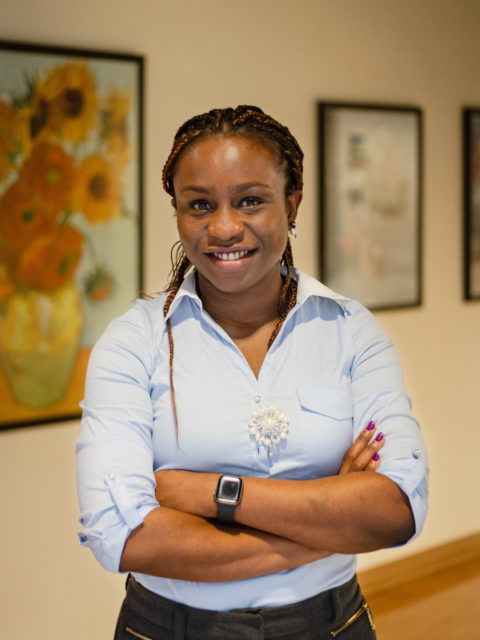 Nneoma Nnodum, MD
Internist
Dr. Nnodum joined our clinic in September 2020, and specializes in internal medicine. She attended the University of Nigeria, Nsukka for her medical degree…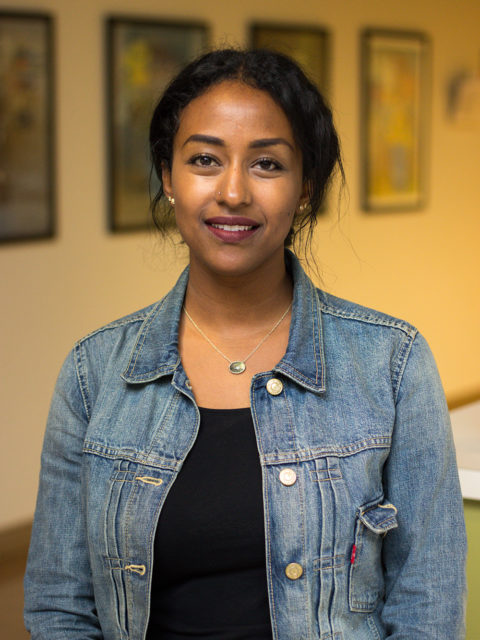 Rahwa Hanna, PNP
Pediatric Nurse Practitioner
Kristen Jamsa, FNP, CNM
Family Nurse Practitioner
Kristen Jamsa joined the WFMC team in 2016 with over 20 years of experience caring for families, mothers, and babies in professional roles as a labor and d…
Elaine Hanks, FNP
Family Nurse Practitioner
Elaine Hanks believes that medicine is a team approach with the patient as the leader. She takes time to learn about her patients and their perceptions of …
Miguel Gonzalez, LPC
Licensed Professional Counselor
Miguel Gonzalez joined our Behavioral Health team in January 2022. He began his education by completing a Bachelor of Science degree in Psychology, then co…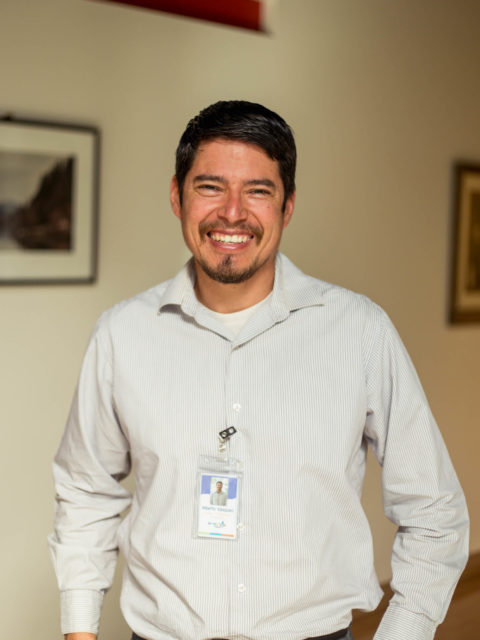 Alberto Vazquez, LPC
Licensed Professional Counselor
Alberto joined the Behavioral Health team in August 2022. He uses strength-based, creative approaches to therapy that may include CBT, Motivational Intervi…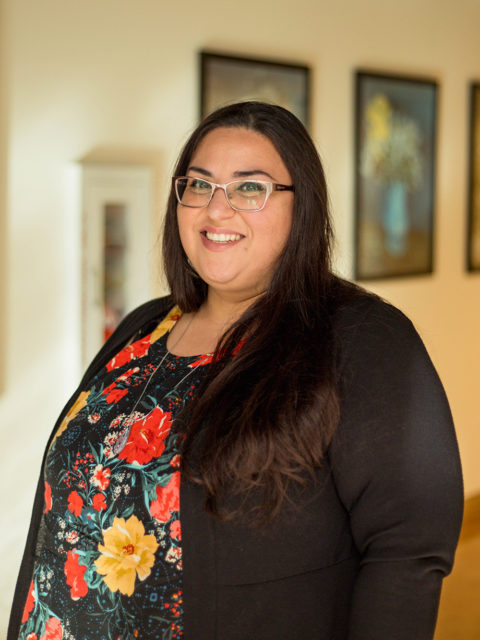 Daisy Barrios, LCSW
Licensed Clinical Social Worker
Daisy joined our Behavioral Health team in November 2021. She takes a collaborative approach to therapy that is individual-centered. Therapy approaches she…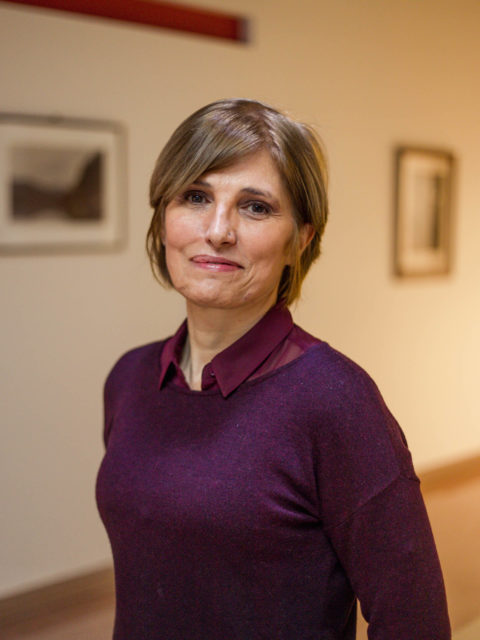 Ana Vilches-Abades, CSWA
Clinical Social Work Associate
Ana earned a Bachelor of Science in Psychology degree from Purdue University, and recently obtained her Master of Social Work degree from Indiana Universit…