[Type] Financial Planning Since [Year]!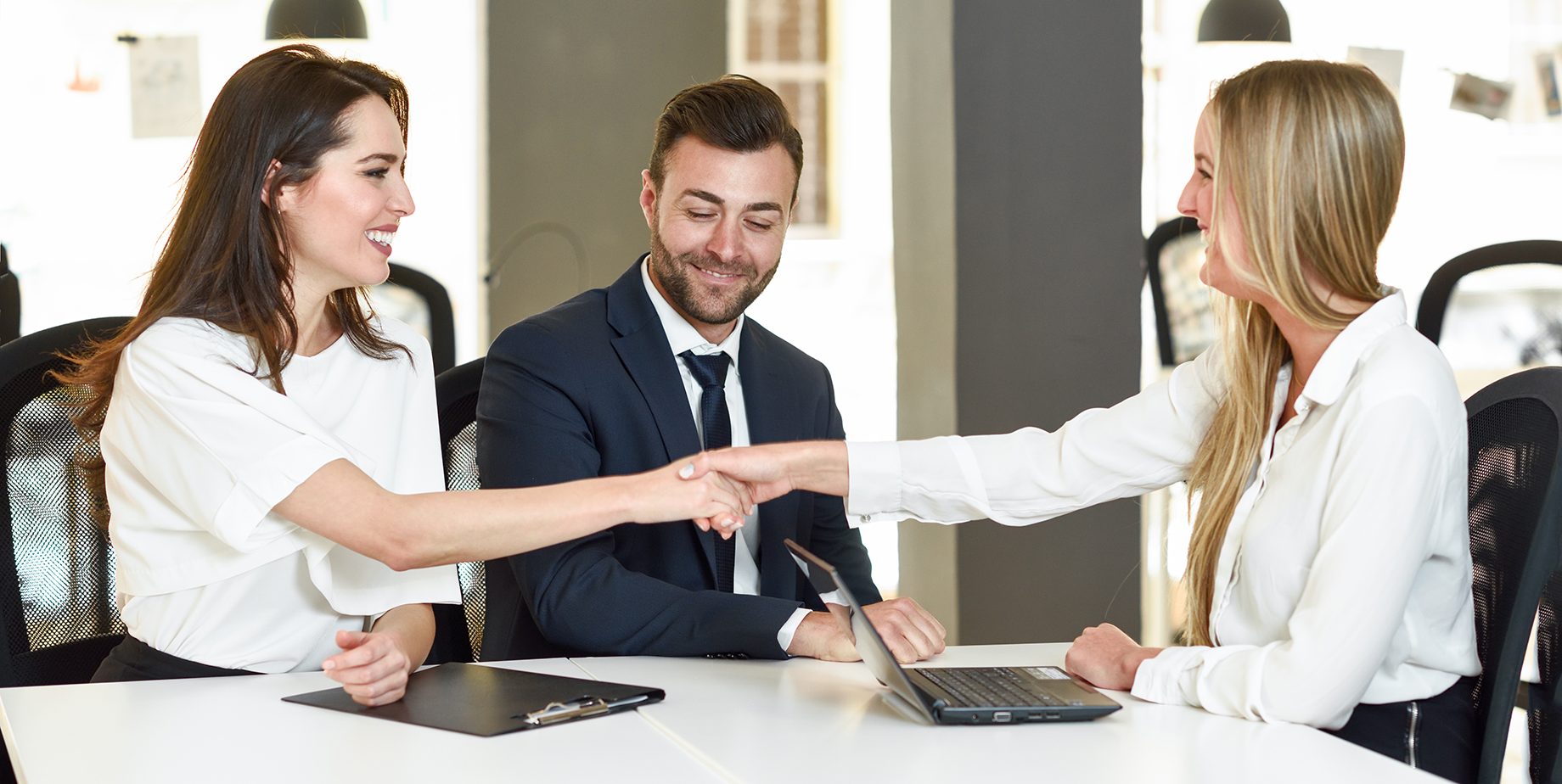 What pain points or problems are your clients experiencing?
Problem or Pain Point #1
Problem or Pain Point #2
Which makes them feel #1
Which makes them feel #2
How Can You Solve These Problems & Make Your Client's Lives Better?
Benefit #1
Benefit #2
Benefit #3
Benefit #4
Write a brief statement of how you understand and have empathy for their pain points. People don't care about your company's history. They care about whether you can relate to them. 
Write a brief statement of your authority and experience. In other words, why should they listen to you?
[What three steps can you give your customers to make doing business with you seem simple and easy?]
What Services or Solutions Do You Offer?
[Keep it simple and easy to digest] [What Professional Associations, Chambers of Commerce, or Strategic Partnerships do you belong to? Source their logos and put them here.]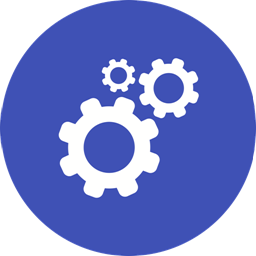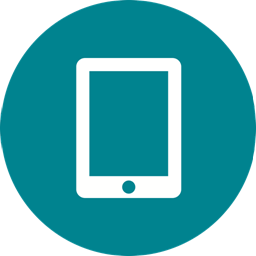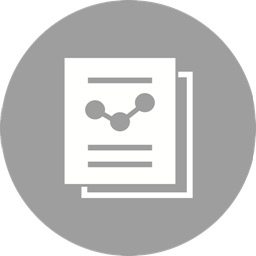 So, [direct call to action] today and stop feeling [feeling #1] and [feeling #2}. Instead, [benefit #1] and [benefit #2].
OR, fill out the form to contact us.