Call Today to Learn About Our Specials and Schedule Your FREE Estimate!
[Neighborhood's] Most Trusted Carpet Cleaner Since [Year]!
[Unique selling point or benefits].
[Company name] is a ______ (tell us what makes you unique).
When you work with us, you're working with ______ (what is special about your team?).
We offer ______ (what makes you stand out from your competition?).
We look forward to working with you! Contact us today for ALL of your carpet cleaning needs!
take advantage of our specials
Don't wait until __________________.
Tell us why your clients need to take advantage of this special!
Tell us why your clients need to take advantage of this special!
We cover it all for our clients:
Cleaning
item 1
item 2
item 3
item 4
Repair
item 1
item 2
item 3
item 4
Maintenance
item 1
item 2
item 3
item 4
See What Our Clients Are Saying ...
We are so happy working with Third River! I love that they are local and so easy to access. They are quick and responsive to our needs. They really understand customer service! We previously had larger organizations helping us with our website managem… Keep Readingent, SEO and online marketing. I would never go back to that. We have been with Third River for a few years now and I feel like they continue to up their game - new ideas, new innovations and at a reasonable cost. We are so happy with what we get from their services and I look forward to all the ways we can continue to grow with them!
From the moment I spoke with the team at Third River I knew they were professionals committed to making my project perfect and getting it done on the time line agreed upon.
Tim brought me new ideas that I was able to use without using his services. I felt he was truly interested in helping me grow my business regardless if I used his services or not. I was impressed with the available services he has to offer and if my busin… Keep Readingess ever gets large enough, he is the first person I will call for marketing help.
Call Today For Your FREE Estimate
Industry membership logos, people you've worked with, associations, etc.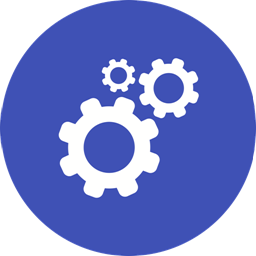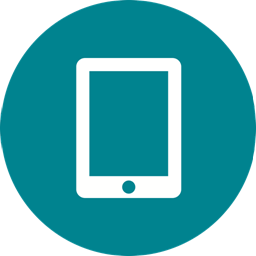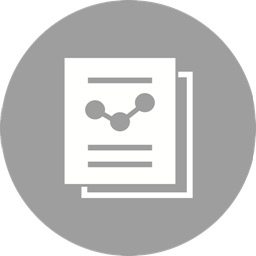 [Company Name]
[Company address]
[503-xxx-xxxx]