Digital Marketing Power Hour For Oregon Contractors
When: June 27th, 2019 – 6:00pm
Where: Steele Insurance Agency 410 E. Ellendale Dallas, Oregon
Speaker: Kris Fahndrich, Contractor Marketing Specialist with Third River Marketing
Brought to you by the Dallas Area Chamber of Commerce and Zach Steele, Farmers Insurance
Here's What You'll Learn During This FREE Seminar
Learn how to leverage our proven marketing framework that has helped generate millions of dollars in revenue for our customers.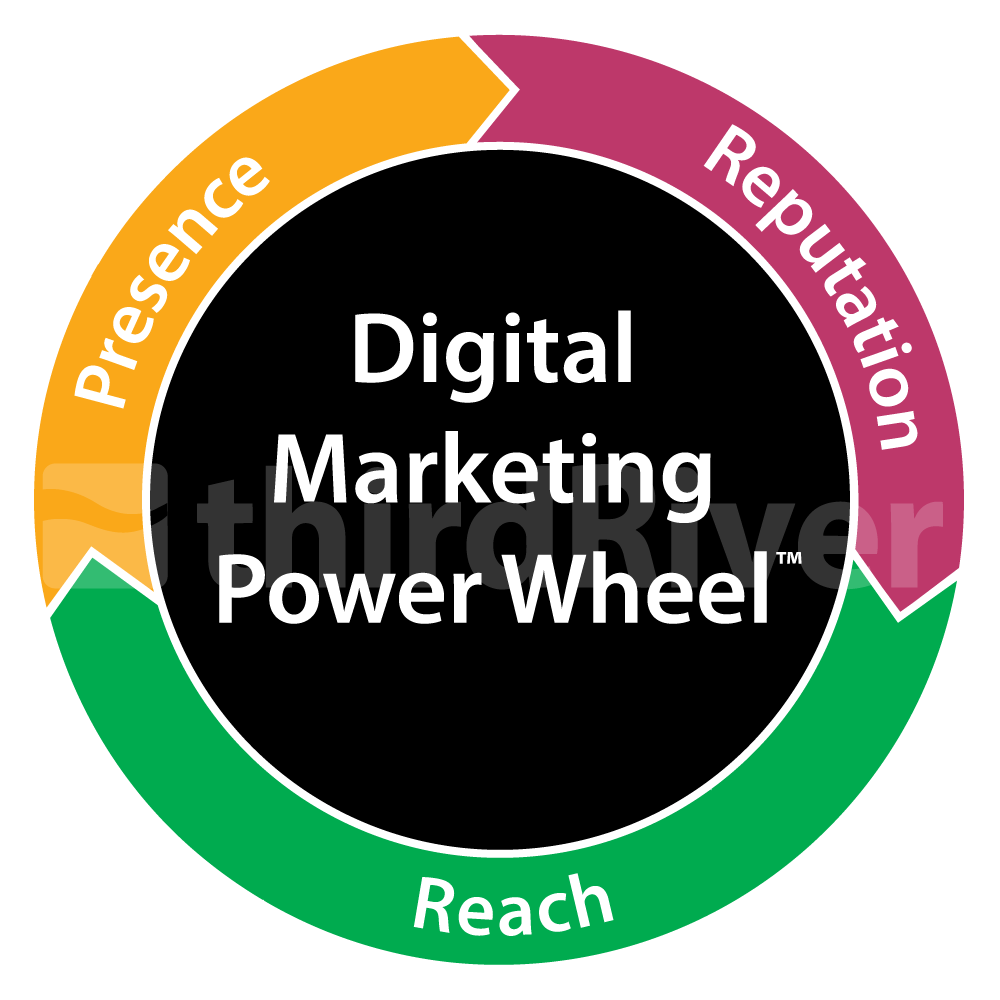 Maximize Online Presence
Learn how to maximize your online presence to build the foundation of your marketing efforts.
Leverage Your Reputation
Learn how to leverage your online reputation to improve sales conversion and dominate the market.
Reach More Customers
Learn how to use paid digital advertising to reach more of your ideal prospects and customers. 
Plus, learn how to avoid nasty advertising fines from the CCB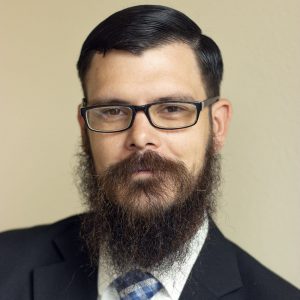 About Your Speaker
Kris Fahndrich is a self-proclaimed systems nerd who was born into the trades. He has real-world experience with developing and implementing successful sales systems that are built on the foundation of a powerful web presence.
On July 4th, 2009, he learned the truth behind the phrase "stupid hurts" when he broke his neck in a diving accident. Even though he spent eight days in the hospital, ate through a tube for three weeks, and lived in a collar for three months, he counts himself very fortunate to have survived at all. He put his head down, started rehabbing the injury, and got back to work. The following July, a kid who was texting while driving slammed into the back of Kris's pickup at 45 mph, re-aggravating the muscular injuries.
Those were dark times for him. He was faced with the reality that his body simply could no longer "keep up" long-term. Kris made the life-changing decision to pursue the part of the business he was truly passionate about: marketing. He acts as a guide through the digital marketing wilderness; he sets his customers up to be the Heroes of their companies; and he leverages powerful digital marketing solutions that help contractors solve problems, get found by consumers, and stand out online.