How to Start this Year with A Focused Plan that Fits
Your Personality Type and Keeps You Motivated All Year!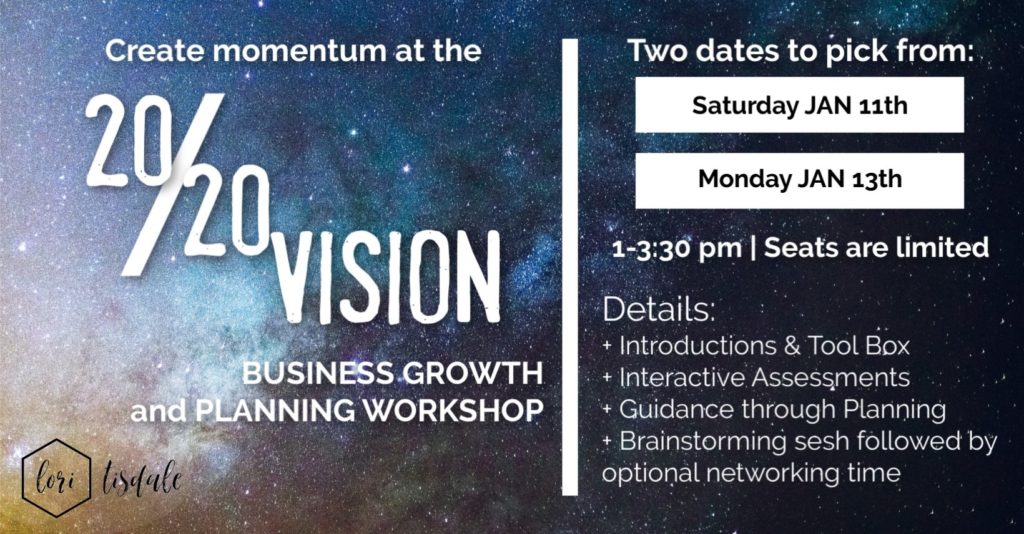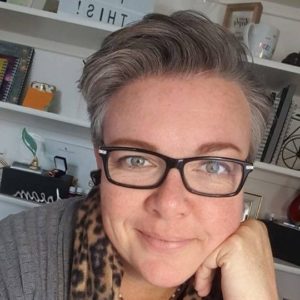 Lori Tisdale,
Moxie Business Coaching
Each 2.5-hour session includes
Introduction & Toolbox
Interactive Assessments
Guidance through Planning
Brainstorming & Networking Session
Workbook – 2 copies – use one in the session and one for future planning sessions
When:
Saturday, January 11
Monday, January 13th
1-3:30 pm | Seats are limited
Where:
The Co.W
216 Commercial St NE, Salem, OR 97301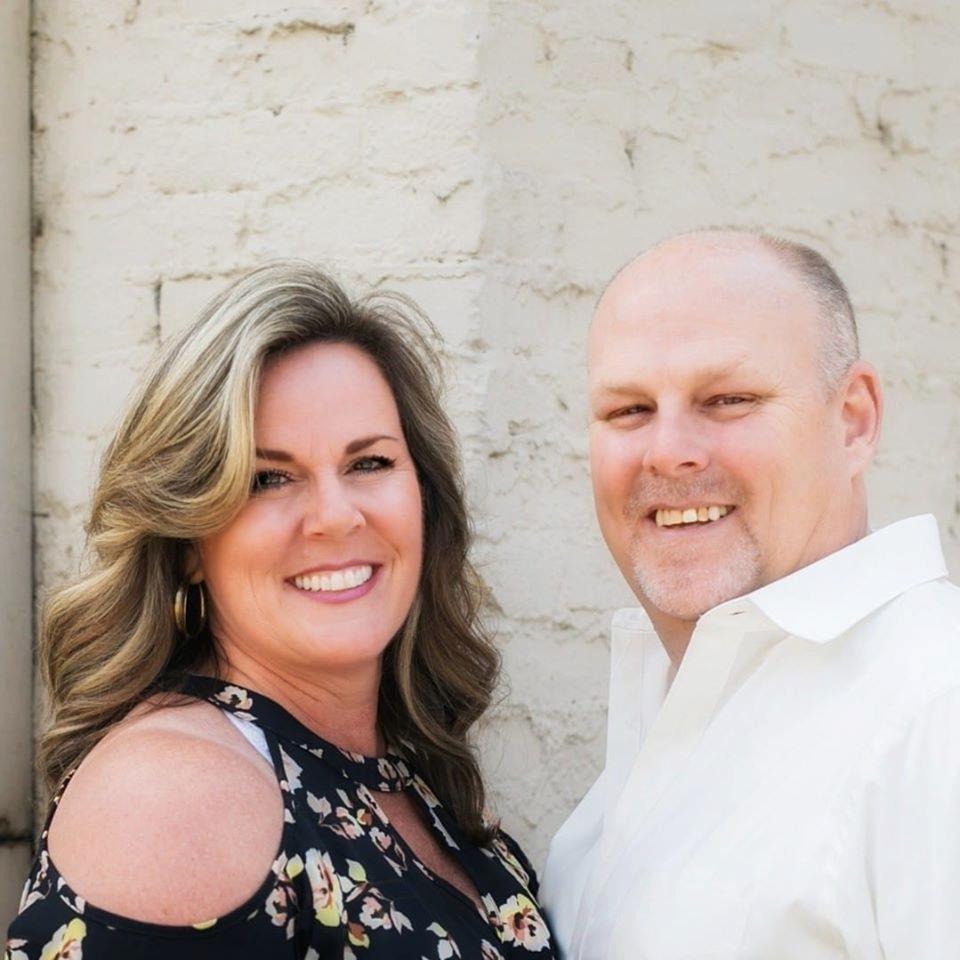 "A person who is blind doesn't need 20/20 vision to see their world. What they use is connectedness. They "connect" with their world, tangible or intangible. They connect and use their senses, their energy, their intuition, their knowledge of their surroundings. Connectedness is what allows them to be lead and guided forward.
I want this kind of Vision in 2020!
I desire to always be moving forward with a vision, a purpose and a knowing that I am on track for living my fullest life. I know that I stay on track with these very things if I have accountability partners, people who share similar ideas, beliefs and energy for supporting others with their goals, no matter what they are.
People need connectedness! I am ready to be inspired, to connect and be pulled forward in 2020 with this seminar!"
Markele Cantrall D'Orazio
Paramount Real Estate Services
Agent/Broker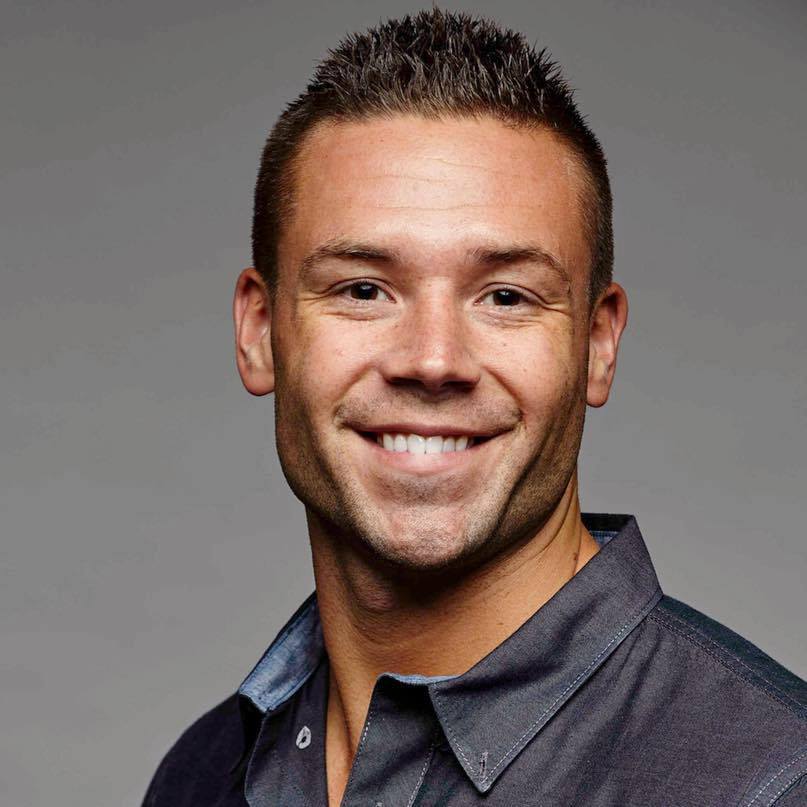 "I am excited to attend this event as goal setting can be difficult!
Our dreams are so expansive that they can often be overwhelming. We are also guilty of selling ourselves short.
I want to plan my year in the presence of others to dig deep and explore possibilities that I wouldn't have considered on my own."
Roland Cochrun
I help ambitious business & salespeople
organize their time & skills to make more money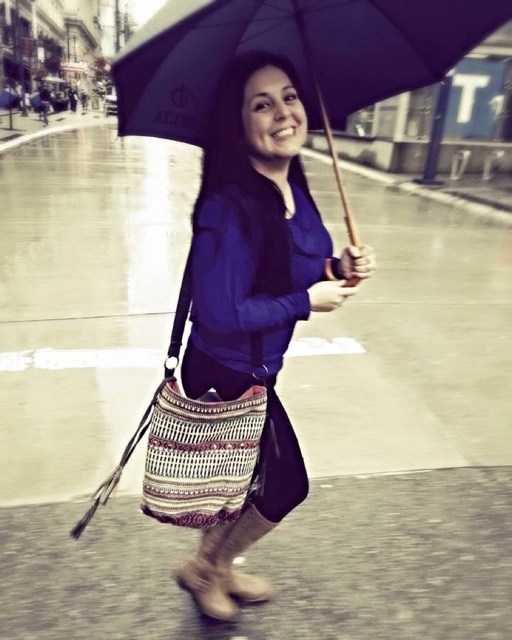 "When I put my attention on something, I get to experience more of that something. At the very least, I am going to selectively pay attention and hold space.
This totally made sense to me, I'm excited to hold space for the 20/20 Vision event. I have never attended so I'm excited to be a part of it."
Ivonne Cline
CEO of Aspen Grove in Keizer, OR
CEO, CFO of Aspen Pain Clinic, Keizer, OR
What a Way to Start a Year – Will We See You There?