Contact Us Today For ALL Of Your Buyer Or Seller Real Estate Needs!
Salem's Trusted Real Estate Agent For Over 35 Years!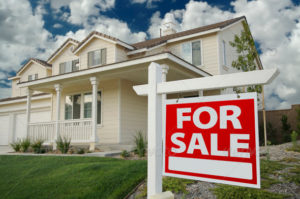 Thinking Of Buying or Selling?
If you are a mid-Willamette Valley home or acreage owner and are ready to make a move, we know you want to sell your home or property for the best price and the least amount of stress.
As a home buyer, we know you want to find the home of your dreams that is perfect for you and your family.
Are you having real estate anxiety?
In today's market, it can be a little overwhelming and difficult to know where to start to find the REALTOR® you can trust and the guidance you need. Home sellers and buyers want someone who understands the market and realistic expectations, provides excellent communication and high-quality marketing and will give you confidence through every step of the selling or buying process.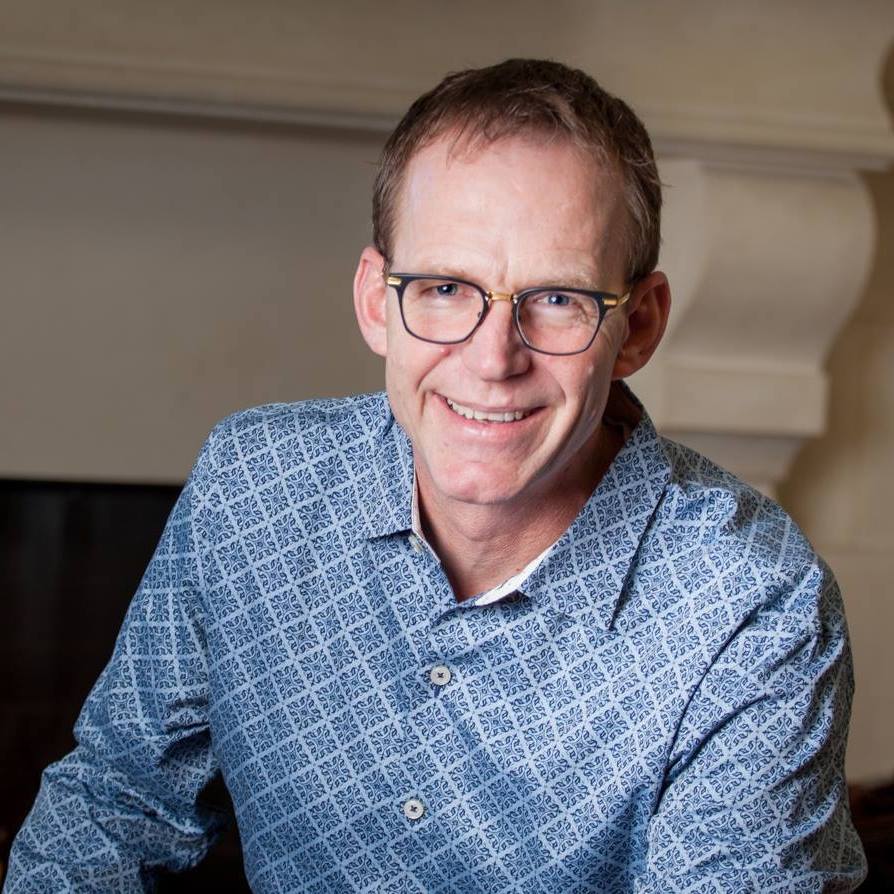 That's where I come in.
I understand how you feel about selling your home or property or buying your next home. It's one of the biggest investments of your lifetime. In my 35+ years of real estate experience, through many up and down markets, there really isn't anything I haven't seen.
My experience is more important now than ever. As a Certified Negotiation Expert, I take my work with each client very seriously and have your best interest in mind. My team and I are here to do everything possible to make your selling and buying experience go smoothly.
Rick Maurmann came recommended to us by three other people! After our first sit down with him, we knew we had made the right decision based on his professionalism, knowledge in his field, and kind personality. He is very thorough in his explanations and patient when we loaded him with questions and concerns. Rick is very easy to talk to. He guided us the whole way and was never too busy for us. We were extremely pleased with Rick as our REALTOR® and cannot recommend him enough. In fact, we have already recommended him to several friends and acquaintances.
Here's How It Works For Sellers
Step 1:
Call for a free initial consultation
Step 2:
We will do a market evaluation to establish the market value of your home or property
Step 3:
We will actively market your home and obtain an acceptable offer (success!)
Step 4:
We will guide you through the closing process
I chose Rick to be my agent after interview several others. He and his staff provide very professional assistance through the whole process of listing and selling the house. Rick and Janet were right on top of very step of the process and kept me informed on what was happening and what to expect. Rick is very easy to work with and I would not hesitate to use his services again.
Here's How It Works For Buyers
Step 1:
Call for a free initial consultation
Step 2:
Obtain pre-approval for your purchase price from a lender and begin to look at available properties that meet your family needs
Step 3:
Professionally negotiate an acceptable offer
Step 4:
We will guide you through the closing process
Rick Maurmann sold my mother's house in Salem. We were very pleased with his level of service.The house needed some work, including a new septic system, and Rick and Janet worked tirelessly to make arrangements to make all of the needed repairs happen. Also, the closing process was so easy.
Call or text Rick at (503) 871-3848, email me at [email protected], or fill out the form on this page.
When you work with The Rick Maurmann Group, we've got your best interests at top of mind. You will have a true real estate professional who listens to and understands your dreams and goals, have empathy for life's situations, and provide a relaxed, stress-free, successful selling process.
Call, text, or email us today. I look forward to working with you.
The Rick Maurmann Group at Coldwell Banker Mountain West Real Estate, Inc.
235 Union St NE, Salem, OR 97301
(503) 871-3848