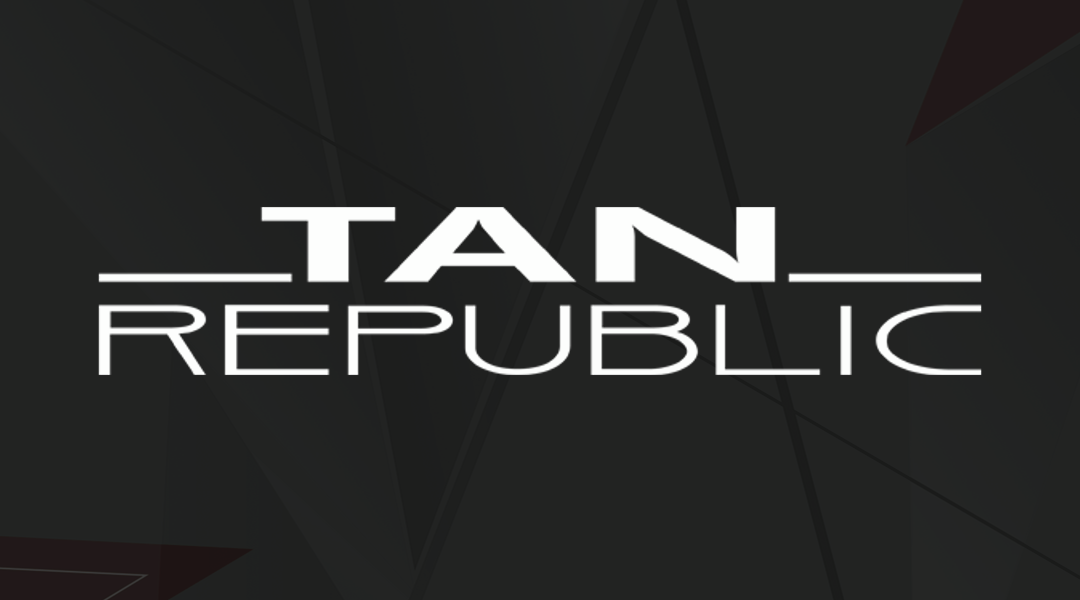 Tan Republic Portland – Division Crossing
4.7/5
based on
84 Reviews
Write a Review

Tan Republic tanning salon in Portland on East Division street at Division Crossing.
Division Crossing Tan Republic has the best in UV tanning and sunless spray tans as well as a Red Light Therapy bed in Portland.
Featured WhirLocal Reviews:
Loved it! Clean, friendly and great prices!
? These girls are very sweet and accommodating! Always a clean nice place.
Licenses: