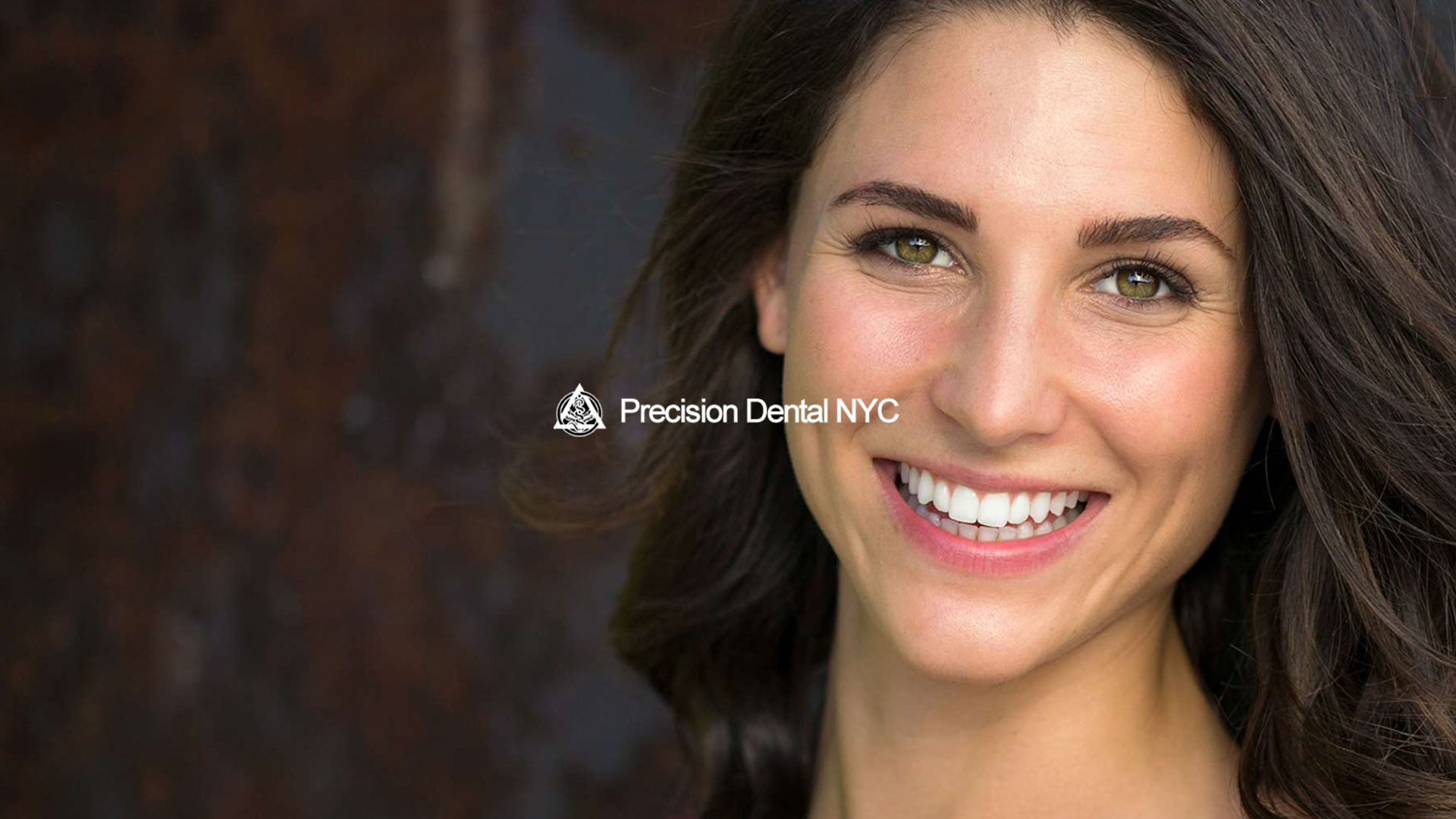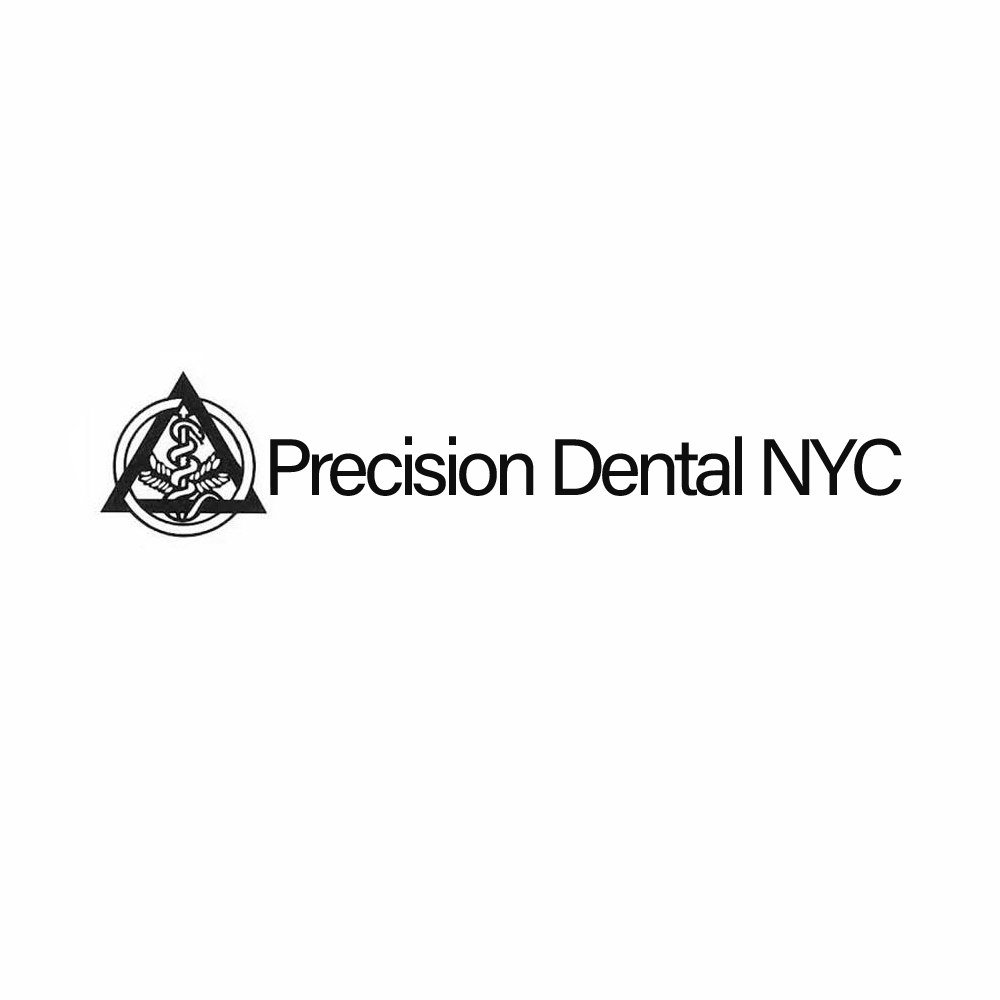 Queens dentists serving Astoria, NY who can treat most dental health conditions. Whether you need periodontics, orthodontics, pediatric or cosmetic dentistry, the board certified husband and wife dentists at Precision Dental of Queens, NY make you comfortable and confident as they treat your oral health and maintain your dazzling smile.
Our dentists are award winning experts and contributors to a prominent media outlets. We provide truly personalized dental care without compromise and bring a wealth of experience and skills to every patient. We offer the best aesthetic and functional results from cosmetic dental treatment. As a Queens's top dentists we bring a wealth of experience and skills to every patient.
Precision Dental is accepting new patients in our Astoria dental center! We offer 20% OFF on first exam, which includes X-rays and a cleaning.
Featured WhirLocal Reviews:
Thank you doctors Irene and Alexander Bokser? always excellent and efficient!
Wonderful experience. After several visits and having two dental implants placed, I can honestly say that this is THE BEST dental practice that I have been to. Highly recommended
News & Updates
Cosmetic Dentists in Astoria primarily focuses on improving dental aesthetics in color, position, shape, size, alignment and overall smile appearance of our patients.WHAT IS COSMETIC DENTISTRY?In man…
ABOUT DENTAL IMPLANTS A dental implant is a titanium screw surgically implanted into the jaw bone to support a permanent tooth, a bridge, or a denture to repair several missing teeth. Dental impla…
Legal Notice:
SAVE 20% ON YOUR FIRST EXAM Precision Dental NYC is always accepting new patients! Save 20% on first exam, which includes X-rays and a cleaning. Be sure to mention this offer when you schedule your exam. SAVE 20% ON DENTAL IMPLANT PROCEDURES If you're missing teeth and are concerned about being able to afford a solution, Precision Dental NYC is here for you! With 20% savings on any Dental Implant procedures, you can have a beautiful smile in no time. We're here to help our Chicago neighbors get the smile they deserve for a price they can afford! Don't put off your dream smile any longer. Schedule your appointment today to take advantage of this offer.