Spinal Deformity Correction Surgery in New Jersey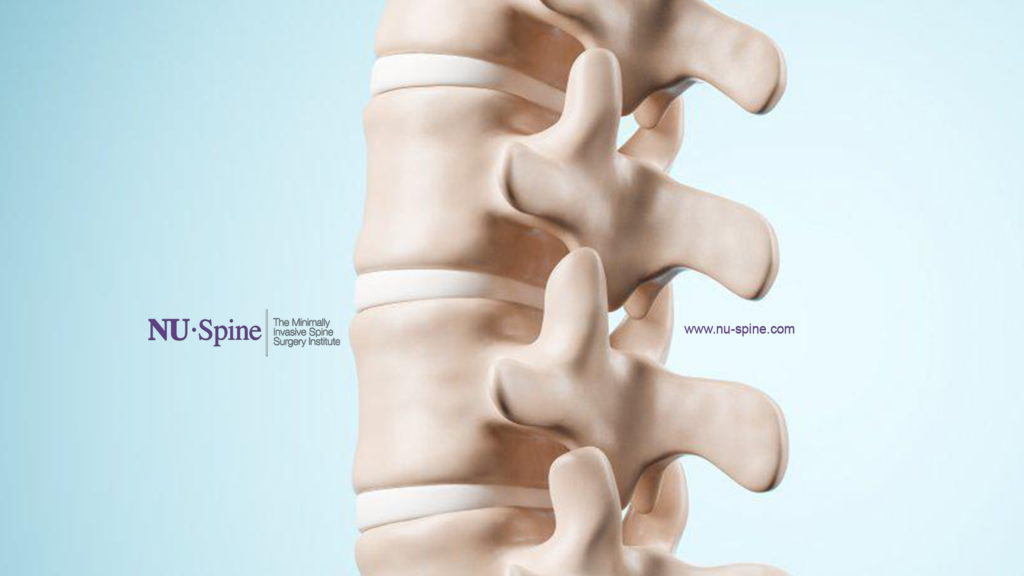 The normal S-curvature of the spine supports your weight while allowing flexible body movements for everyday life. If you have an abnormal spinal curvature, it's considered a spinal deformity or degenerative spondylolisthesis. This condition affects your ability to perform physical activities. Failure to treat spinal deformity puts you at risk of disability, due to the critical nature of your spinal cord. Seek a proper diagnosis and treatment from Dr. Branko Skovrlj, an experienced neurosurgeon at NU-Spine in Edison, NJ. He has the diagnostic tools and breadth of experience to provide effective spinal treatments. If you fear you or a loved one has a spinal deformity, call the NU-Spine treatment facility today.

What Is a Spinal Deformity?
Spinal deformity is a prevalent condition among elderly adults in the U.S. As many as 68 percent of people older than 70 and 32 percent of those over the age of 50 have a type of spinal deformity known as degenerative spondylolisthesis. Without treatment, this condition gets worse over time.
Spinal deformities at any stage of life affect your body's normal functionality. These deformities can drastically limit your daily life. If you suspect you or a loved one has a spinal problem, visit the specialist at NU-Spine: The Minimally Invasive Advanced Spine Surgery Center, in Edison, New Jersey. Dr. Branko Skovrlj, the founder of NU-Spine, is a neurosurgeon who specializes in spinal treatments.

Read more: https://www.nu-spine.com/mid-back-thoracic/spinal-deformity-correction/

The first step in your journey toward a pain-free life is through NU-Spine in Edison, NJ. Contact the practice today to schedule your appointment. Tel.: (732) 640-8203

NU-Spine: The Minimally Invasive Spine Surgery Institute
561 US Hwy 1 South
Edison, NJ 08817
(732) 640-8203
Web Address https://www.nu-spine.com

email: [email protected]

Our location on the map: https://goo.gl/maps/3b5Eg9xKyta6wkQH8

Nearby Locations:
Edison | New Brunswick | East Brunswick | Sayreville | Highland Park
08817 | 08901 | 08816 | 08904

Working Hours:
Monday: 8AM–8PM
Tuesday: 8AM–8PM
Wednesday: 8AM–8PM
Thursday: 8AM–8PM
Friday: 8AM–8PM
Saturday: 8AM–8PM
Sunday: 8AM–8PM
Payment: cash, check, credit cards.