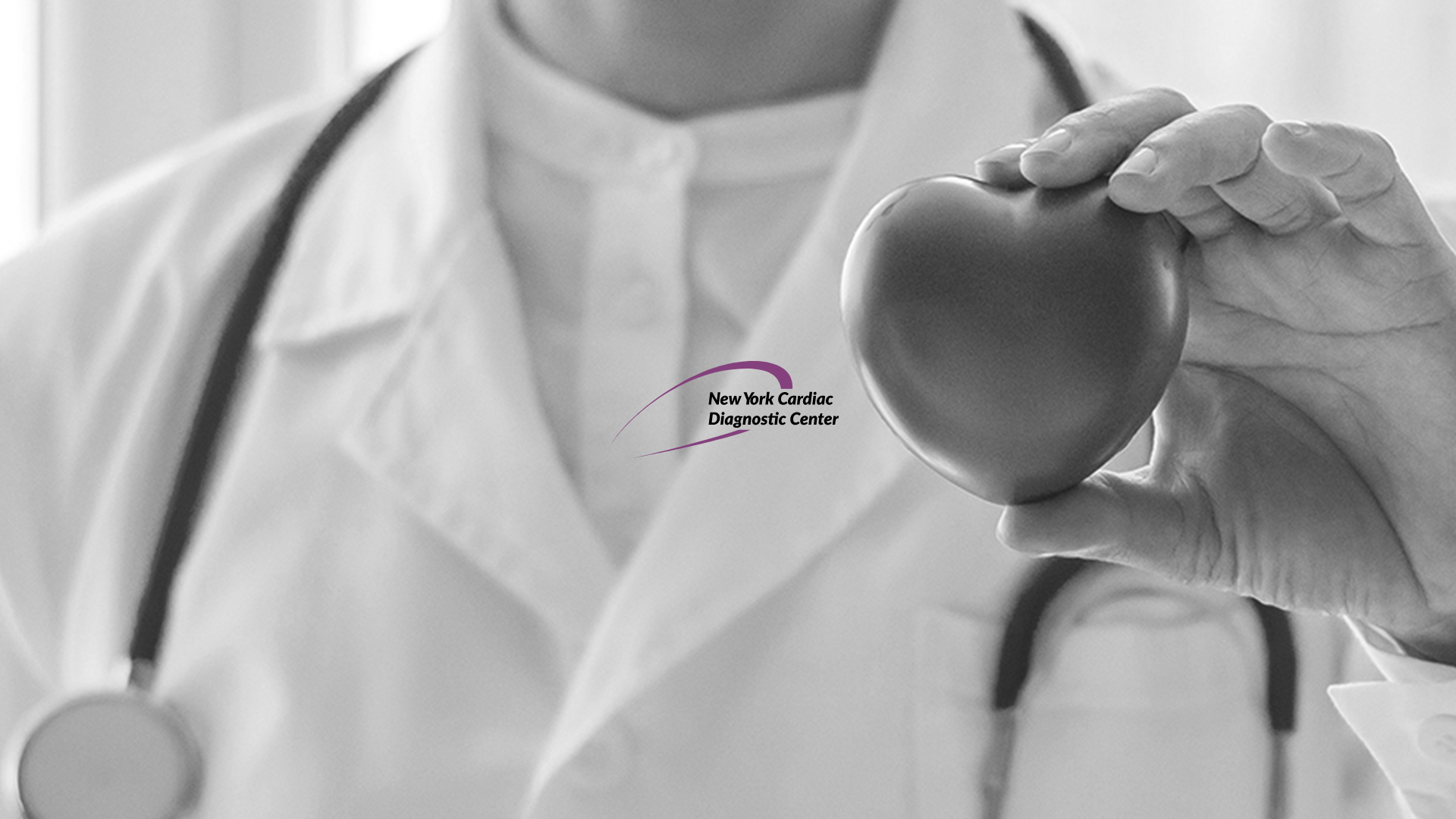 New York Cardiac Diagnostic Center (Upper East Side)
5/5
based on
2 Reviews
Write a Review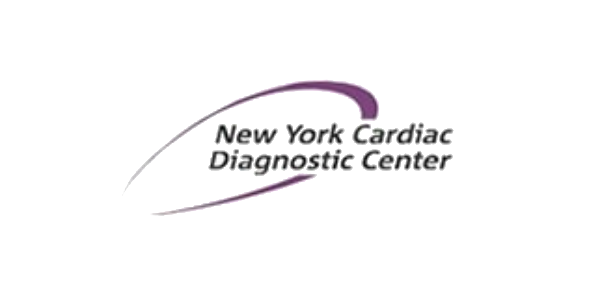 New York Cardiac Diagnostic Center was founded in 1987. We are a highly specialized, full-service cardiac diagnostic facility with top-rated, best-in-class NYC cardiologists & relationships with all major Manhattan hospitals.
We are changing the way New Yorkers think about cardiologists, cardiac diagnosis & treatment. With world-class doctors and the very latest in diagnostic equipment all under one roof, the bar has definitely been raised. We are the leaders in Manhattan for cardiac testing & diagnosis. We provide cardiac care of a standard that is recognized to be amongst the best in the world.
If you have any questions for the best in class NYC cardiologist or would like to schedule a consultation or appointment, please feel free to contact our Upper East Side Cardiologist`s Office by number (212) 860-0796; Midtown Manhattan Cardiologist`s Office (212) 860-1650; Wall Street / Financial District Cardiologist`s Office (212) 860-5404.
Featured WhirLocal Reviews:
Dr. Reisman was excellent. Very informative and explained all the steps!
Dr. Reisman is a great cardiologist. I was able to book an appointment for the next day. He answered all my questions. I would highly recommend him.
News & Updates
What Is a Stress Test?Heart stress tests are diagnostic tests designed to evaluate the heart's performance under physical conditions such as exercise by measuring heart rate and blood pressure. Car…
Dr. Steven Reisman (a best-in-class NYC sports medicine cardiologist) can identify important and sometimes life-threatening cardiovascular problems with the clear goal of ensuring the athlete's saf…