Sleep Apnea Treatment in NJ & NYC
As a leading NJ sleep apnea specialist, Dr. Monica Tadros offers a wide range of sleep disorder treatments using the latest airway pressure (PAP) devices, oral appliances, and surgical methods. She is among a few sleep apnea doctors who offers the most advanced upper airway surgery options to reduce the degree of obstruction in the nose. Depending on the severity of Obstructive Sleep Apnea (OSA) Dr. Tadros may utilize nasal surgeries, palatal surgeries, and tongue-based surgeries to alleviate and treat OSA.
While being the most trusted and respected NJ plastic surgeon Dr. Monica Tadros, utilizes her innovative approach to the treatment of OSA. Her enormous experience coupled with attention to detail has earned Dr. Tadros one of the most respected reputations in New Jersey.
What is Obstructive Sleep Apnea?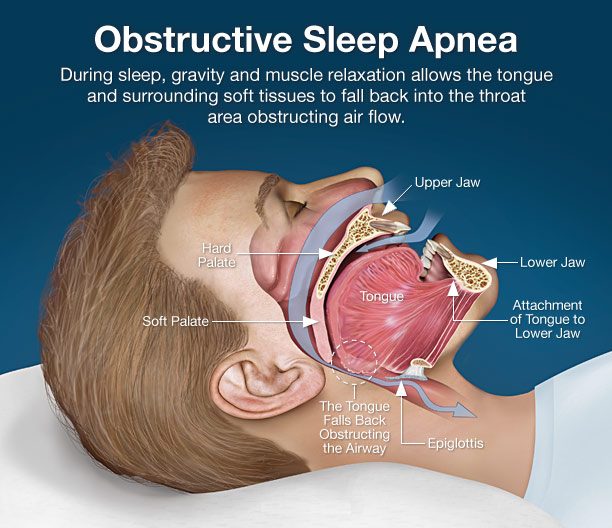 Obstructive Sleep Apnea (OSA) is a disorder in which normal breathing is interrupted during sleep due to the blockage of airflow in the upper airway breathing passages. Most commonly sleep apnea occurs when the muscles in the back of throat relax as we enter our more restful deep stages of sleep (Stage 3) or our dream state (REM) sleep. Episodes of sleep apnea may occur hundred of times every night and are linked to changes in heart rate, loud breathing sound, and decrease in oxygen saturation.
Read more https://drmonicatadros.com/procedures/snoring-and-sleep-apnea/sleep-apnea/

Call "Monica Tadros, MD, FACS" today to make an appointment for you or a family member at (212) 532-4590 or learn about our other services.
Monica Tadros, MD, FACS
911 Park Ave Suite 1C,
New York, NY 10021
(212) 532-4590
Web Address https://drmonicatadros.com
Nearby Locations:
Upper East Side
Yorkville | Lenox Hill | East Harlem | Manhattan
10029 | 10021 | 10065 | 10028