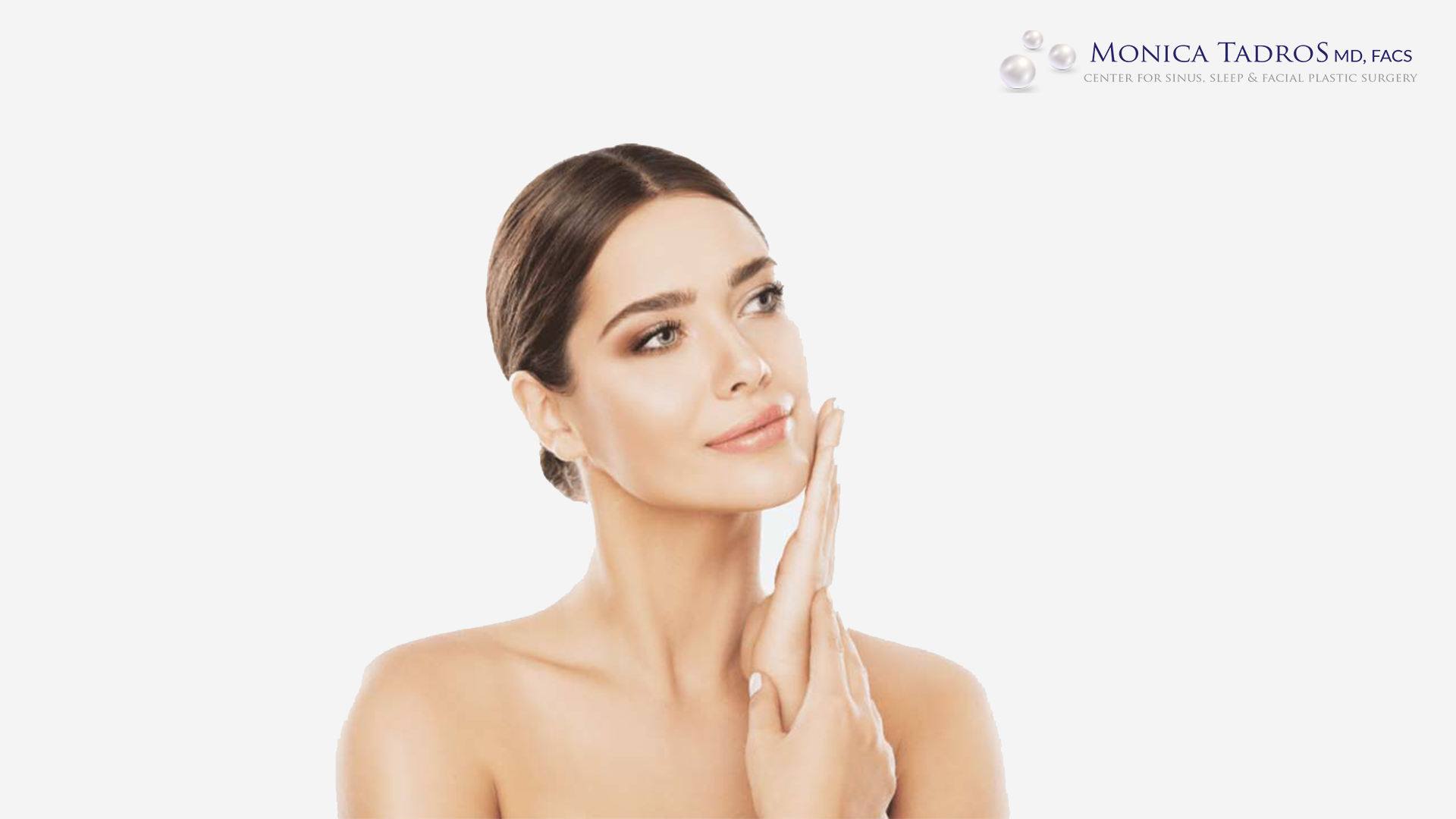 Dr. Monica Tadros and her experienced staff at the top-rated center for sinus, sleep, and facial plastic surgery in NYC & NJ look forward to assisting you with discreet and personalized care to meet your individual medical and aesthetic rhinoplasty needs
Our standard of excellence ensures personalized care from board-certified physicians trained in multiple sub-specialties of Otolaryngology (ENT) that include Head & Neck Plastic Surgery, Rhinology & Paranasal Sinus Disease, Sleep Medicine, and Facial Plastic Surgery. We strive to provide the finest care in corrective therapy in a friendly and compassionate environment
To consult with the best Board Certified Facial & Plastic surgeons or to schedule an appointment with the top END doctors in NYC & NJ, please contact one of our locations. We have two convenient locations in both NY and NJ. Our office in Manhattan can be reached at 212 532-4590 and you can contact our Bergen County office in NJ by number 201 408-5430
Featured WhirLocal Reviews:
Amazing doctor. So knowledgeable when it comes to any aspect of your sinuses
Dr. Monica Tadros was so professional and nice !! Her office is extremely clean and nice, and the staff is extremely nice and kind! I highly recommend this place and will continue to use its services!
News & Updates
Nasal septal deviation is a prevalent issue that may have the dramatic quality of life ramifications. Septoplasty is a commonly performed procedure that provides various benefits to those with nasal …
Balloon sinuplasty is a practical and trusted solution for those suffering from sinusitis and not responding to other medications and are experiencing a sinus infection. This procedure has evolved in…