Are you looking for a new career opportunity?
Earn $4000 Per Month For First 3 Months
Modewealth Advisors is looking for enthusiastic, career-minded, self-motivated individuals for the Associate position to work in a professional sales environment. Prior sales experience is preferred, but not necessary. Paid training with Modewealth Advisors' world-class training program.
$12,000 While Training in First 3 Months! Plus a potential for another $4,000 bonus on the 4th month!! This position offers a strong performance based compensation opportunity, flexible schedules, and OWNERSHIP in the book of business you develop.
$12,000 While Training in First 3 Months. Fill out the form below to learn more.
 We have several locations in the Salem area
• Paid training
• Uncapped earning potential balanced with flexible scheduling
• Individual competition balanced with team goals
• Career advancement opportunities
• Yearly bonus incentives and vacation giveaways
This is a CAREER opportunity, not just another job. Only individuals who are seriously looking for a career opportunity apply with your updated resume ATTACHED.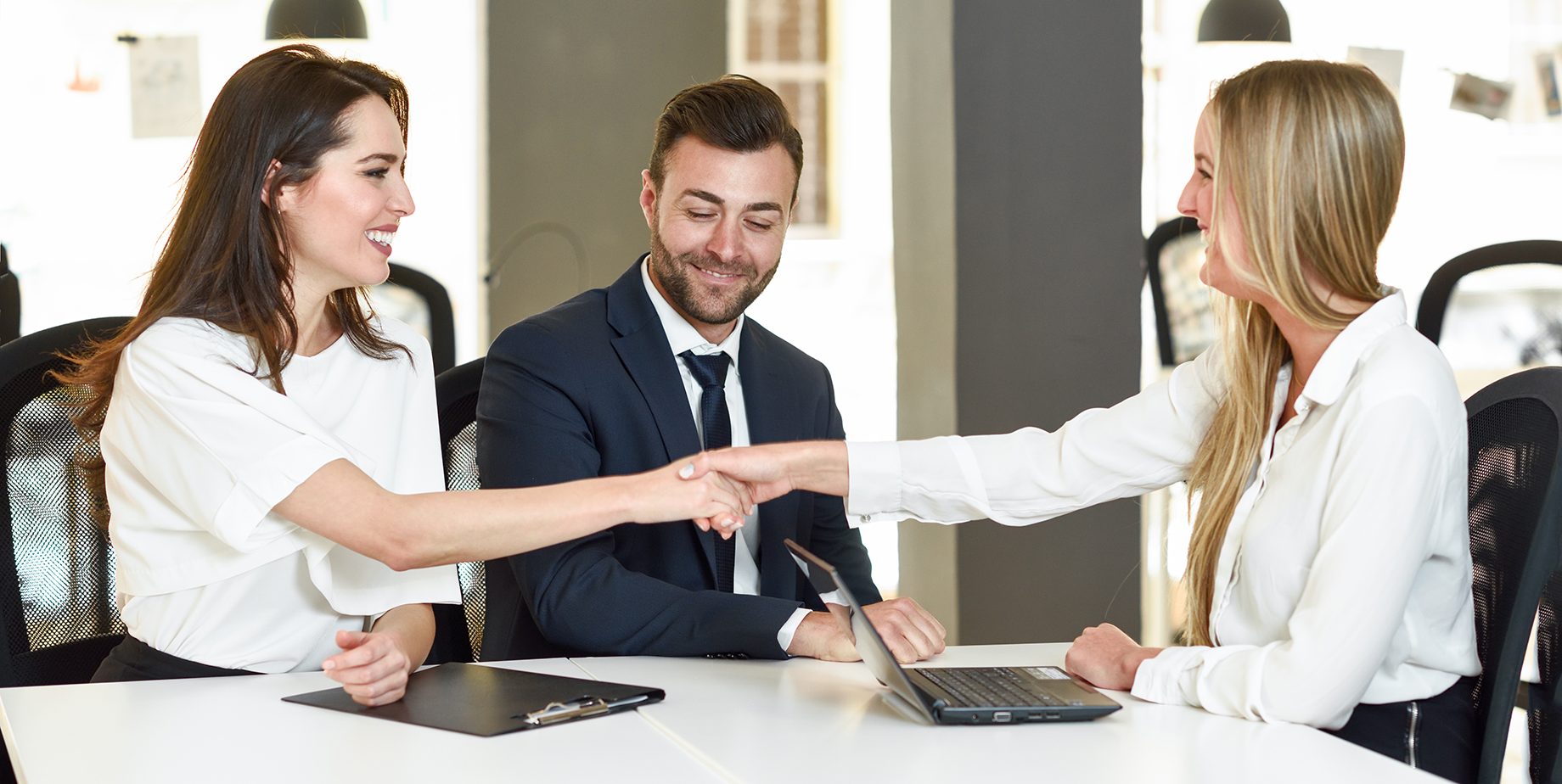 Founded in 2004, Modewealth Advisors isn't your normal insurance agency. We're backed by one of the biggest names in the industry, but we also have access to about 100 additional providers. This provides the stability and flexibility that we need to give you the best coverage possible, without being pigeonholed into coverage you don't need or that isn't a good fit.