Call Today to Learn About Our Specials and Schedule Your FREE Estimate!
[Neighborhood's] Most Trusted Carpet Cleaner Since [Year]!
[Unique selling point or benefits].
In addition to our superior carpet cleaning process, McMillan's uses specialty stain removal services, so that even the toughest stains do not stand a chance. No matter what kind of of stain you have (coffee, red wine, kool-aid, grease, oil, ink, etc.) we can remove it. Even pet odors and pets are not an issue.
Because our truck mounts heat the water to 270°—and we combine it with the strongest vacuum pressure possible—we can extract 90% of moisture from the carpet, so dry time is a few hours, not days. Contact us today for ALL of your carpet cleaning needs!
take advantage of our specials
Don't wait until __________________.
Tell us why your clients need to take advantage of this special!
Proudly Serving The Following Areas
Salem
Keizer
Independence
Dallas
Stayton
Albany
Lebanon
Silverton
McMinnville
Corvallis
Bend
Sisters
Redmond
Monmouth
See What Our Clients Are Saying ...
Brady was very professional and I am once again in love with my carpet. We have several cats on the farm and now you would never know it! Amazing results!
Brady came and cleaned our carpets, and restored and sealed our countertop surfaces and bathroom tile. He explained what he was doing in laymans terms, and it looks so much better. Thank you Brady!
Brady has cleaned our carpet 3 three times now. Each time it is absolutely like new. We had planned to get new carpet – and then he showed up! Our carpet is 20 years old and it is Like New!! Brady also cleaned and sealed driveway and cement walks. … Keep ReadingAgain, he did a great job. They look soooo much better! Thanks Brady!
Call Today For Your FREE Estimate
Industry membership logos, people you've worked with, associations, etc.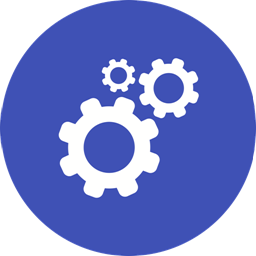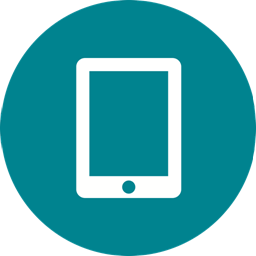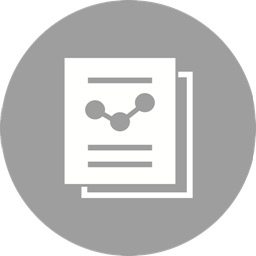 McMillan's Like New Carpet Care
Serving Marion/Polk, Linn/Benton, and Deschutes counties

503-363-7738