Top 5 Things to Know About Hiring a Landscape Design Company in Albany Oregon
Hiring a landscape design company can be a daunting task, but it doesn't have to be. Choosing the right company can transform your outdoor living area into a beautiful and functional space that you'll love spending time in. Here are the top 5 things to know about hiring a landscape design company in Albany, Oregon.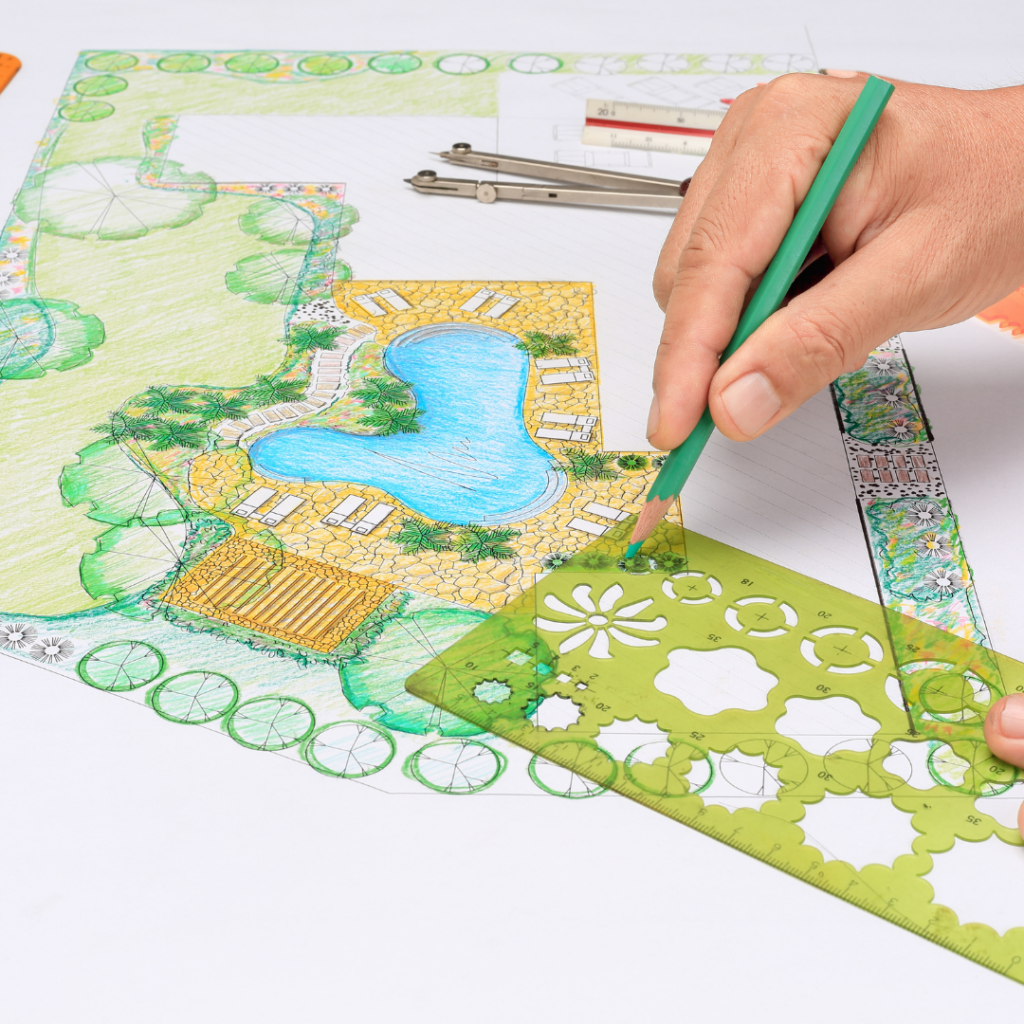 Experience Counts: When it comes to creating the perfect outdoor living area, experience matters. Look for a landscape designer with years of experience in the industry who has worked on projects similar to yours. An experienced landscape designer will be able to offer creative solutions to any challenges that may arise, and they will have the expertise needed to bring your vision to life.
Check for Online Reviews: A great way to gauge the quality of a landscape design company is by checking their online reviews. Look for companies with a track record of excellent customer satisfaction ratings and testimonials from happy clients. This will give you an idea of what to expect when working with the company.
Membership in Local Professional Associations: Another important factor to consider when selecting a landscape designer is their membership in local professional associations, such as the Oregon Landscape Contractors Association or the Albany Area Chamber of Commerce. These associations help ensure that the company is committed to high-quality standards and stays up-to-date with the latest industry trends and practices.
Look for Comprehensive Services: A reputable landscape design company should offer comprehensive services that include everything from initial consultations and design to installation and maintenance. This ensures that your project is completed seamlessly and efficiently.
Choose a Designer Near You: Lastly, choose a landscape designer near you. Working with a local company means that they understand the climate, soil type, and other local factors that can impact your outdoor living area's design. It also makes it easier to communicate with the designer and oversee the progress of your project.
In conclusion, hiring a landscape design company in Albany Oregon can be a fulfilling experience if you follow these tips. Look for a company with extensive experience, great online reviews, membership in local professional associations, comprehensive services, and located near you. By doing so, you'll ensure that your outdoor living area is transformed into a beautiful space that you'll love spending time in for years to come.