7 DIGITAL MARKETING MUSTS FOR EVERY SMALL BUSINESS!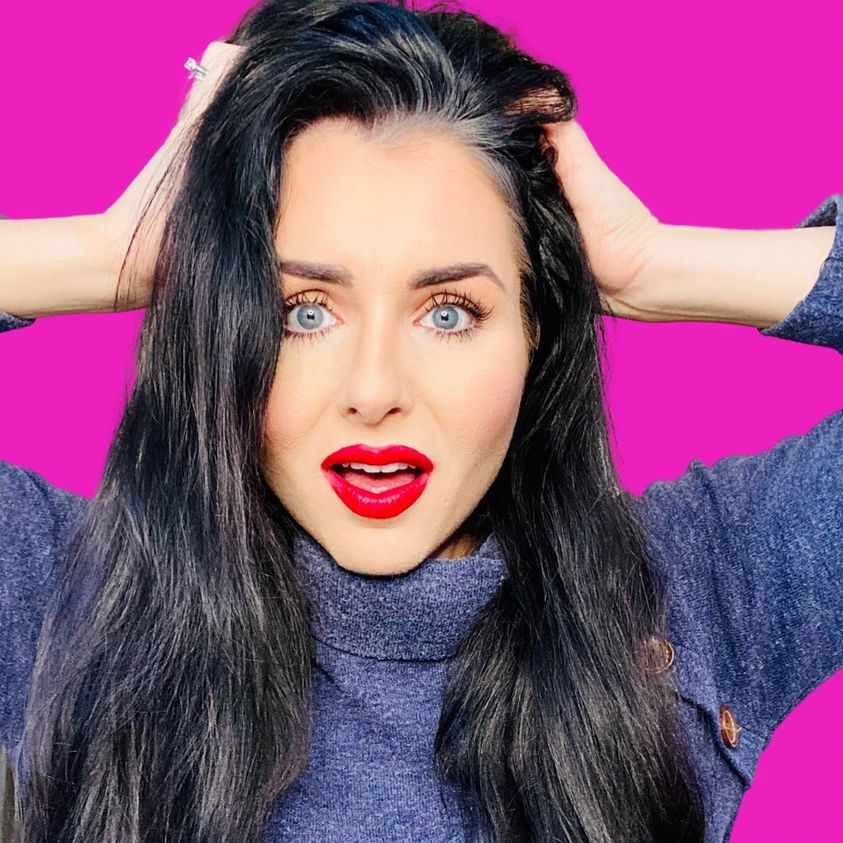 What are your digital marketing strategies? Do you have marketing plan strategies currently for your small business? Does your small business get by with just one marketing strategy? If you are wanting to scale your small business, these digital marketing musts for every business is a need and not a want.
WEBSITE!
You need at a minimum, a landing page. This site describes who and what you are (meaning your small business) and what you can do for them. Your product offerings and or services should be easily accessible!
SEO!
(Search Engine Optimization) Now that you have a website, you will need to optimize it. Keywords and descriptions of your products and or services play a big role in how your ideal clients find you. Every page should have a brief description about what that page is related too. Every product featured on individual pages should also have a description. It all may seem repetitive, however it works.
EMAIL MARKETING!
Email marketing for your small business is your golden ticket for growth. At a minimum your business should be sending out one monthly campaign. If you sale actual physical products, it should be 2-4 times a month! If you sell anything, you are losing business if you are not active with email marketing. So start thinking of creative ways to build your email list. Networking events (even virtual) are a great start. Another option for growing your small business that many small business do, is a lead magnet.
SOCIAL MEDIA!
This may seem surprising to you but there are still businesses who don't have social media. If social is not your thing, pick one to two platform's (Facebook & Instagram) that you can focus on. If you have time, a social media manager, or a team member to help you I recommend you to be on Facebook, Instagram, and LinkedIn! Pinterest and YouTube also have fantastic SEO (Search Engine Optimization). If you or someone you have helping you is familiar with marketing on these platforms, get started, now.
GOOGLE ADS!
This is your second golden ticket to people finding you. A little bit of marketing dollars goes a long way. That's why this is my favorite platform for marketing ads! Google Ads is a whole other blog post. I better get started on writing that!
P.S. for best results, make sure you have optimized your small businesses' website with keywords of your products and services before you run ads.
FACEBOOK ADS!
We know that their organic reach is not our favorite. However, there is always a time and place for boosted posts and paid Facebook ads. Remember, Facebook owns Instagram, which means you can place the same ad on both platforms! Facebook also let's you target certain demographics such as age groups, gender, financial status, interests, job title, and much more. If you are wanting to ramp up your Facebook game, and just starting out with ads, I recommend boosting your posts first. Facebook is great at telling you which posts to boost, so follow their lead! Also, a little bit of money for a boosted post, can go a long way. Boost a post for $10-$15 over five days and see where that gets you.
I'm so glad you found me. KC Creative launched on August 4, 2020 and has been non-stop ever since. If you want to learn more about marketing for your small business, please feel free to reach out to [email protected]
You can find this blog as well as others and more information on services provided by KC Creative, over on our website: karacampuzano.com