Call Today to Learn About Our Specials and Schedule Your FREE Estimate!
Having Clean Air and a Comfortable Temperature Shouldn't Break the Bank
Indoor Air Quality Special*
Protect your family this flu season with REME-HALO®
Kills 99% of most Germs, Bacteria and Viruses on surfaces and in the air*
Reduce Allergens, Dust, Dander and Smoke
Used in Government Buildings, Hotels, Hospitals, Schools and Homes Worldwide
Patented Technology, Tested, Validated and Proven
*conditions apply: must be part of a regular scheduled service call or equipment estimate
Are you breathing clean air and
feeling comfortable at the perfect temperature?
Your comfort is our business and our expert technicians can come to you for your FREE estimate. 
We come to your house or place of business and take a look at your HVAC unit. We take the time to inspect thoroughly and go over all concerns.
We will write up an estimate for repairs or a new unit and explain your best options.
Based on our discussion with you we will schedule the repair or installation!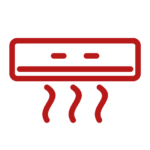 Low or No Airflow
Have you noticed little or no air coming from the vents when you turned on your air conditioner? You could be experiencing a number of causes including a blocked vent, closed damper valve or dirty ducts. Leaking
Do you see something leaking from your air conditioning or heating unit? This could be due to a clogged condensation drain, a disconnected drain line, or a broken condensate pump. If it is leaking for an extended period of time, it's time to call a professional to take a look.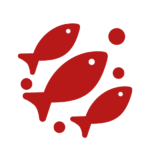 Foul Odors
Does something smell funny when you turn the air conditioner on? It could be due to several reasons, including mold and mildew, dirty evaporator coils, stagnant water or even a dead critter in the duct system. We can help you decided if you need a tune up, repair or a new system.
Don't wait for any these to happen!
Call Today For Your FREE Estimate
Oregon's Heating & Cooling Experts since 1977
Experienced, reliable and on time.

Jet Heating is a family owned subsidiary of Jet Industries that was established in Salem in 1977. As a local business, we strive to provide service that goes above and beyond your expectations.
When you work with us, you're working with technicians who are NATE certified and trained.
We offer competitive pricing as well as financing options on approved credit.
We look forward to working with you! Contact us today for ALL of your HVAC needs!
take advantage of our specials
Don't wait until your heat or air conditioning stop working.
Each special cannot be combined with any other offer and can only be used once per household.
15% OFF Your First Service
Get 15% off your first service when you sign up for a Residential Maintenance Plan. 
Low Interest Special Financing*
*With approved credit. Ask about our easy financing options and fast approval process.
Summer Furnace Tune Up Special $99.00
Ask your technician about saving money with our Premium Planned Service Agreements.
Summer Gas Furnace No Heat Diagnostic Special $59.00
Residential customers only.
Get a FREE VISA gift card with the purchase and installation of a Carrier Performance Ductless System. 
FREE Honeywell Thermostat
Free Honeywell thermostat with the purchase of a Gold Level Maintenance Plan.
10% Active First Responders Discount
10% off any residential HVAC equipment purchase for active first responders.
Protect your family this flu season with REME-HALO
®
The award winning REME HALO® in-duct air purifier reduces odors and air pollutants by purifying every cubic inch of air that your central air conditioning system reaches. It is effective against all three categories of indoor air pollutants: Particulates, Microbial and Gases. You can now reduce common allergy triggers from particulates such as pollen, mold spores, dander and dust. Thoroughly tested to reduce airborne and surface bacteria & viruses, such as MRSA, e-coli, and Norwalk, to name a few. And, say goodbye to odors from cooking, pets, dirty socks, diaper pails, and musty rooms. The REME HALO® is like bringing fresh outdoor air inside without ever having to open your windows.
We cover it all for our customers:
HVAC Repair
Strange Noises
Funny Smells
No Heat

Low Indoor Air Quality

Weak or No Airflow

Thermostat Not Working
HVAC Installation
Part Installation
Furnace Installs
Equipment Protection Plans
Maintenance Plans
Manufacturer Discounts
Extended Warranties
Furnace Maintenance
Determine if repair or replacement is needed
Keep your system at maximum efficiency
Air Filter Cleaning
Preventative maintenance agreements
See What Our Customers Are Saying ...
Vaulted ceiling home leads up to Master Suite, Jet provided perfect solution to keep my bedroom cool during the summer. The 'mini split' cools my master suite perfectly without have to over cool the downstairs living space. During the winter it is t… Keep Readinghe same to perfectly heat my bedroom.
I have my yearly maintenance done on my air conditioner & heater. Jet Industries always do a thorough & complete job. I would never use anyone else. I trust them totally!
We have used Jet Industries for over 20 years for our personal residence and our commercial building. We highly recommend Jet for any heating and cooling needs.
Call Today For Your FREE Estimate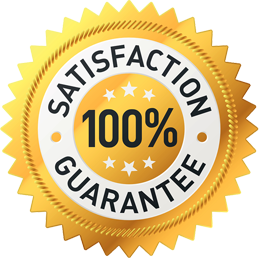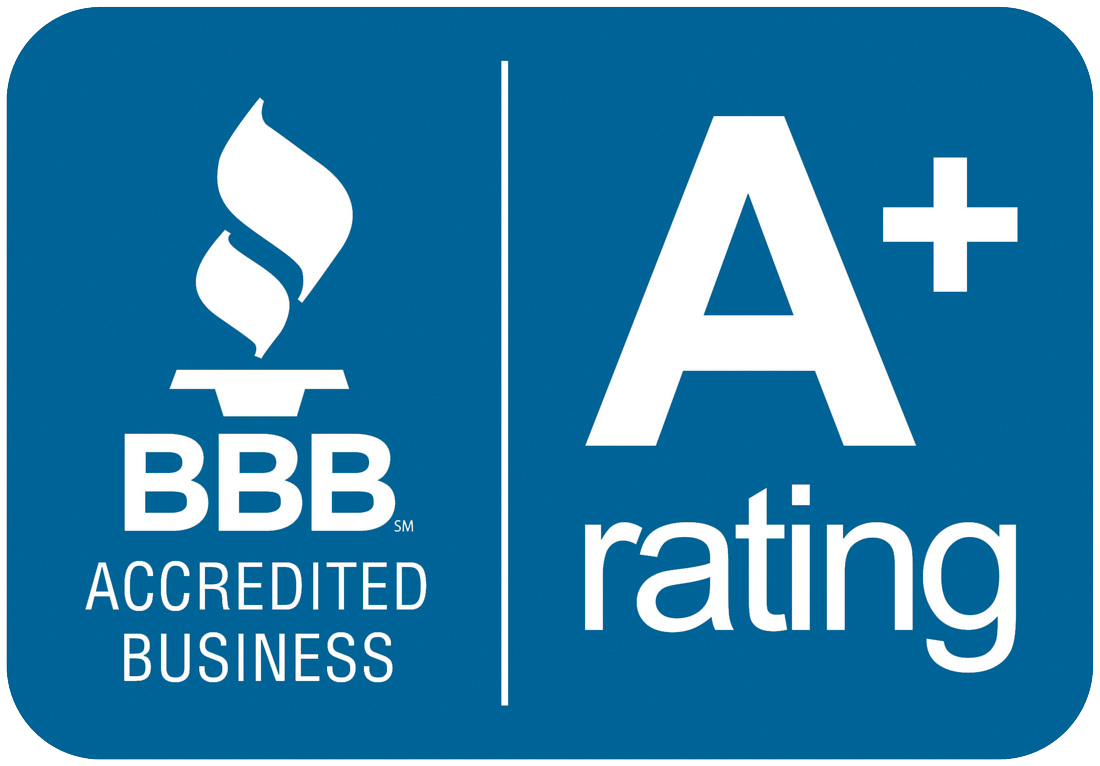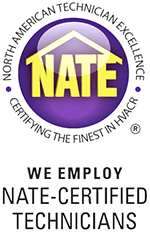 Serving customers all over Oregon:
Albany
Canby
Dayton
Gervais
Independence
McMinnville
Mount Angel
Saint Paul
Sheridan
Turner
Amity
Corvallis
Donald
Greater Portland Area
Jefferson
Mehama
Portland
Salem
Silverton
Wilsonville
Aumsville
Dallas
Falls City
Hubbard
Lafayette
Monmouth
Saint Benedict
Scotts Mills
Sublimity
Woodburn
Aumsville
Crabtree
Dundee
Greater Vancouver Area
Keizer
Molalla
Rickreal
Scio
Stayton
Jet Industries
1935 Silverton Rd NE #101


Salem, Oregon 97302
503-967-0006 Salem