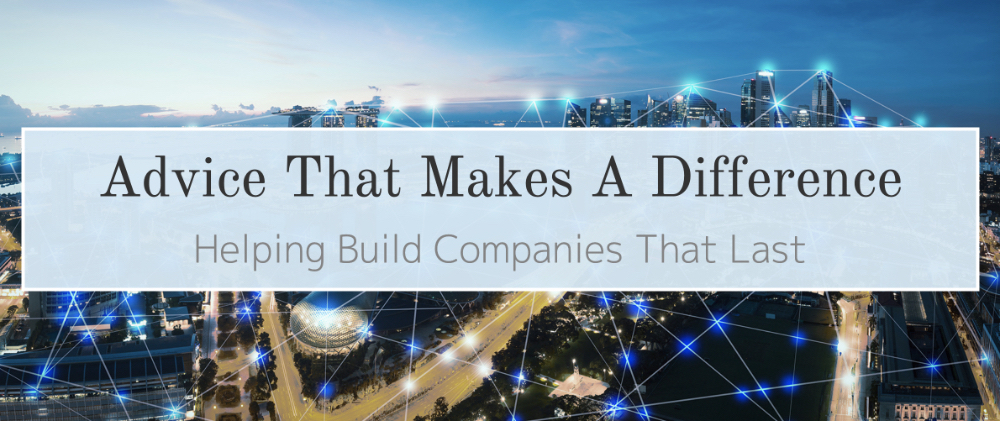 "
Advice That Makes A Difference
Helping Build Companies That Last
Cathedral Consulting helps businesses and nonprofits grow their enterprises, strengthen operations through best practices, and build value. We specialize in working with clients in the wireless infrastructure, automotive finance, and nonprofit industries, but have experience across many sectors.
Services: Merger and Acquisition Support, Strategic Planning, Growth Marketing, Business/Organizational Assessment, Monthly Implementation Meetings, Executive Coaching, Financial Systems, Corporate Financing, Value Analysis, Non-Profit Services, and Wireless Competitive Edge.
Cathedral Consulting has not received any reviews yet.
If you have done business with us recently, we would
love your feedback
!
Legal Notice:
Legal Information
Cathedral Consulting hereby grants to you a non-exclusive, non-transferable license for the duration hereof to access, download, display and print one copy of the website's content and functionality on a single computer for your internal business use provided that you do not modify the website's content in any way. No other reproduction, modification, distribution or disclosure is permitted without the prior written consent of Cathedral Consulting, LLC.