HBI General Contractor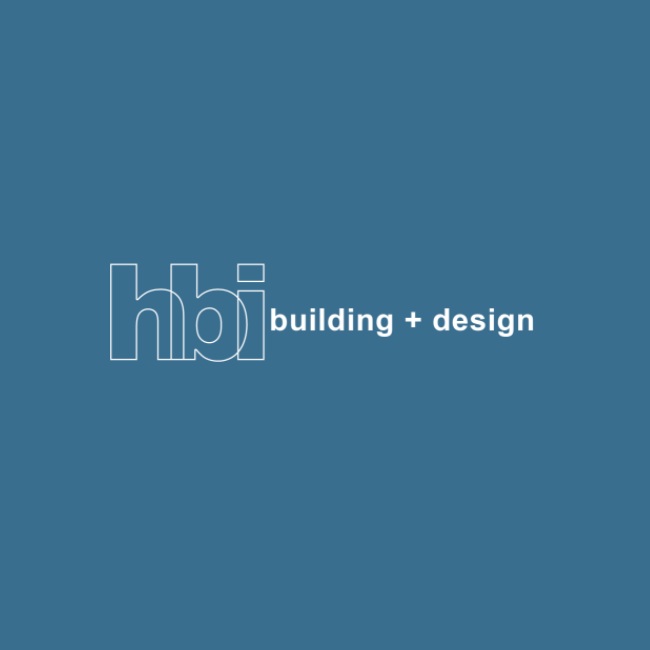 Located in the Pacific Northwest, outside Portland, OR, HBI General Contractor specializes in bringing your new remodeling dream to life. We employ top-quality, licensed plumbing, tile, electrical and carpentry professionals. Our goal is to establish mutual trust with our clients through commitment, contractual responsibility, quality materials, and true craftsmanship. Whether you want to remodel your kitchen, update the master bath, or add a new deck, HBI has over 30 years of home remodeling experience. Change your old fireplace into a new focal point, make your ordinary bathing routine a rejuvenating spa experience. Every project is a work of art. If you're looking for a home remodeling specialist in Portland, Troutdale, Gresham and eastside to Sandy, call us today!
HBI General Contractor has not received any reviews yet.
If you have done business with us recently, we would
love your feedback
!