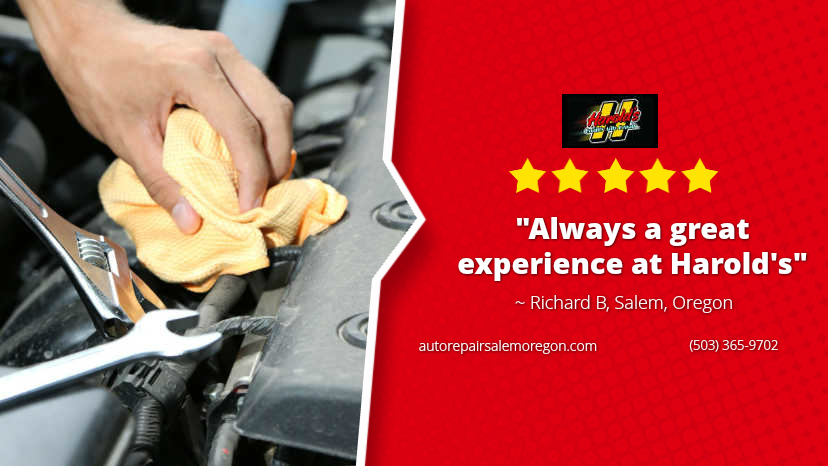 Harold's Quality Auto Repair Inc
4.4/5
based on
344 Reviews
Write a Review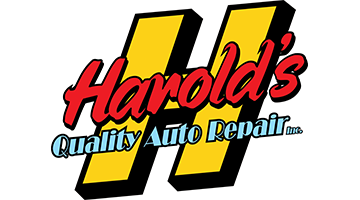 Harold's Quality Auto Repair has been providing car and truck repair services in the Salem area since 1996. We are pleased to offer a 1 year, 12,000 mile warranty on all our service work.
Benefits of working with Harold's include:
We stand behind our work
Fast service
Trustworthy & Reliable
Give us a call today to book your next auto service.
Featured WhirLocal Reviews:
I appreciated the friendly atmosphere. They are more personable.
Absolutely the best Auto Mechanic shop in Salem. They are quick, completely upfront and don't try and pull the wool over your eyes. Employees are great and Elliot is the best to deal with. Highly recommend.