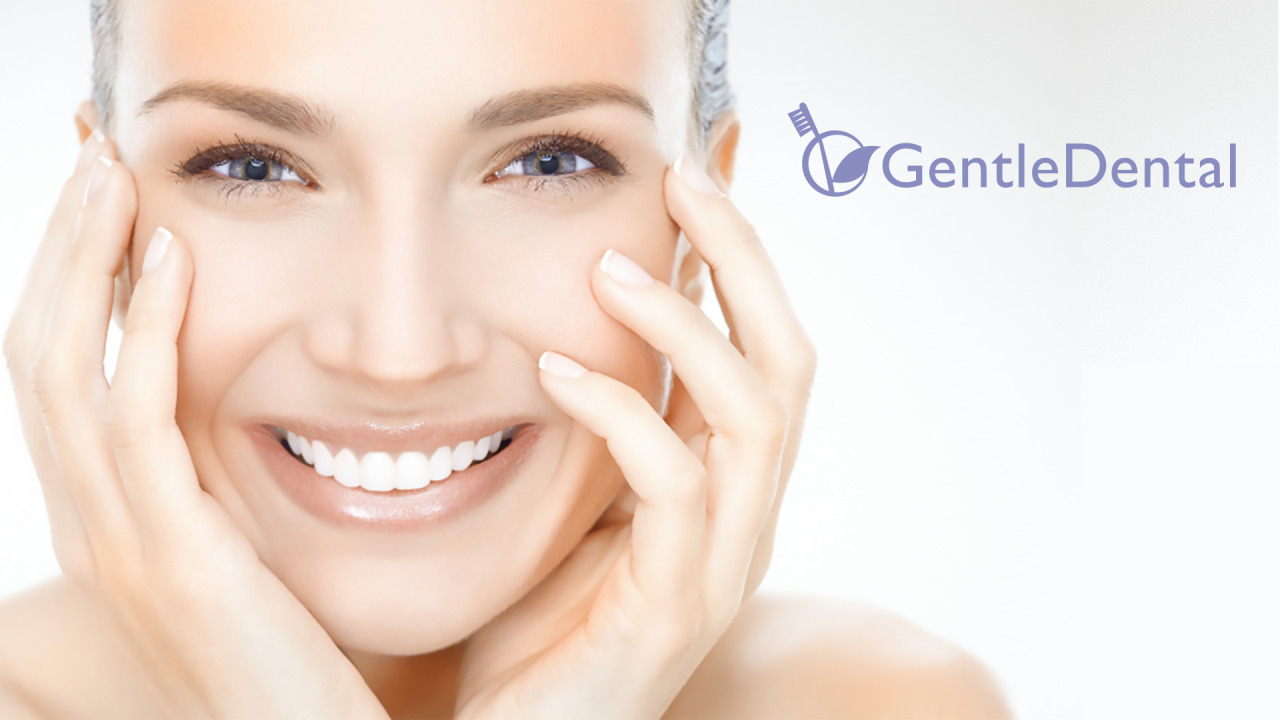 Gentle Dental in Queens
5/5
based on
1 Review
Write a Review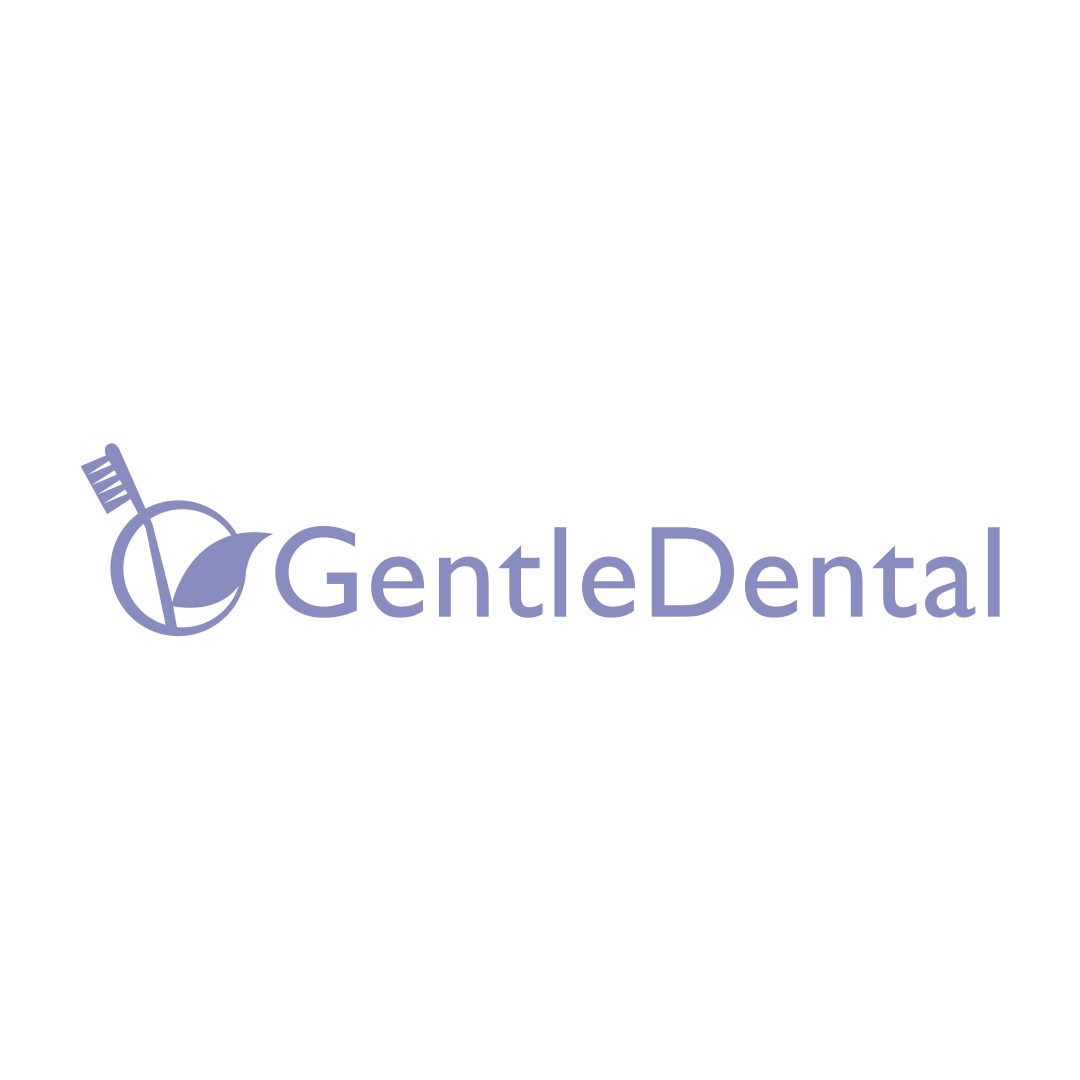 Settle into the soothing atmosphere at Gentle Dental.
When you`re a patient of Gentle Dental, an appointment with us is an escape from the pressure and stress of your daily life. You`ll feel relaxed and be treated with the attention and compassion you deserve. Our beautifully appointed office has an extensive range of amenities, and a warm, friendly staff who provide dental care with a chair-side manner that is simply unsurpassed.
Gentle Dental offers the most advanced technology in modern dentistry.
The foundation of our practice is our staff, who hold themselves to the highest standards of professionalism and courtesy, and who will make you feel like part of our extended family. As professionals, we are committed to staying abreast of the latest methods, techniques and technological advancements in dentistry. And we`ll always ensure that we explain any of our procedures, no matter how complex, so you have a clear understanding. We always want you to have the knowledge you need to mak…
Featured WhirLocal Reviews:
Super friendly office! Excellent care and advice. State-of-the-art technology. Highly recommend
Offers
Gentle Dental is an Advanced, State-of-the-Art Dental Clinic That Offers Top-Quality, Personalized Dental Services in Queens, Ny. Our Professional and Experienced Team of Leading Dentists is Able to Manage Any Kind of Dental Issue You or Your Family Have. if You Are Looking for Affordable, Personalized, and High-Quality Dental Care, You Should Certainly Consider Our Dental Practice. Do Not Wait Any Longer and Take Advantage of Our Limited Time Offer, a 10% Discount on Dental Implants, and All Restorations Services for New Patients.
exp: Jul. 31st, 2021
News & Updates
Periodontal disease, more widely known as gum disease, ranks as the single most common disease in the United States, affecting approximately 80 percent of American adults to some degree. Fortunately,…
Using only the finest materials and working exclusively with the premier dental laboratories in the U.S., Dr. Knop, Dr. Ilyabayev and Dr. Gelfand craft dentures that perfectly complement your facial …