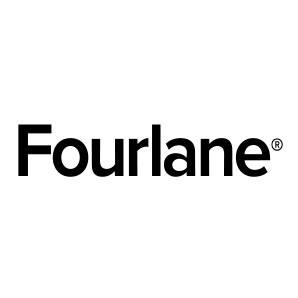 Headquartered in Austin, TX, Fourlane is the leading provider and reseller of QuickBooks Solutions. We have helped numerous clients with their financial systems, accounting software, and ERP system while recommending the best platform for long term success. Additionally, Fourlane has won numerous awards including Intuit's QuickBooks Solution Provider of the Year award every year since 2010. If you are interested in our QuickBooks Solutions, reach us at 1-800-931-2120 and we will make sure that you are buying the right software at the best price!
Visit our website to learn more about our products & solutions, services, and available courses which include QuickBooks Enterprise, Acumatica Cloud ERP, QuickBooks Apps & Add-Ons, QuickBooks Small Business, and QuickBooks Point of Sale. As a leading QuickBooks solutions provider, we have the experience necessary to implement a business management solution with any industries we serve.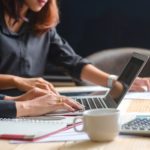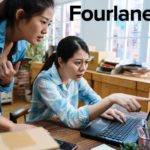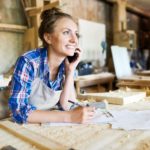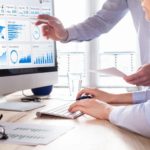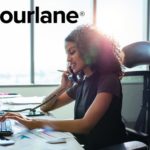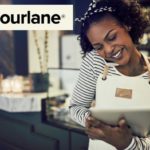 Fourlane has not received any reviews yet.
If you have done business with us recently, we would
love your feedback
!
News & Updates
This webinar will take you through performing a bank reconciliation in Acumatica versus QuickBooks. Acumatica ERP software helps you streamline the bank reconciliation process. Add bank charges a…
Becoming the #1 Elite QuickBooks Solution Provider and Reseller doesn't happen overnight; it takes drive, vision, and the right team to accomplish it. The people behind Fourlane are w…
Legal Notice:
Fourlane reserves the right, but disclaims any obligation or responsibility, to remove User Content that violates this Agreement, as determined by Fourlane, or for any other reason, in Fourlane's sole discretion and without notice to you. You acknowledge Fourlane reserves the right to investigate and take appropriate legal action against anyone who, in Fourlane's sole discretion, violates this Agreement, including but not limited to, terminating their user account and/or reporting such User Content, conduct, or activity to law enforcement authorities. Read more...