Pediatric Dentistry – Top Rated Pediatric Dentist in Brooklyn NY

Pediatric dentistry covers oral care for children. From routine cleanings to family education and pediatric urgent care in Brooklyn- we have you covered. Your kids' dentist handles any dental emergency and every oral health procedure. The best doctor for your children has experience with special needs children and children's dental emergencies.
Family Cosmetic & Implants Dentistry of Brooklyn has a friendly staff and an experienced team of doctors. Our office is comfortable, calm, and clean. We ensure you and your kids will enjoy the experience. Make an appointment today to see the difference and get the best treatment.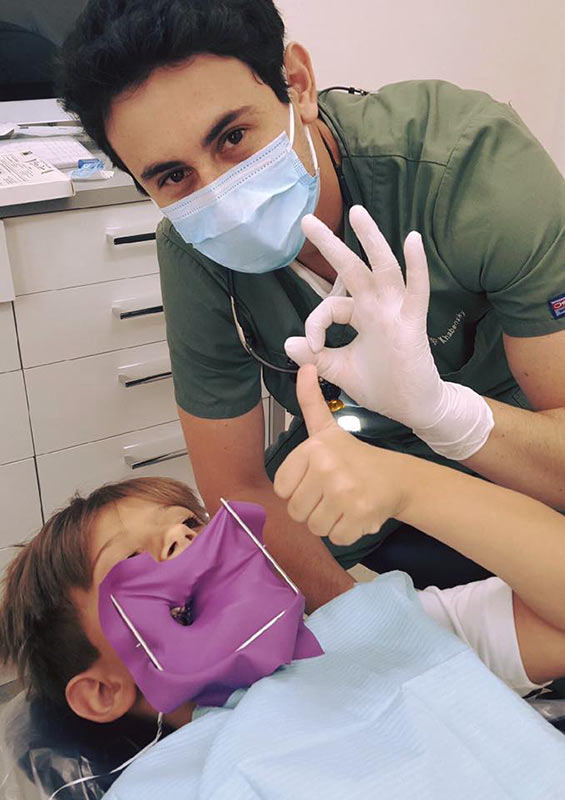 Pediatric dentistry is a specialized form of general dentistry. Not only does a pediatric dentist in Brooklyn have to know how to relate to children of all ages, he has to understand the complexities of a mouth that's still developing. At Family Cosmetic & Implants Dentistry of Brooklyn, you'll find the best pediatric dentist in NYC: a caring professional who provides the best care for your children's oral health.
Pediatric dentistry of Brooklyn involves all types of dental problems, from filling ordinary cavities to being there to treat emergency sports injuries. Your toddler dentist in Brooklyn is adept at handling scared kids, boisterous babies, and children with special needs. Our center for pediatric dentistry doctors are certified special needs, pediatric dental specialists, for kids of all ages.
Read more https://www.dentistinbrooklyn.com/pediatric-dentistry/

Call Family Cosmetic & Implant Dentistry of Brooklyn today to schedule an appointment for you or a family member by the number (718) 339-8852 and see what a beautiful, healthy smile can make.
Family Cosmetic & Implant Dentistry of Brooklyn
2148 Ocean Ave, Ste 401,
Brooklyn, NY 11229
(718) 339-8852
Web Address https://www.dentistinbrooklyn.com
Nearby Locations:
Midwood | Marine Park | Madison | Homecrest | Mapleton
11230 | 11234 | 11229 | 11204