Epidural Steroid Injections
Introduction
Back and nerve pain is difficult to deal with. It causes a lack of concentration, makes it difficult to sleep, and generally takes up space in your mind and consumes your thoughts. An epidural steroid injection is a solution for pain relief from your pain. At Downtown Pain Physicians, our goal is to provide you with relief from the pain you have in a safe and professional manner.
Epidural steroid injections are one of the most common procedures that we perform in our office. As pain relief specialists, we understand what conditions respond best to this treatment and who would benefit from it the most. Because of our extensive experience with this treatment, we can answer your answer any questions and concerns that you have. Our goal is to make sure that you feel safe and confident during your epidural steroid injection procedure, and ultimately, that it gives you the pain relief that you need.
Trusting Downtown Pain Physicians to Give the Epidural Steroid Injections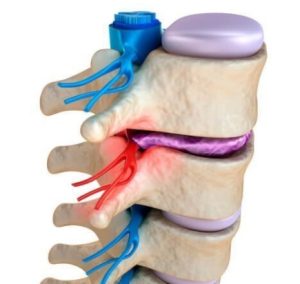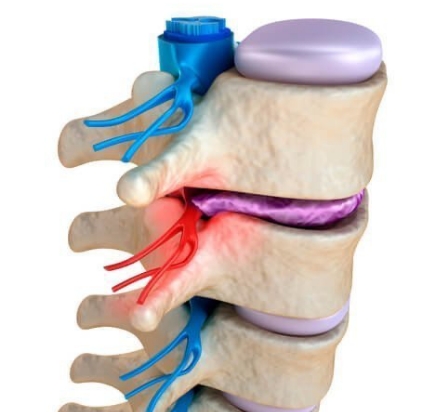 Pain management is personal. But in our health care system today, it is all too easy to feel like just another patient. As spine and pain specialists who provide interventional spine and pain management, Downtown Pain Physicians are pain treatment specialists who focus on each individual patient, not simply the problem in need of pain relief treatment. We understand that every person experiences pain differently. That's why we use our knowledge and experience as top pain management doctors to assess each patient along with state-of-the-art equipment to determine what type of treatment will work best for them.
We approach procedures like the epidural steroid injection the same way. Since it is one of the most common procedures that we perform, we are ready to answer any questions or concerns patients have before, during, and after the injection. Our goal is to find the root cause of each patient's pain and develop a pain management solution that will relieve it permanently, whether that's with epidural steroid injections alone or with other

Read more https://www.downtownpainphysicians.com/epidural-steroid-injections/

Call Downtown Pain Physicians Of Brooklyn today to make an appointment for you or a family member at (718) 521-2424 or learn about our other services.
Downtown Pain Physicians Of Brooklyn
145 Henry Street, # 1G,
Brooklyn, NY 11201
(718) 521-2424
Web Address https://www.downtownpainphysicians.com/
Nearby Locations:
Dumbo | Vinegar Hill | Bridge Plaza | Brooklyn Heights | Cobble Hill | Boerum Hill
11201 | 11251 | 11231 | 11217