Portland Trail Blazers season ticket holders claim your $250 gift towards new landscape services or design.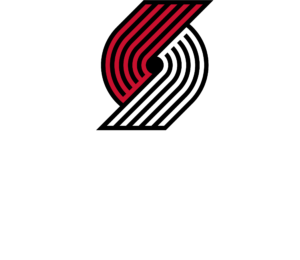 As the official landscaper of the Portland Trail Blazers we would like to show our appreciation for the Season Ticket Holders with a $250 gift towards new landscape services.
DeSantis Landscapes is a family-owned, nationally recognized landscaping company in Portland Oregon with offices in Salem and Portland. Our landscape projects range from commercial properties, to large private estates, to the most intimate residential gardens. In all cases, DeSantis creates and maintains balanced environments of extraordinary beauty and functionality. We're an award winning company recognized for integrity, innovation and reliability. Since 1974, clients have entrusted us to design, build and maintain their landscape investment.