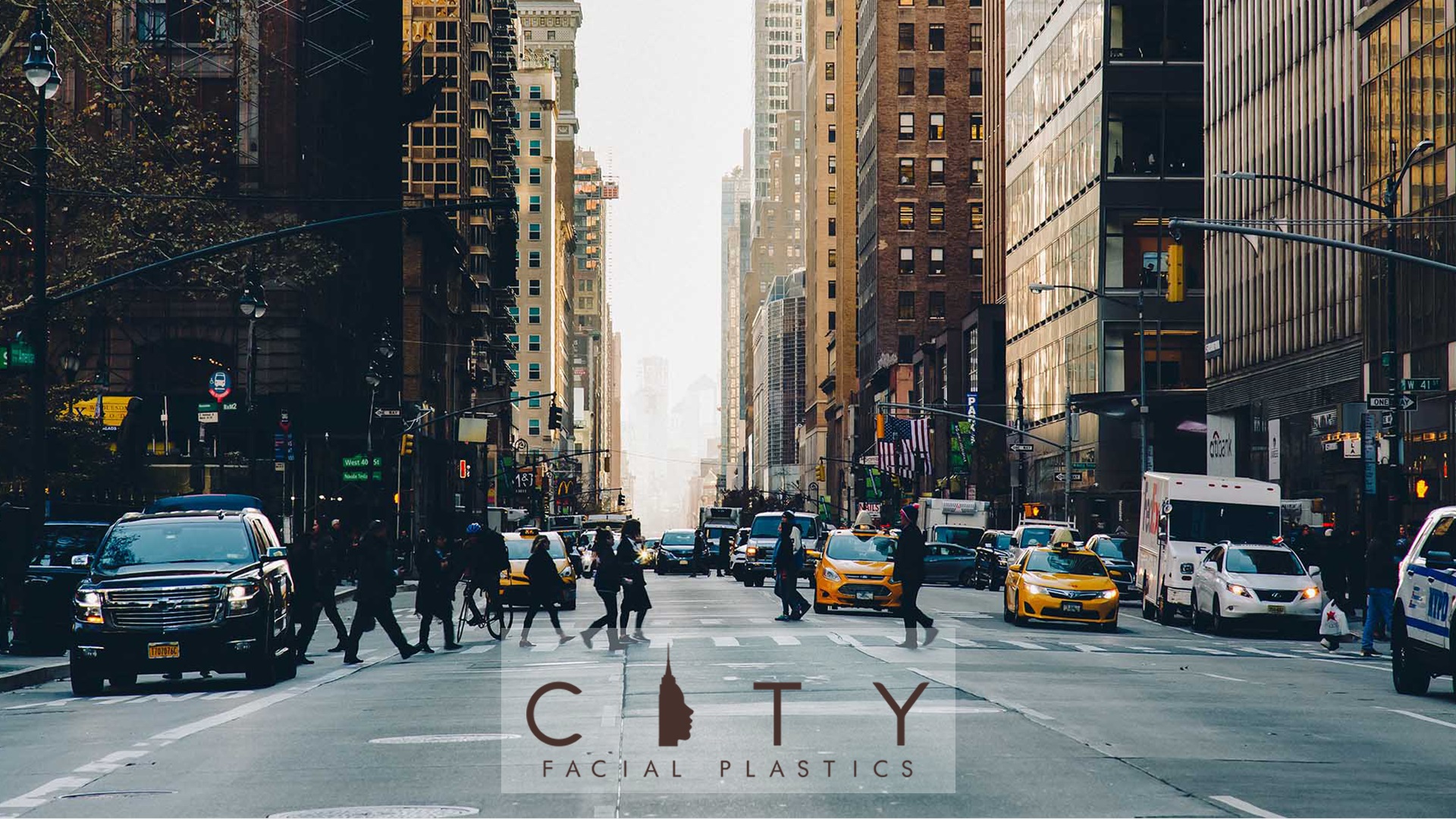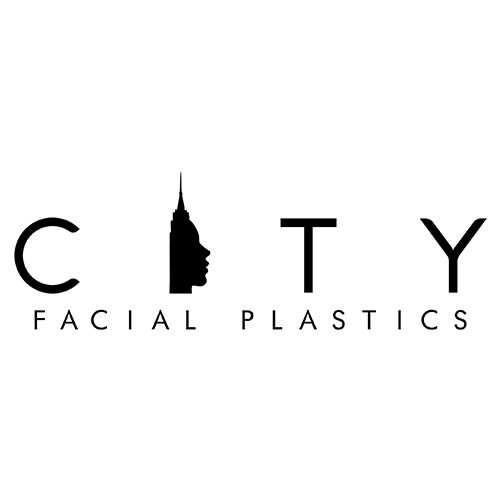 At City Facial Plastics, our goal is to help patients feel confident about their appearance. Whether it is a subtle change to the lips a complete facelift or rhinoplasty, Dr. Gary Linkov and our team of best plastic surgeons in NYC can help you achieve the best version of yourself. We use cutting-edge techniques and technology to ensure every patient obtains stunning, natural-looking results.
Hair restoration procedures, offered at our clinic, allow you to get the thick, luscious hair that you desire. The different types and methods of treatment are used to achieve the most satisfying results. While head hair transplant is the most common option, the treatment of other body areas is also available.
Contact City Facial Plastics today to receive more information or to schedule an appointment by calling our office number (212) 439-5177.
Featured WhirLocal Reviews:
Dr. Linkov gave me back my hair and the office staff took awesome care of me. I am super grateful!
I find doctor Linkov to be very pleasant, very sociable, and very good at what he does. I am very pleased with my lip lift.
News & Updates
What Is Revision Rhinoplasty?Secondary rhinoplasty is a surgical procedure aimed to rectify any deformities or abnormalities that occurred because of a botched primary rhinoplasty. It is a highly…
This young woman previously had a surgical hair transplant to the lower hairline with another surgeon. We performed a 500 FUE graft procedure to round out the temple area and cover up the hairline sc…