Brooklyn Orthopedic Surgery | Top Surgeons In Brooklyn NY
Orthopedics is the branch of medicine that deals with your bones, muscles, nerves, ligaments, tendons and joints. An orthopedic doctor in Downtown Brooklyn helps you overcome illnesses and injuries so you can get back to your active lifestyle. Our doctors try non-surgical methods before resorting to orthopedic surgery. Your orthopaedic surgeon is highly skilled and also practices pediatric orthopedics in Brooklyn.
Note: Brooklyn orthopaedic surgeons at Century Medical and Dental Center located in Downtown Brooklyn, Flatbush or Gravesend locations are accepting all major insurance plans including Medicare, Medicaid, HIP, Emblemhealth, GHI, MetroPlus, Fidelis. Our top rated doctors providing a full range of medical procedures and are among the best orthopedic surgeons in the region.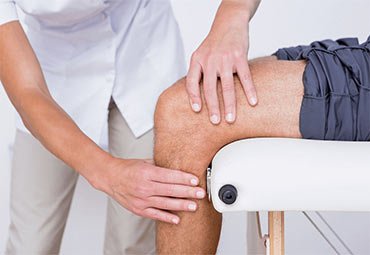 Orthopedic Surgery
Orthopaedic surgeons in Brooklyn study and repair the parts of the body that enable you to get around. Your muscles and bones are just the tip of the iceberg, as it takes the coordination and cooperation of many elements to allow your brain to move even your left big toe.
The musculoskeletal system includes your:
Century Medical & Dental Center Flatbush
770 Flatbush Ave,
Brooklyn, NY 11226
(347) 627-3988
Century Medical & Dental Center Downtown Brooklyn
200 Livingston Street,
Brooklyn, NY 11201
(718) 522-3399
Century Medical & Dental Center Gravesend
260 Ave X,
Brooklyn, NY 11223
(718) 336-8855
Web Address https://www.centurymedicaldental.com


Nearby Locations:
Flatbush
Prospect Lefferts Gardens | East Flatbush | Flatbush | Windsor Terrace | Kensington
11225 | 11203 | 11203, 11210, 11225, 11226 | 11215 | 11218