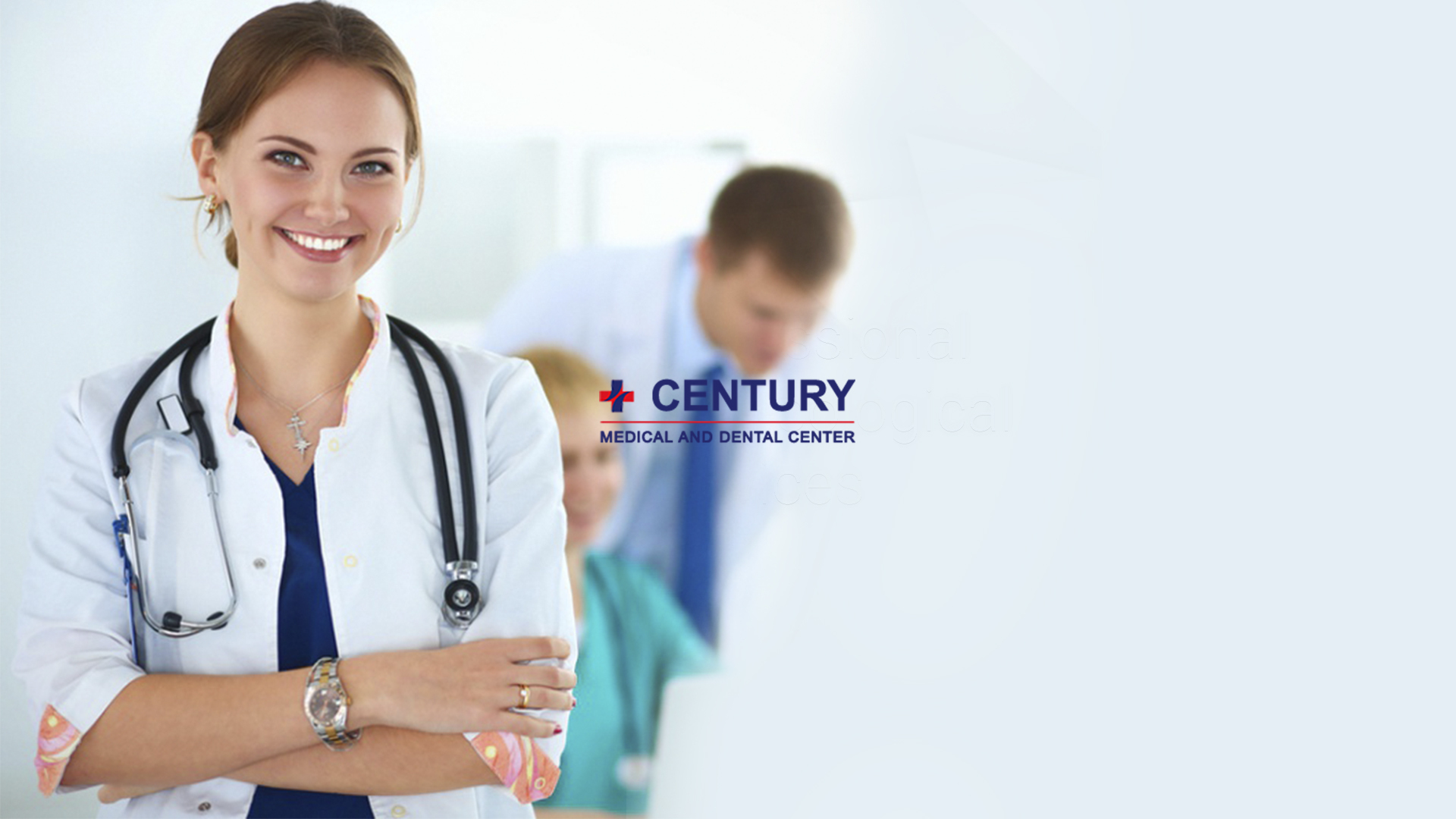 Century Medical & Dental Center (Flatbush)
0/5
based on
-2 Reviews
Write a Review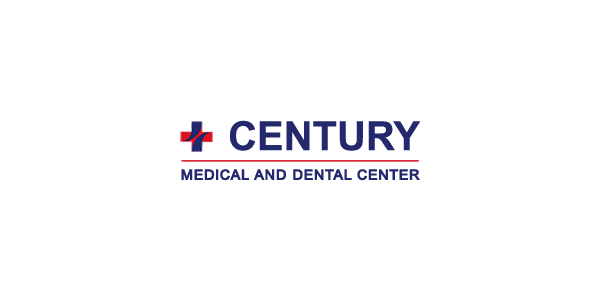 Century Medical and Dental Center is a dynamic, modern multi-specialty clinic delivering high-quality individualized health care in multiple convenient locations in Brooklyn: Gravesend, Flatbush and in the center of Metrotech Downtown Brooklyn on Livingston Street. A collaborative clinic that gives busy individuals a personalized, measurable healthcare strategy to enhance their physical and mental performance. We offer an individualized approach to healthcare and lifestyle management which ensures our patients are able to reach peak performance of both body and mind.
For more information about the Century Medical & Dental Center, please contact our Downtown Brooklyn office by number (718) 522-3399 ; Flatbush office (347) 627-3988 ; Gravesend office (718) 336-8855.
Century Medical & Dental Center (Flatbush) has not received any reviews yet.
If you have done business with us recently, we would
love your feedback
!
News & Updates
Dermatology is the medical specialty that takes care of your skin, hair, and nails. Our dermatologist provides many treatments for a full range of skin disorders. Visit Century Medical and Dental for…
Nephrology is a specialty that offers nonsurgical interventions for kidney problems. Your nephrologist in Brooklyn is part of a larger practice that provides complete care for you and your family. Wh…