Century Medical & Dental Center (Flatbush)
5/5
based on
5 Reviews
Write a Review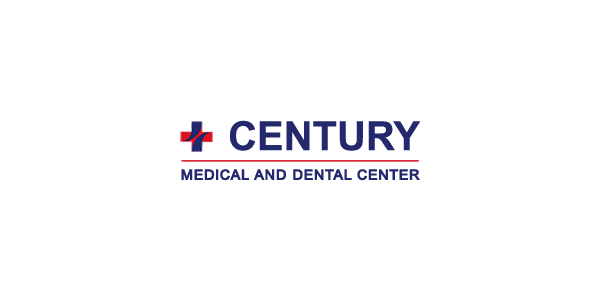 Century Medical and Dental Center is a dynamic, modern multi-specialty clinic delivering high-quality individualized health care in multiple convenient locations in Brooklyn: Gravesend, Flatbush, and in the center of Metrotech Downtown Brooklyn on Livingston Street. A collaborative clinic that gives busy individuals a personalized, measurable healthcare strategy to enhance their physical and mental performance. We offer an individualized approach to healthcare and lifestyle management which ensures our patients are able to reach peak performance of both body and mind.
We have been providing quality service to our community for over 20 years. From a small one-doctor office in 1997, we grew-up to the Multi-Specialty clinic with multiple locations in Brooklyn where we have over 60 highly qualified physicians, internal medicine doctors, gastroenterologists, podiatrists, nephrologist, endocrinologists, orthopedic doctor, urgency care, physical therapy specialists, and diagnostic center. The…
Offers
Century Medical & Dental Center is a Dynamic, Modern Multi-Specialty Clinic Delivering High-Quality Individualized Health Care in Multiple Convenient Locations in Brooklyn: Gravesend, Flatbush and in the Center of Metrotech Downtown Brooklyn on Livingston Street. We Have Been Providing Quality Service to Our Community for over 20 Years and Have over 60 Highly Qualified Physicians, Internal Medicine Doctors, Physical Therapy Specialists and Diagnostic Center. Feel Free to Take Advantage of Our Latest Limited Time Event, a 5-10% Discount for All New Patients.
exp: Dec. 31st, 2021
News & Updates
Physical therapy usually is recommended following a surgical procedure, a prolonged period of inactivity or bed rest, and as you recover from an injury. Physical therapy in Brooklyn is available for …
Orthopedics is the branch of medicine that deals with your bones, muscles, nerves, ligaments, tendons and joints. An orthopedic doctor in Downtown Brooklyn helps you overcome illnesses and injuries s…