Get Started Today For As Little As $95 A Month!
Award Winning Answering Service, Helping Businesses Since 1949!
NO Set-up Fee, NO Deposit.
Service can be activated in ONE business day!
Never underestimate the power of the personal touch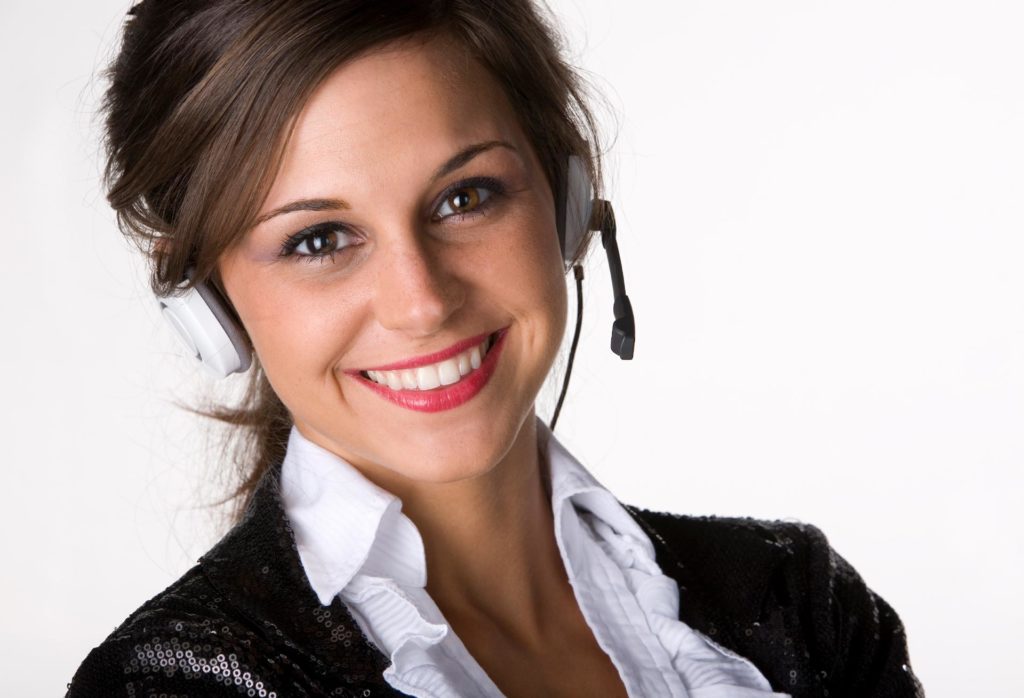 Picture this: A potential client calls your company. You're on another call or out of the office and a Receptionist from Business Connections greets your caller from our Call Center. 
"Good morning, this is the office of ________, how may I help you?"
All of the information that you supply us about your firm instantly appears on our computer screen, exactly how to answer, what information to take, what information to give out and how to handle your calls.
We've been in business since 1949 and go the extra mile to help you grow your business.
Warm Transfer of Potential New Clients to Mobile Phone

Convert Telephone Calls Into New Clients Highly Trained Personnel & Sophisticated Equipment Allow us to perform 24-hour service for a fraction of the cost of you hiring an employee
Contact us today for ALL of your answering service needs!
we greet clients for you 24 hours a day
Don't lose a potential lead to the next person on their call list.
Instantly receive messages via text to your phone. After reading the message, tap the number on the screen and you will be connected to the caller.
We'll email a copy of the message to you just in case you want to print a hard copy.
We're web enabled and can access your website to assist your callers.
If the call is ugent (i.e. Potential New Client, Judges Quarters Calling, Client Emergency, etc), we can Direct Connect or Warm Transfer the caller to your mobile phone.
We can hand off callers to your confidential voicemail …
"I can take a message or would you prefer his/her confidential voicemail?"
You will receive an email with an attachment. From your computer or smart mobile phone just click the attachment and over the speakers you will hear the caller's message.
See What Our Clients Are Saying ...
Your answering services to our law firm have been exceptional, in my experience. I have found that your folks answering our calls and forwarding messages to us are really very good. So preliminarily, than you for providing such good and valuable services … Keep Readingto us for several years now
I wanted to tell you how much I appreciate the service I have been receiving from you guys, for now almost 10 years, I think.. I am very happy with it thanks for all of your help and your wonderful service.
I really do confidently rely on Business Connections and I am grateful for all the Hard Work !!!
Get started for only $95 a month
Winner of the Association of TeleServices International Excellence Award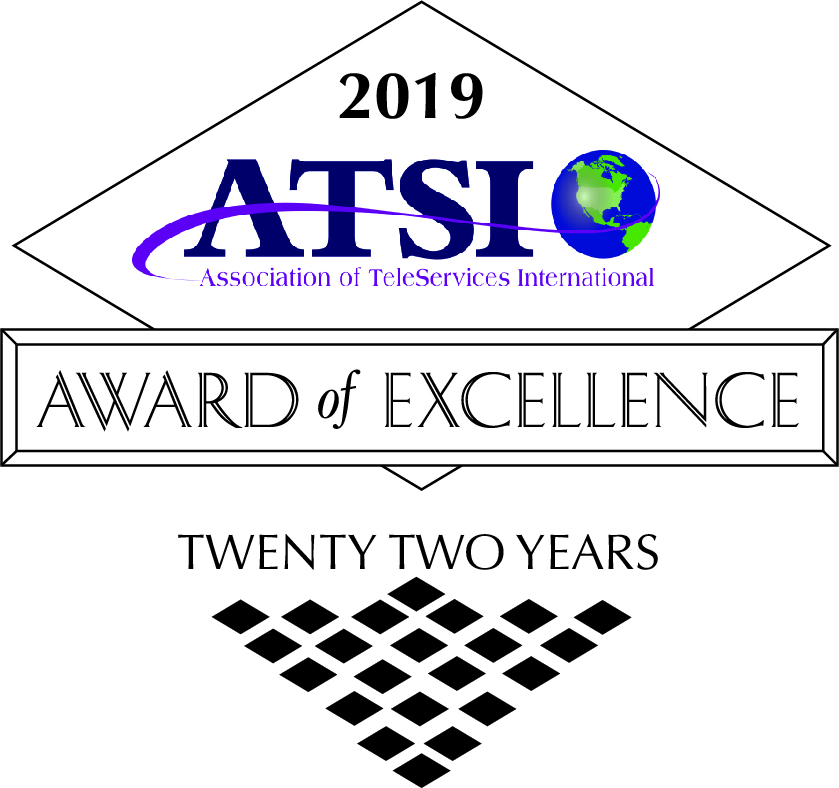 Specializing in the following industries … 
Mental Health
Dental Offices
Plumbing Contractors
Roofing Contractors
Business Connections
660 High St NE Salem, OR 97301
866-601-6115