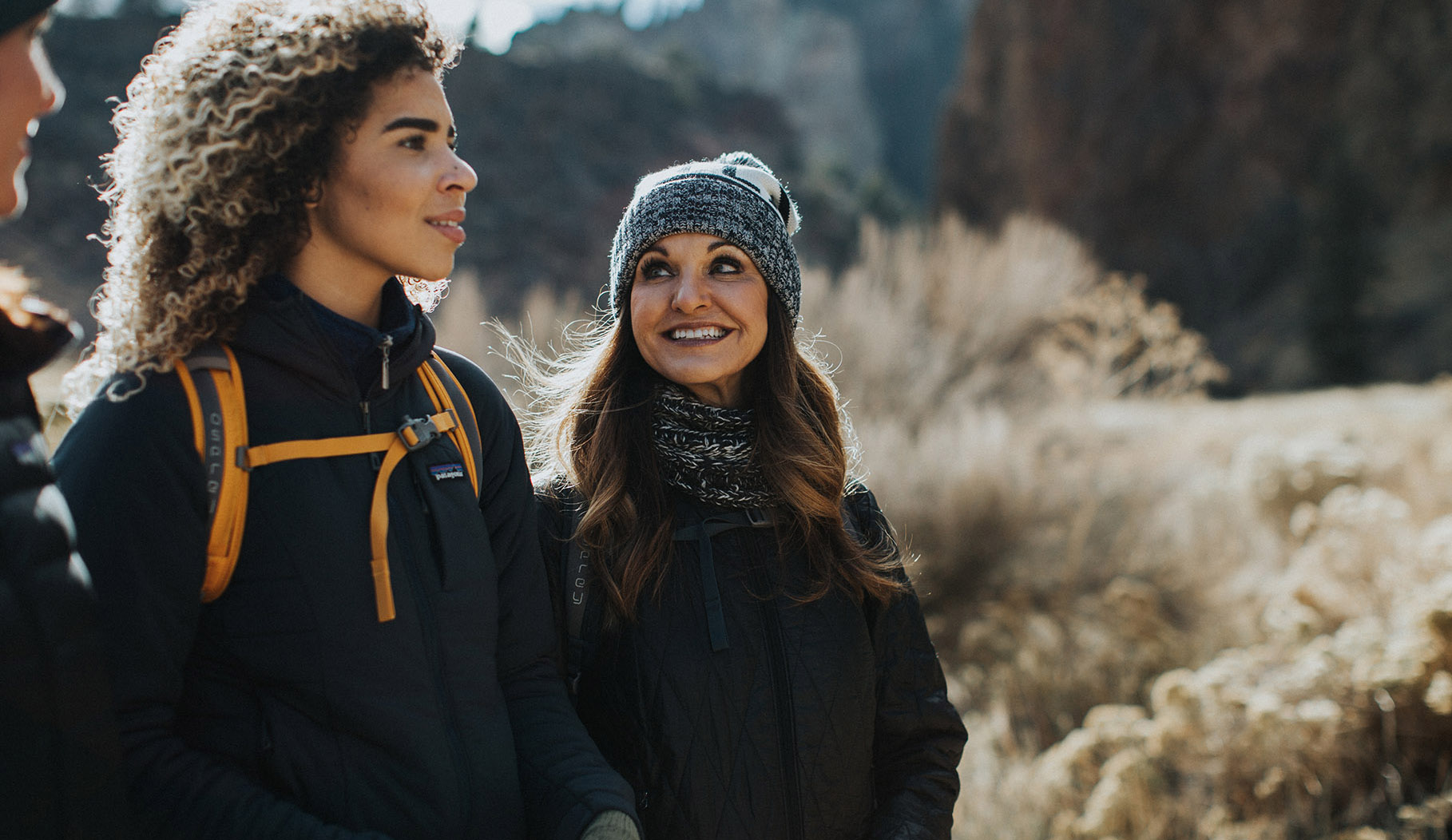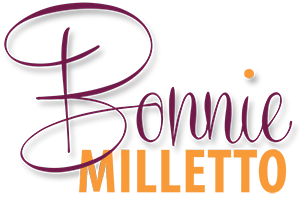 BONNIE IS A FORCE TO BE RECKONED WITH.
As a personal motivator, speaker and author she specializes in creating platforms that support others to rise.
For decades Bonnie's presence has inspired the young to the young at heart. Her interactive and uplifting presentations on determination and resilience has shown hundreds of organizations how ordinary people can achieve extraordinary things.
Bonnie has dedicated her career to creating environments where people can find common ground and stand in their unique brilliance. Because once we courageously venture beyond our comfort zones, we're free to discover that there's so much "more" to our lives, and it's always the same: the "more" we are seeking is US.
Author of Been There, From Stuck To Unstoppable, and founder of the celebrated Amazing You Women's Conference Bonnie is a top media source on women's issues, personal growth, youth challenges and living an empowered life.
Bonnie Milletto, LLC has not received any reviews yet.
If you have done business with us recently, we would
love your feedback
!