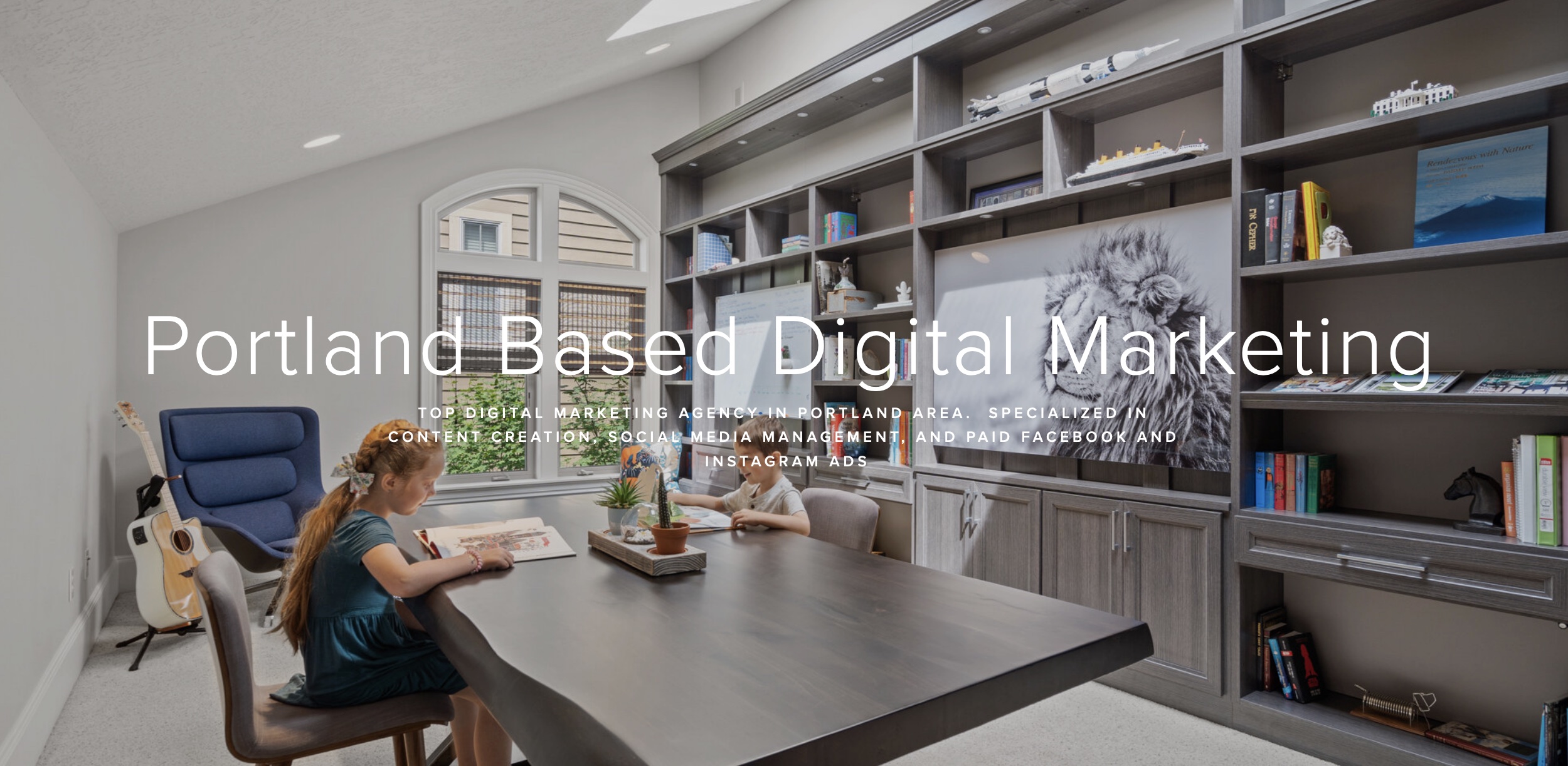 Amplify is a full-service, creative marketing and advertising agency based in Portland OR. We offer real estate agents and business owners professional photography, videography, content creation, and advertising. Working with us means getting all of your marketing needs taken care of, at a fraction of the price of our competitors.
What good comes from having an amazing video if there is no platform for people to see it? Or what about spending thousands in advertising on social media without eye-catching, quality content? We'll solve those issues for you. Whether you are a real estate agent or a business owner, Amplify will give you the highest quality content on the market, and put it in front of your perfect target audience.
Amplify Marketing has not received any reviews yet.
If you have done business with us recently, we would
love your feedback
!