Bariatric Surgery | Weight Loss Surgery in New Jersey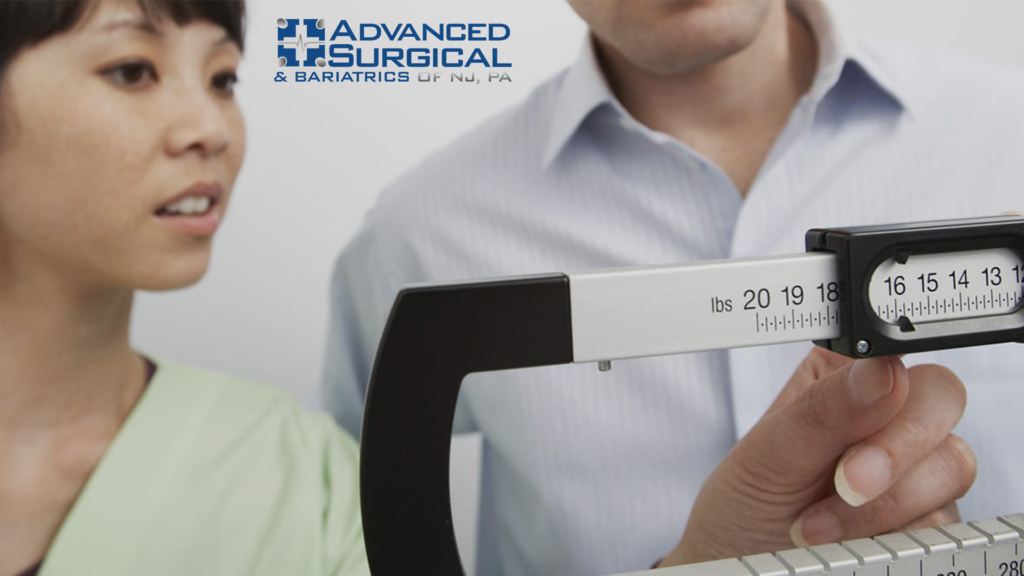 Obesity is recognized as a chronic, progressive disease that's not always the result of a lack of discipline. Genetic factors, your environment, and psychological makeup play a role in excessive weight gain. Obesity is a serious health issue that comes with a multitude of side effects. But when continued dieting proves fruitless, you may become discouraged. Bariatric surgery by the caring experts at Advanced Surgical and Bariatrics of NJ, PA offers safe, effective solutions for weight loss.
We are proud to offer New Jersey's best and widest variety of weight loss procedures, all of which we carefully and professionally custom to your individual needs. Dr. Sadek and his team of experienced bariatric surgeons offer every weight loss procedure available today, from non-surgical options like gastric balloons and endo sleeves, to surgical procedures such as lap band, sleeve gastrectomies and much more.
In the United States, there are thousands of men and women who have undergone weight loss surgery and have lost thousands of pounds of excess weight. There are a number of factors that determine which weight loss procedure is right for you. Some of these factors include the amount of weight you need to lose, your insurance, and also the recommendation of the Advanced Surgical and Bariatric's Team.

Read more: https://www.bariatricsurgerynewjersey.com/bariatric-surgery/

Contact Advanced Surgical & Bariatrics today to receive more information or to schedule an appointment by calling our office number (732) 640-5316.

Advanced Surgical & Bariatrics
81 Veronica Avenue, Suite 205,
Somerset, NJ 08873
Office Tel (732) 640-5316
Fax 800-689-2361
Web Address https://www.bariatricsurgerynewjersey.com

email: [email protected]

Our location on the map: https://goo.gl/maps/Z4oK7ZV4xGXSm6VHA

Nearby Locations:
Somerset | Hillsborough | Franklin Park | North Brunswick | New Brunswick | Piscataway
08873 | 08844 | 08823 | 08902 | 08901| 08854

Working Hours :
Monday: 9AM–5PM
Tuesday: 10AM–5PM
Wednesday: Closed
Thursday: 9AM–6PM
Friday: 9AM–4PM
Saturday: Closed
Sunday: Closed
Payment: cash, check, credit cards.