10D Tech
0/5
based on
0 Reviews
Write a Review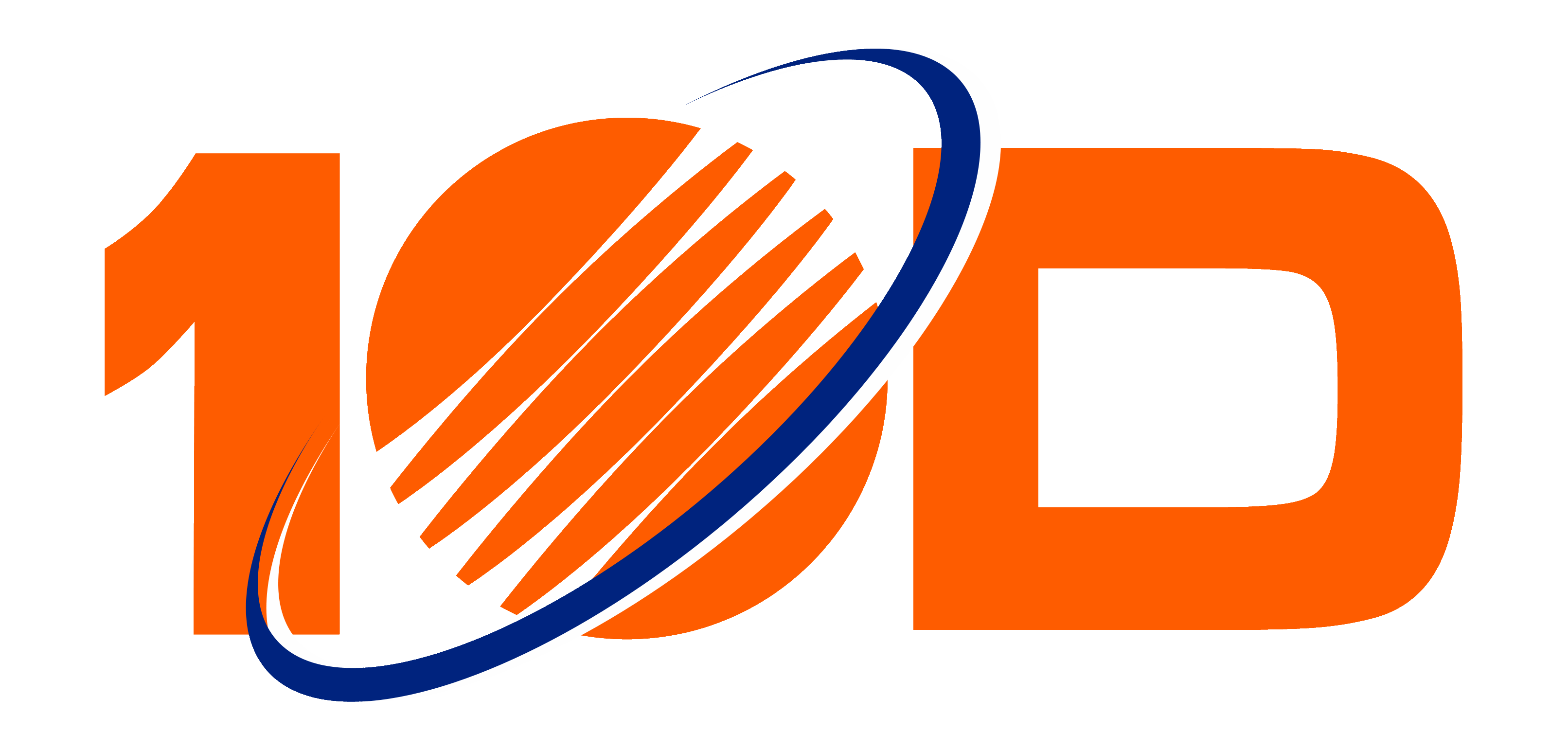 We offer a gold standard Technology "Concierge" Service for small to medium-sized businesses in Corvallis, Salem, Albany, Keizer, Eugene, Lebanon and surrounding areas. Whether you are a 10-employee business or a 200-employee corporation, we have in-house technicians that combine proactive I.T. Solutions with Network Infrastructure to create a single-source provider for all your technology needs.
10D Tech has not received any reviews yet.
If you have done business with us recently, we would
love your feedback
!
Licenses:
CCB Lic #205086
Legal Notice:
https://www.10dtech.com/legal/