Recent Reviews for Places
Recent Content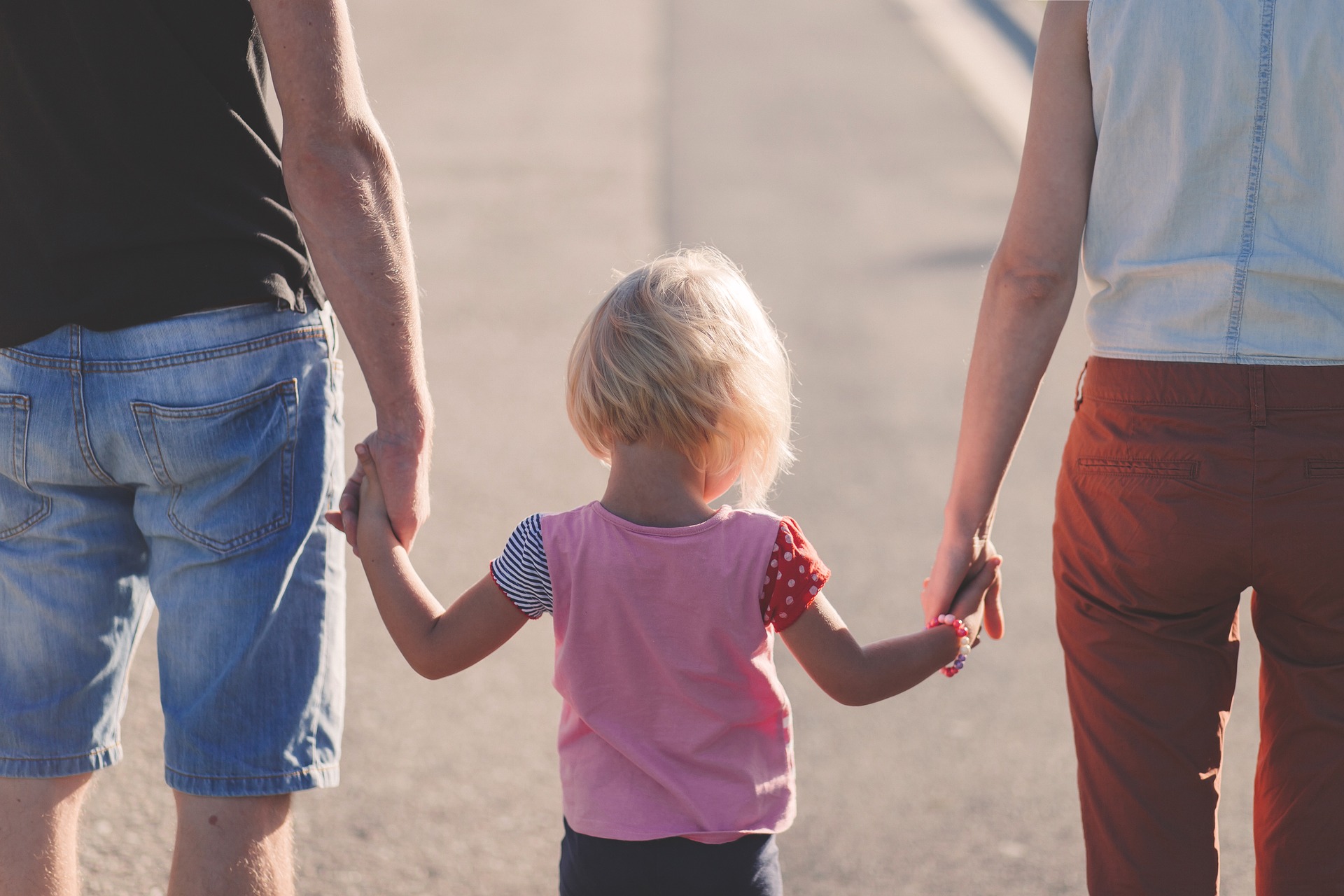 Many people see estate planning as a far-off task that they won't have to complete until they're well past retirement age. However, most people don't think about the consequences of dying without a will.

If you do not have a will in place, it won't matter if you told your best friend that they get your car or your parents that they can have your house. A judge will divide up your assets according to state law regardless of whether that's what you would have wanted or not.

The situation becomes even trickier if you have underage children when you die. If they don't have another living parent, a judge might decide who gets custody of your kids. You'll have no control over their inheritance and how it's distributed.

Certain family members might …
In a perfect world, every business owner would have an unlimited budget that would buy them access to the top talent they needed.
In reality, budget constraints mean that often, small business owners and their employees have to be versatile and knowledgeable in a number of areas. The CEO may be running the marketing department. HR and bookkeeping could be one person's purview. The sales manager may be asked to throw a staff-appreciation party.
Even in organizations where roles are more narrowly defined, there is always more to learn. New technology, methodologies, and better understanding of human psychology change the way we run businesses all the time.
In our hyper-connected world, there's no need to shell out for a pricey d…
3 Great Places
Near Roseville, California

Roseville, California 95747
(916) 415-8625


9380 Rawhide Ln
Roseville, California 95747
(916) 773-7616


10014 Foothills Blvd
Roseville, California 95747
(916) 780-2262

Join WhirLocal Today
Would you like to see your business here? Click the button to get started!