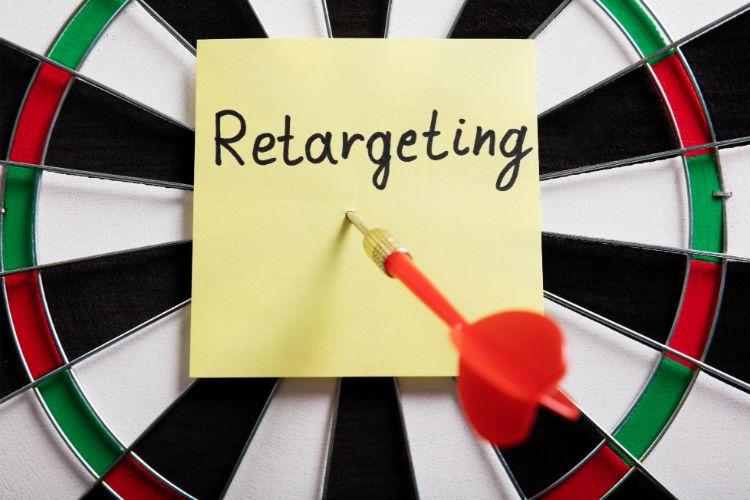 It's a digital age paradox: We're more connected than ever, but our attention spans are short. In this click-happy world, potential customers, like Sarah, often vanish as quickly as they appear. The question is, can we get them back? Enter Sarah's experience. During a quick coffee break, Sarah explored onlin…
Spotlight Featuring: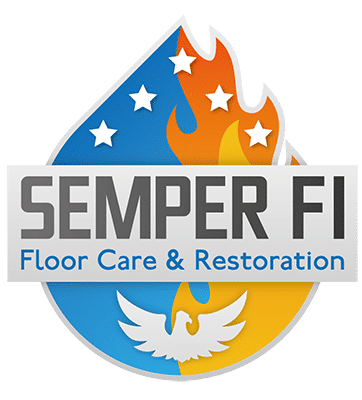 Semper Fi Floor Care & Restoration

(928) 388-9413
5/5
based on
389 Reviews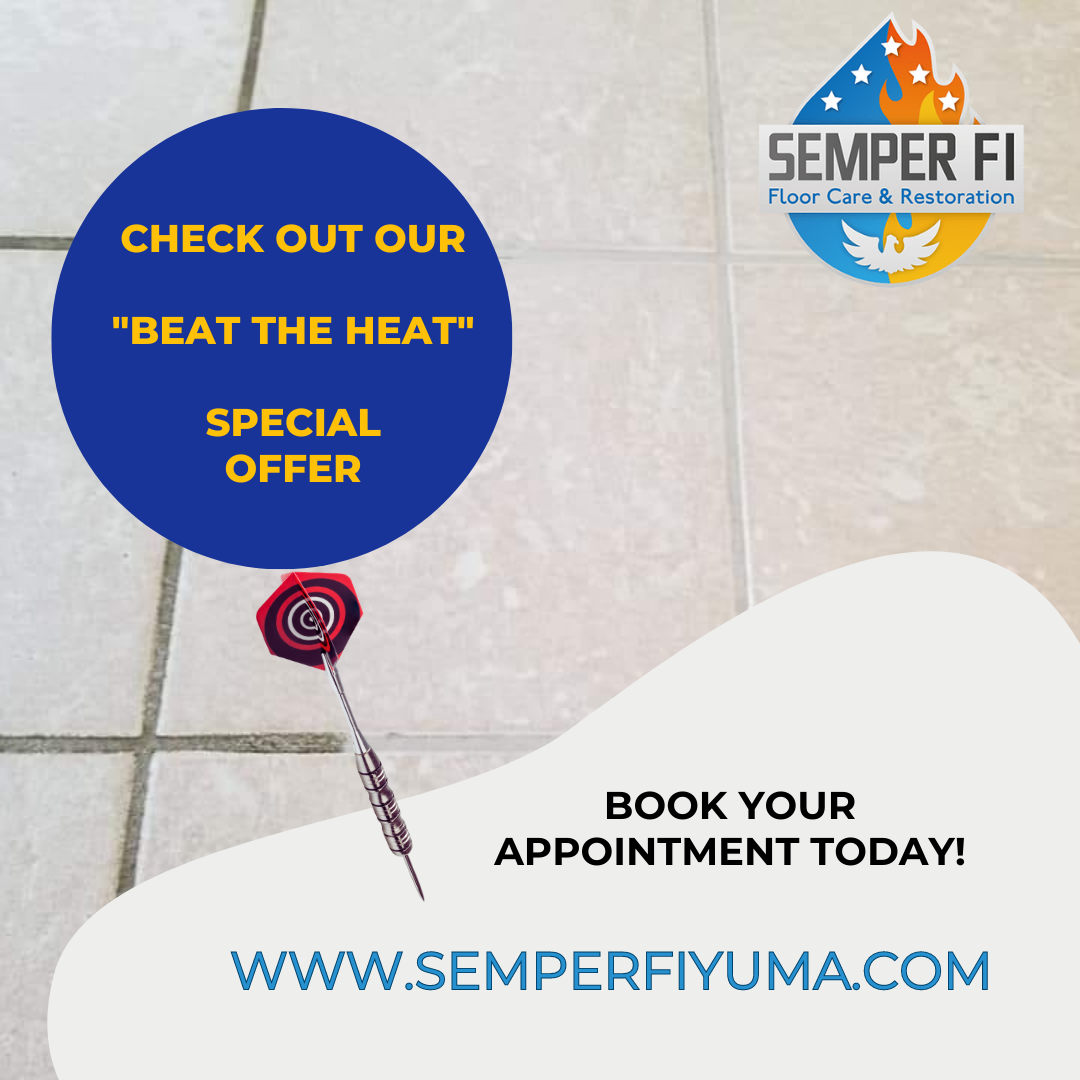 As we sizzle into the summer season, it's crucial to maintain a cool, clean, and comfortable environment. One local business goes above and beyond to help you do just that – Semper Fi Floor Care & Restoration. Since their inception in 2011, Semper Fi has been serving the Yuma community with an unwavering commi…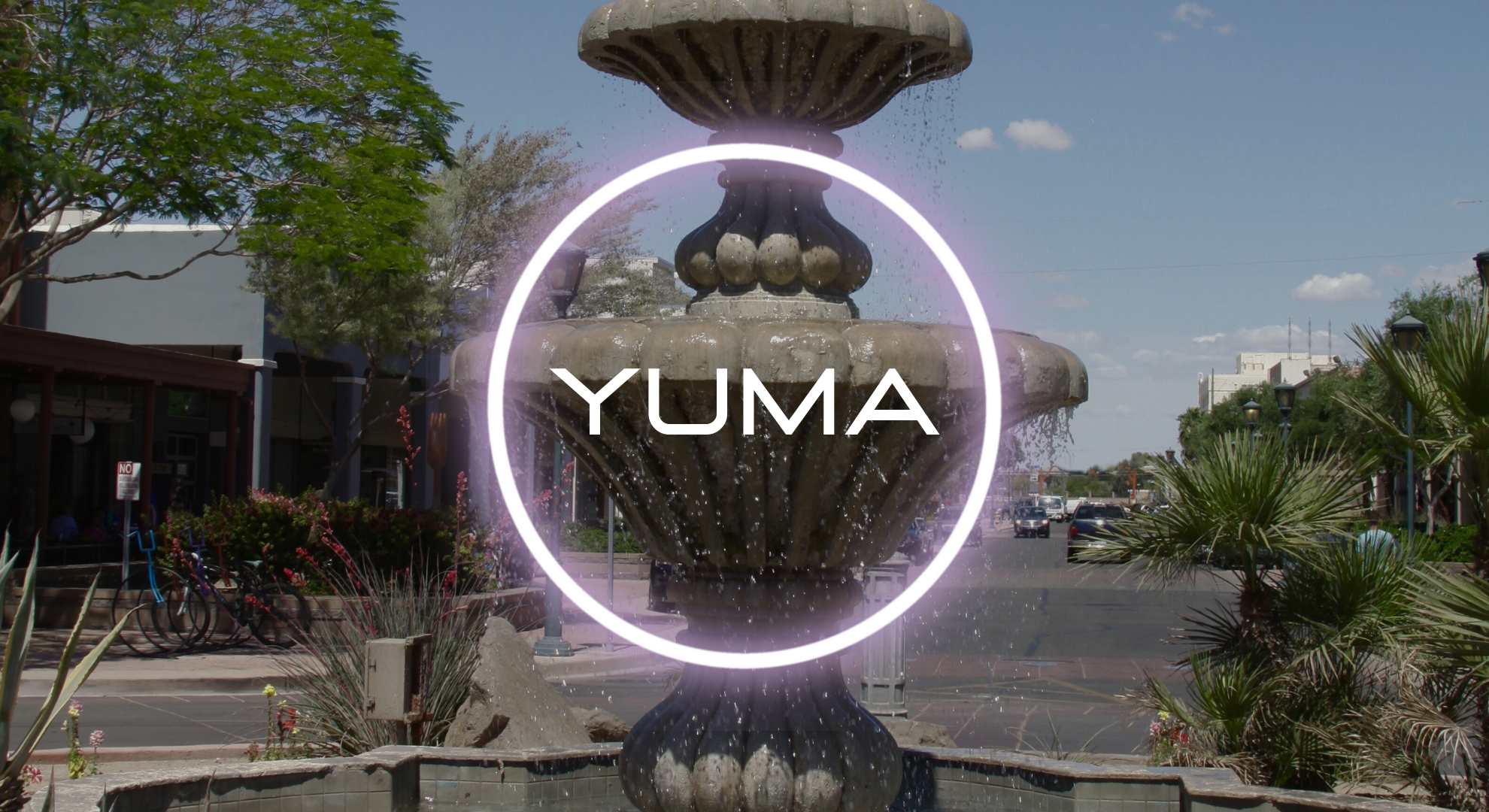 Yuma, Arizona, may not be as well-known as other cities in the United States, but it has carved out its niche as a thriving business hub with a diverse economy. Thanks to the top five largest employers in the area, Yuma is flourishing as a community, creating a vibrant environment for its residents to live, work, and …


Prison Hill Brewing Company

(928) 276-4001
4.2/5
based on
824 Reviews
Our Poutine Is An Ultimate Guinness® Gravy Smothered Batch Of Sidewinders: Taste the Crispy, Cheesy, Savory Explosion!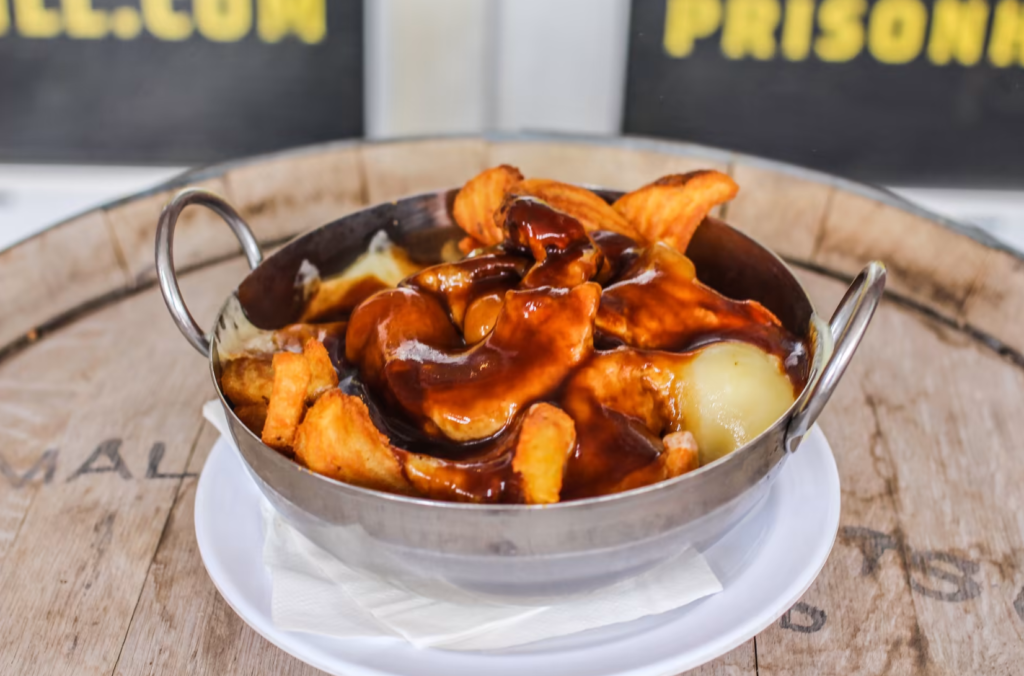 Feast on our sumptuous and irresistible Brew House Classic – an abundant helping of golden, crispy Sidewinder Fries, artfully arranged and topped with delectable, velvety cheese curds. Ea…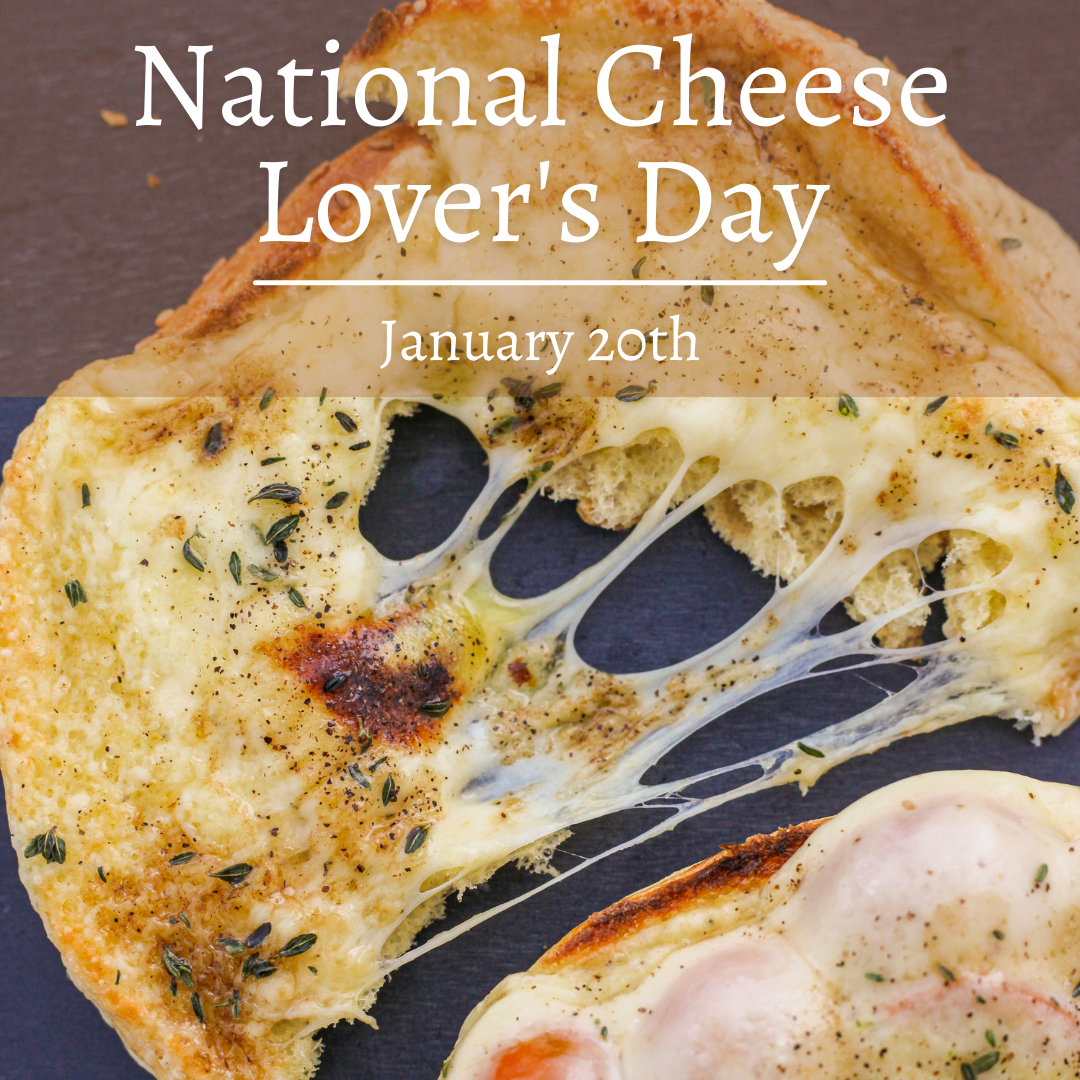 Not to be confused with National Cheese Day on June 4th, National Cheese Lover's Day is all about the people who love everything cheesy. Be it brie, bleu cheese, mozzarella, or the classic cheddar, celebrate yourself today with your favorite cheesy dish from a local restaurant in your area or a homemade charcuterie bo…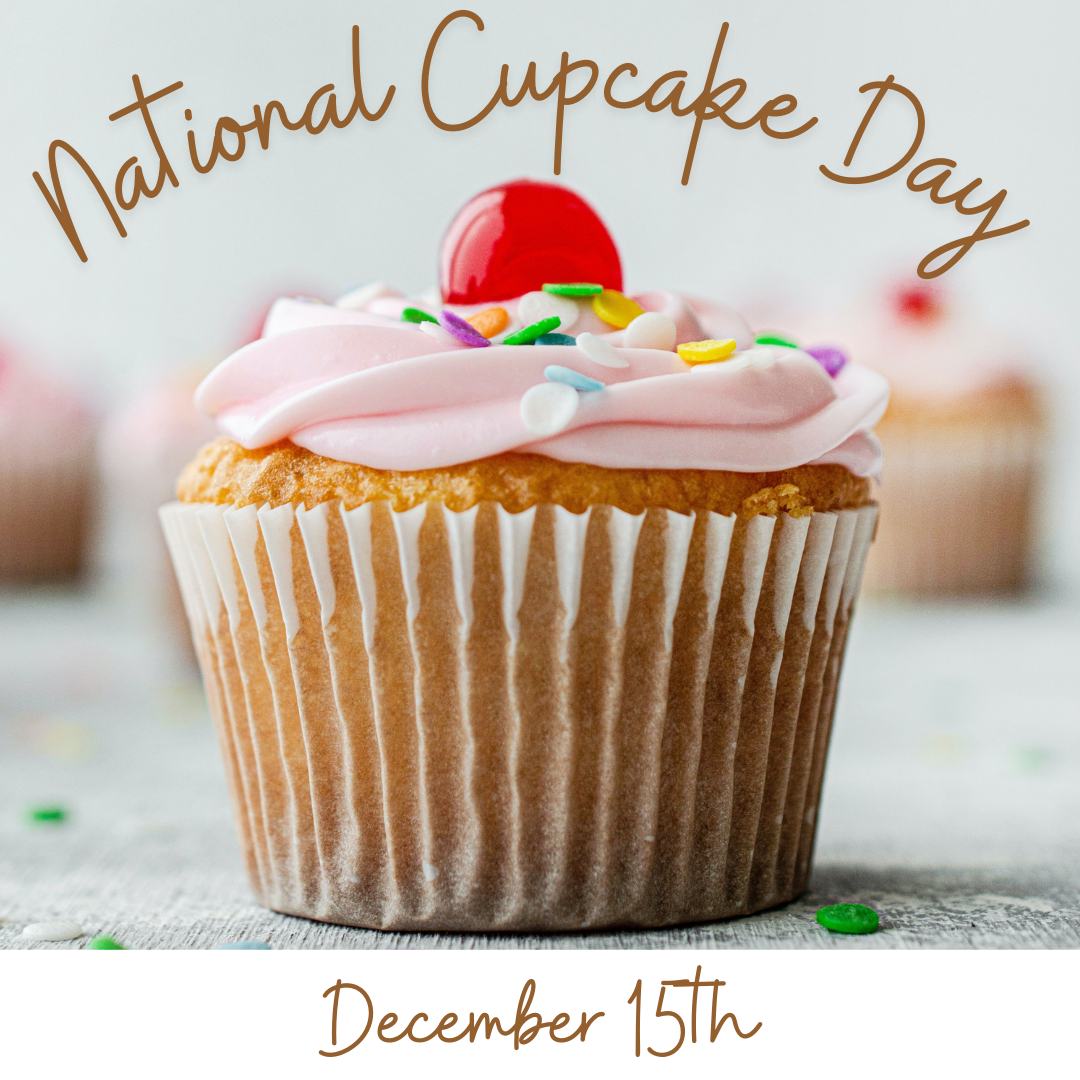 Did you know that cupcakes have their own holiday? On December 15th each year, National Cupcake Day gives us an extra reason to enjoy these sweet treats! Whether you pick up your cupcakes from your local bakery or bake them at home with your loved ones, we hope you can join us in celebrating. 🧁 …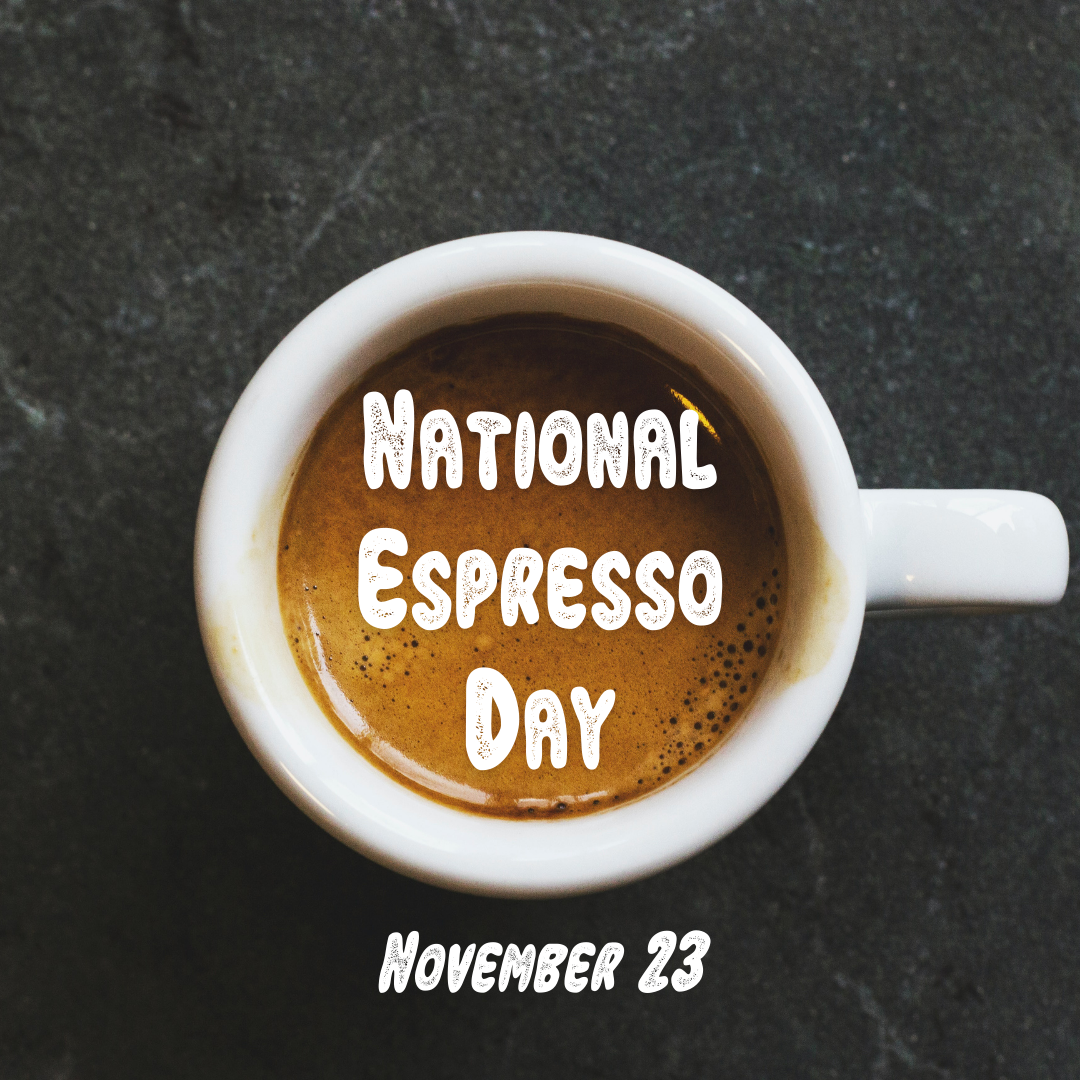 November 23rd is National Espresso Day! This fun holiday was created to celebrate the invention of the espresso machine and the way espresso has influenced coffee since 1884. Here are a few quick facts about espresso: - Espresso is both a type of coffee beverage and a brewing method, and it is not limited to a …