Featured Member
Recent Content
Reviewing John Doe
1 month ago by John D.
This is the last test (hopefully)
Test
1 month ago by Alex D.
Another Test
Test Review Template with Bcc
1 month ago by Alex D.
Testing the additional response notification email
Test Review Template
1 month ago by Alex D.
This is testing a new review email template
Test Project












Secure Passwords Without a Password Manager
A shocking number of people use criminally insecure passwords on for their online accounts. Unfortunately many websites (including some financial institutions...) limit characters and password length. If they're storing passwords properly, there sho…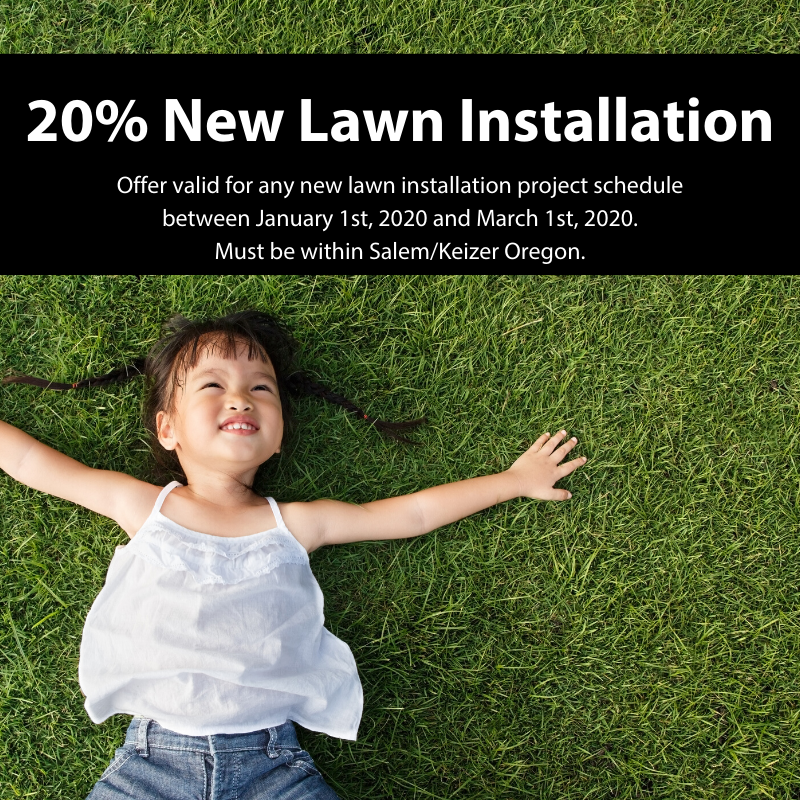 A Wonderful Concept!
3 months ago by Tonya H.
I have a hard time articulating what's swirling around in my head, and Alex took the time to really extract an…
20% off
exp: Mar. 30th, 2020
Your New Lawn Installation
Offer valid for any new lawn installation project schedule between January 1st, 2020 and March 1st, 2020.
Must be within Salem/Keizer Oregon.
Show Offer To Employee to Redeem
Lovely Lawn
6 months ago by Betty Sue J.
Love my lawn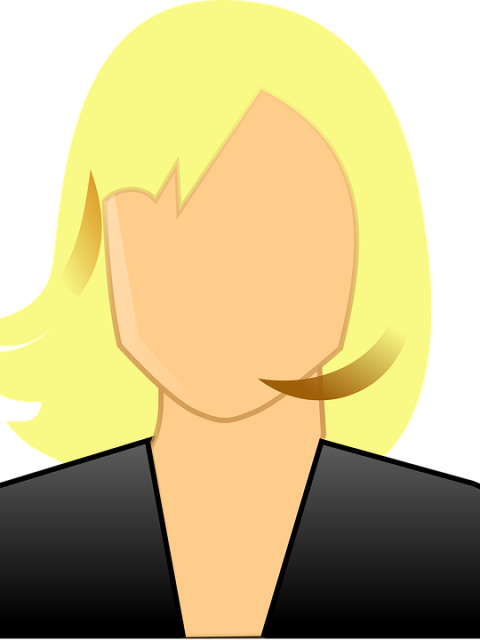 A New Team Member, Jill Johnson Has Joined Abc Lawn & Landscape
Position: Chairman
Department: Management
Bio