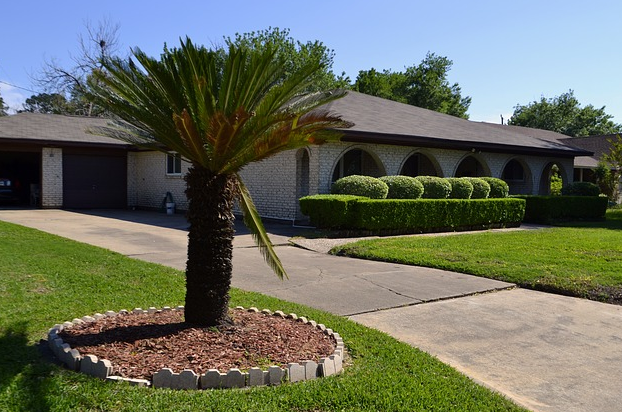 [Neighborhood's] Most Trusted Lawn Maintenance Company Since [Year]!
What pain points or problems are your customers experiencing?
Problem or Pain Point #1
Problem or Pain Point #2
Which makes them feel #1
Which makes them feel #2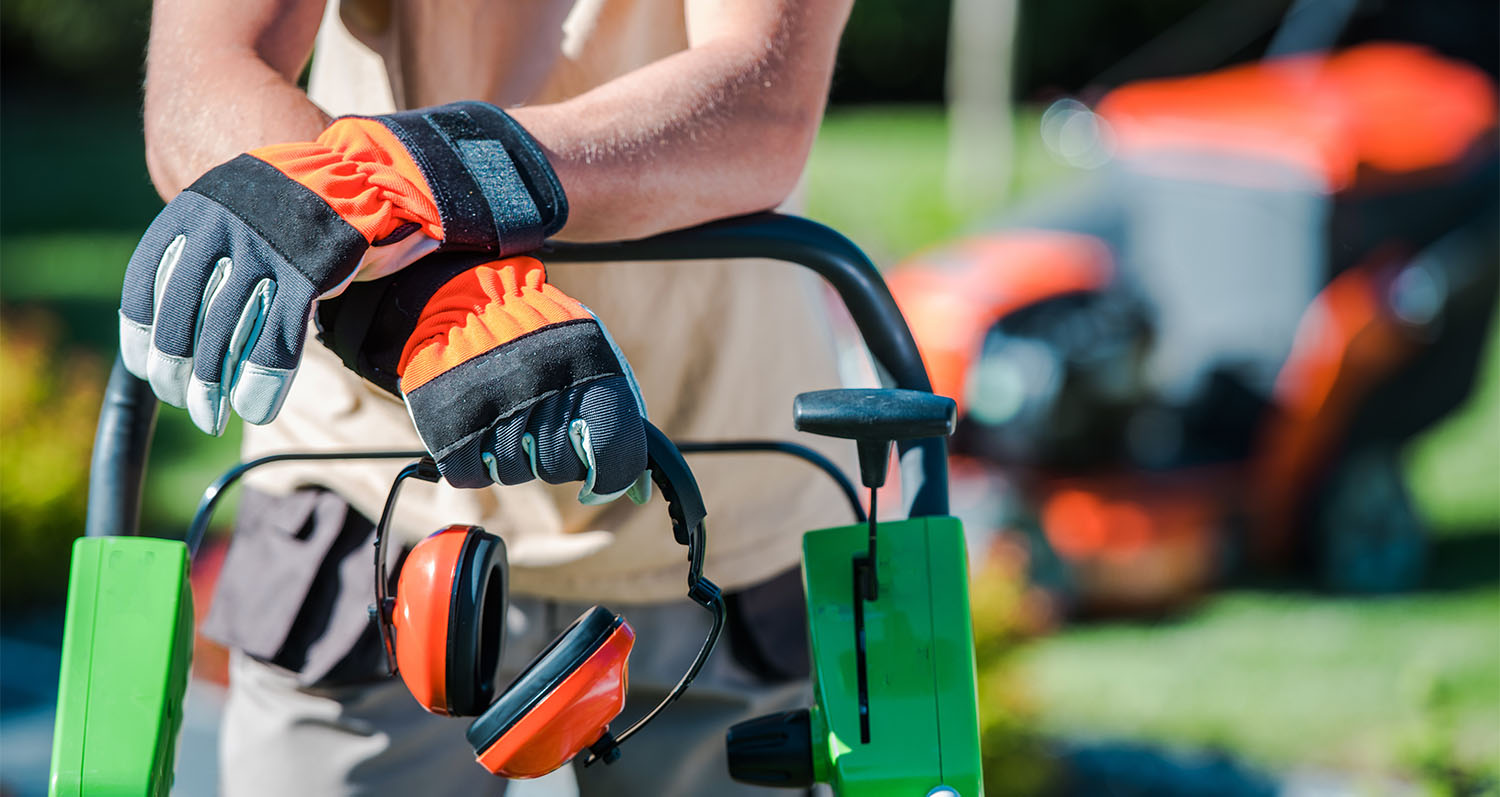 How can you solve these problems and make your client's lives betters?
Benefit #1
Benefit #2
Benefit #3
Benefit #4
Write a brief statement of how you understand and have empathy for their pain points. People don't care about your company's history. They care about whether you can relate to them.
Write a brief statement of your authority and experience. In other words, why should they listen to you?
[What three steps can you give your customers to make doing business with you seem simple and easy?]
Step 1: Request An Estimate
Step 2: Create A Plan
Step 3: Benefit
Featured WhirLocal Reviews:
This company is great! Reliable and talented at what they do.
Thanks to ABC Lawn Care, my grass is green instead of brown and yellow. Looks great. One problem - it's so perfect that the moles decided they needed to add some of their artistic expression with added texture for visual variety. Now I need help with gett… Keep Readinging rid of these pesky varmints.
Recent Projects
We installed and maintained this beautiful lawn for an office park in Gresham, Oregon. Our crews visit every 3 days to cut the lawn, trim the edges. Twice a year the receive special treatments to keep…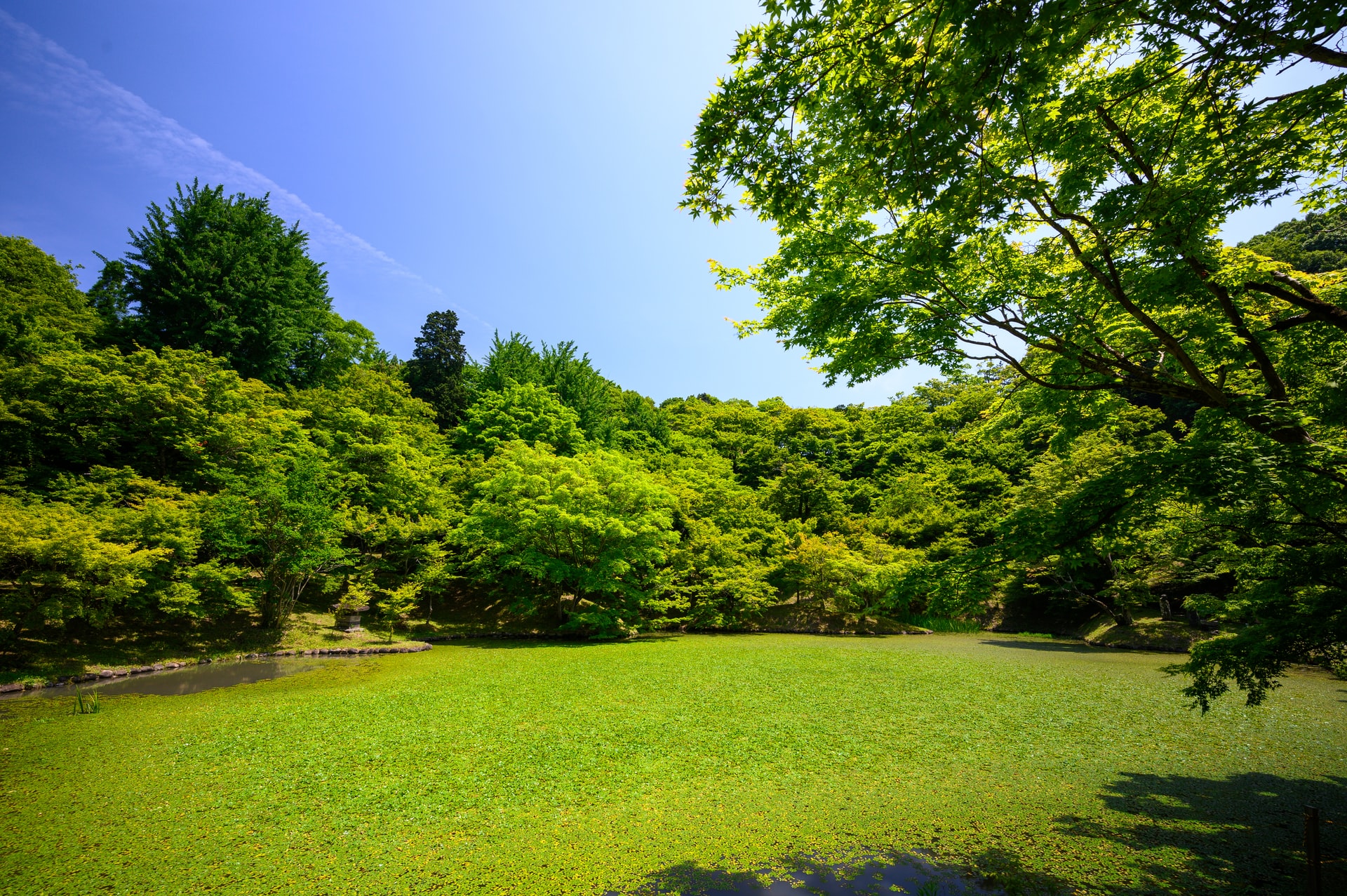 Offers
20% off
Your Next Lawn Care Service
exp: Apr. 30th, 2023
Service can be scheduled Mon - Wed
Must be in Salem
Print Offer to Redeem (tap or click to print)
News & Updates
Quick post. A little longer. Bold. Italic. Link.
Team Members
All
Management
Sales
Landscape Install Team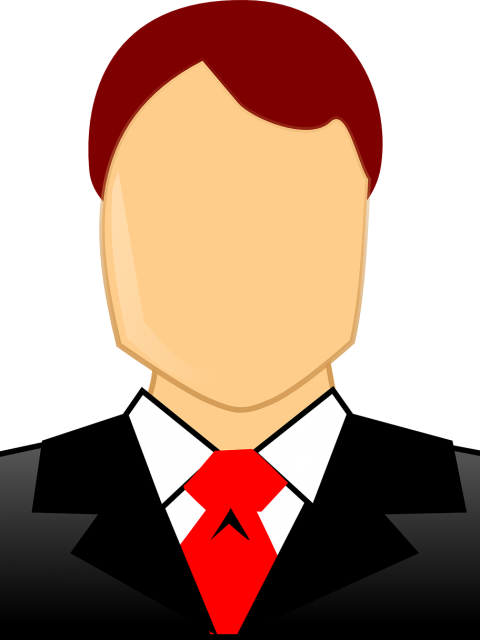 Joe Johnson
CEO
The Bio goes here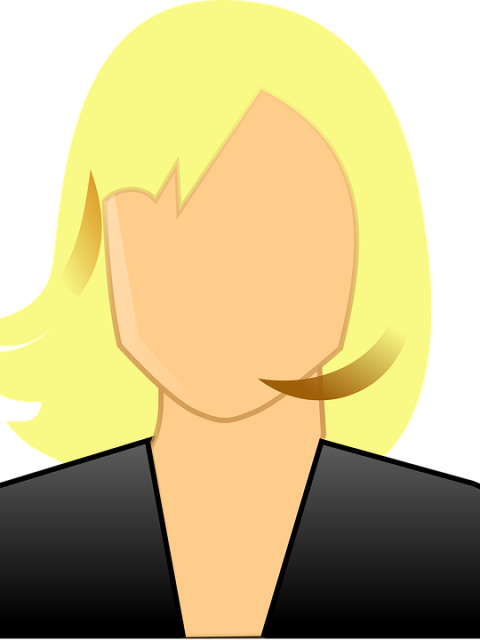 Jill Johnson
Chairman
Bio