Good Friday, a day etched in the hearts of believers, commemorates the awe-inspiring sacrifice of Jesus Christ as He willingly submitted to the crucifixion. As we gather to remember this solemn day, let us delve into the unfathomable riches of Good Friday and the transformative love of Christ.
The "goodness" of Good Friday is not found in the torment of Jesus, but rather in the grand purpose it fulfills.
On this day, we witness the unparalleled love of God poured out for all mankind, as Jesus willingly carried the burden of our sins upon Himself. The weight of our iniquities was met with divine compassion, as the Father's redemptive plan unfolded through Christ's ultimate offering.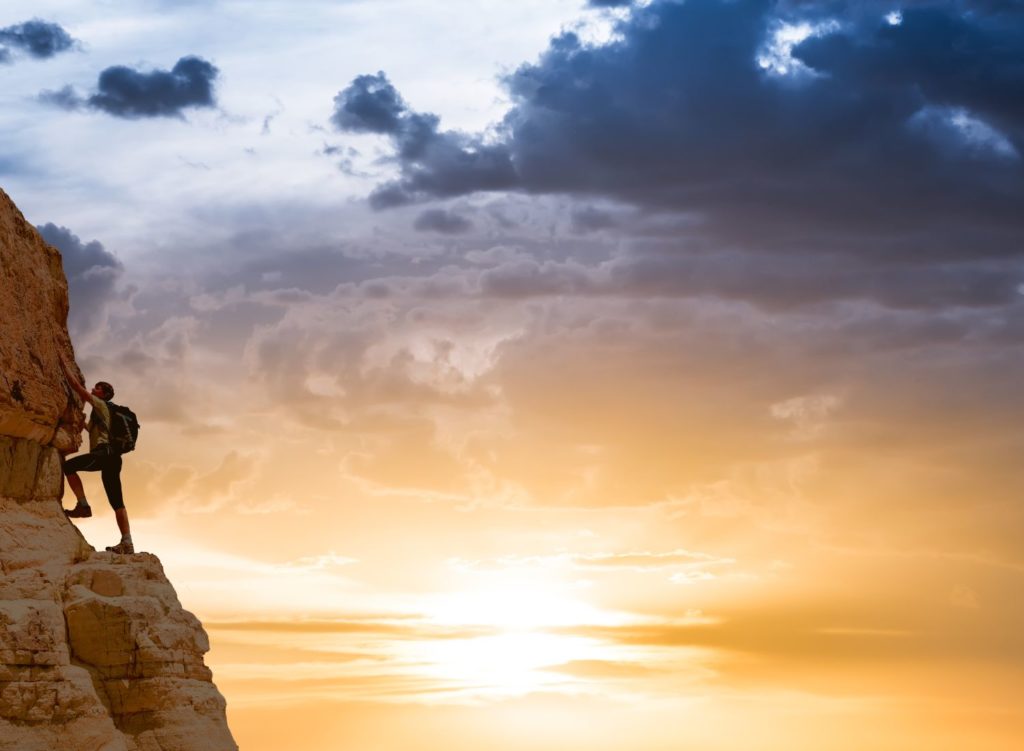 Good Friday beckons us to treasure Christ above all else and to live a life consumed by His splendor. As we contemplate the cross, we are reminded that Christ's sacrifice exemplifies the very heart of God's love and mercy, bestowing upon us forgiveness and the hope of everlasting life.
The cross serves as a symbol of grace, drawing us into the life-changing power of God's love. Good Friday calls us to examine our own lives and the redemption we have experienced through faith in Christ. In the presence of the cross, we find a renewed dedication to living for God's glory, striving to mirror the selflessness and humility of Jesus.
As we approach Good Friday, let us embrace the unfathomable riches of Christ's sacrifice and the love of God displayed on the cross. May our hearts overflow with gratitude and our lives be transformed by the essence of the Gospel message. In doing so, we honor the legacy of Jesus and live as a testament to the hope and redemption He graciously bestows upon us.
As it is often said, "God is most glorified in us when we are most satisfied in Him." On Good Friday, as we remember the cross and the immeasurable love of Christ, may we find true satisfaction in Him, and may our lives radiate the beauty and wonder of His grace.Title: The Unfathomable Riches of Good Friday: Gazing Upon the Cross and Experiencing Divine Love