Experiencing a home disaster such as a fire or flood can be overwhelming. In these times, promptly hiring a restoration company can be crucial to avoid additional damage. But before you make that call, it's important to ask a few important questions.
1. What Is Their Level of Experience?
When searching for a restoration company, it's important to assess their level of experience. Find out how long they've been in business, the variety of disaster scenarios they have managed, and most importantly, their familiarity with handling disasters similar to yours. A company with an encyclopedia of experience is typically more equipped to provide effective solutions.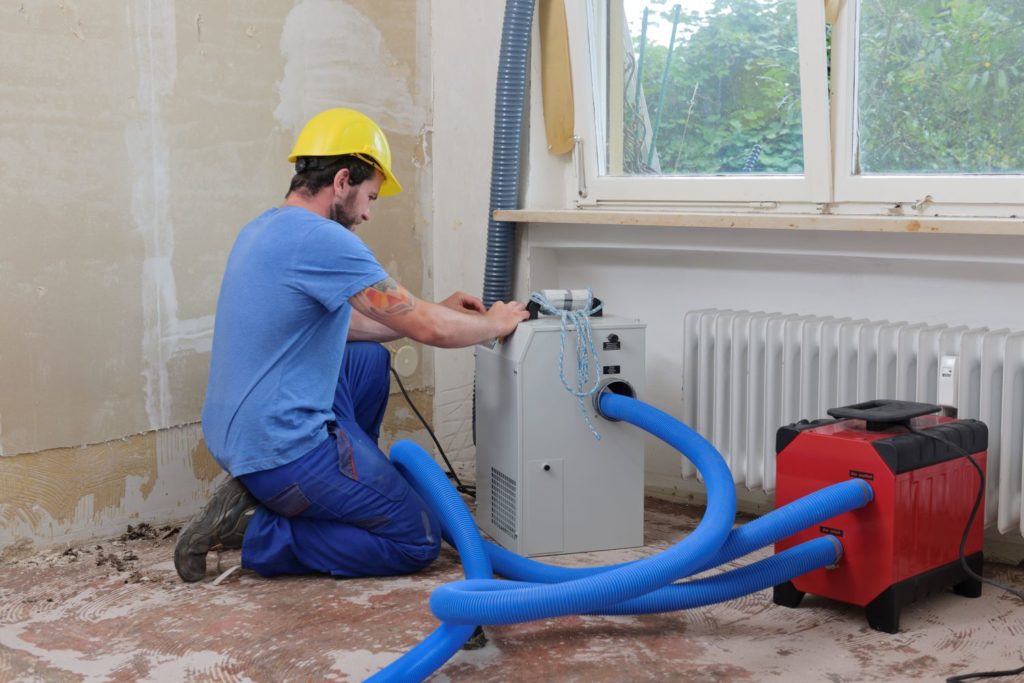 2. Do They Have a Good Reputation?
A company's reputation is most often a reliable indicator of their service quality. Seek recommendations from your personal (or professional) network or look into the company's online reviews to gauge the feedback on their work quality and customer handling. Opt for a company that has a positive standing.
3. What Services Do They Offer?
While some restoration companies might provide basic cleaning and repairs, others extend to full-scale rebuilding. Ensure the company you choose can work with your specific needs.
4. Are They in Your Budget?
Budgeting is a critical aspect of the selection process. Gather estimates from several companies to compare costs. Be on the lookout for discounts or special offers, which can often reduce expenses.
5. What Is Their Turnaround Time?
In situations requiring urgent restoration, the company's responsiveness is key. Some companies can start working immediately, while others may be booked out or unable to start right away. Clarify these timelines to align with your needs.
Hiring a professional restoration company is often the best course of action for efficient and effective restoration after a disaster. Thorough research can guide you to a reliable local company in your area.
This article is meant for informational purposes only and does not constitute professional disaster restoration advice.