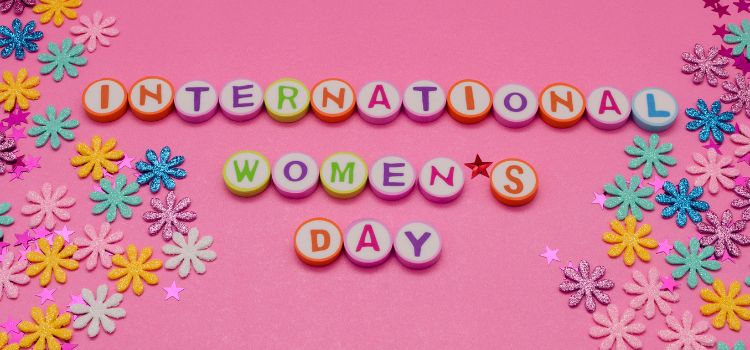 Jackie Alves is a name that many in the beauty industry are familiar with, but few know the story behind the woman who has become a true icon in the field. Jackie's journey from a local entrepreneur to international success is an inspiring one, filled with hard work, determination, and a passion for her craft that has driven her to the top of her game.
Jackie's pro makeup journey began at the age of 17, landing her first professional makeup job in Las Vegas, NV. Working side-by-side with some of the best artists in the industry at such a young age became the opportunity of a lifetime that launched her into the world of beauty where she developed a passion for seeing her clients transformed into the confident, beautiful women she already saw them as, using the power of makeup.
Fast forward 30 years to Yuma, AZ, where she opened The Beauty Bar, a boutique style makeup studio that quickly became a local favorite. Her signature makeup application method and personalized services were a hit with clients, and soon she was expanding her offerings to include private makeup lessons, internationally sought-after virtual makeup courses, and in 2021 Jackie launched The Beauty Bar Makeup Artist Academy and Certification Program.

As Jackie's reputation grew, so did her ambitions. She knew that she had something special to offer the beauty industry, and she was determined to share her expertise with a wider audience. So, she began to explore opportunities to expand her reach beyond Yuma. It wasn't long before Jackie was discovered by makeup industry insiders who recognized her talent and unique approach to beauty.
She was invited to speak at industry events and to share her techniques with makeup artists from around the world. Her reputation as a leader in the beauty industry grew, and she was soon being sought after by high-profile clients, as well as aspiring makeup artists.
Today, Jackie is an international success story, with a loyal following of clients and students from all over the world. She has launched a successful masterclass that allows her to share her signature makeup application method with students globally, and she continues to inspire others with her passion and expertise.
So, what can we learn from Jackie's inspiring journey? Here are a few key takeaways:
Believe in yourself and your abilities. Jackie knew that she had something special to offer the beauty industry, and she didn't let anyone or anything stand in her way. She believed in herself and her abilities, and that belief has taken her to the top.
Be willing to take risks. Jackie didn't become an international success overnight. She took risks, explored new opportunities, and put herself out there, even when it was scary or uncertain. Without taking risks and holding fast to her faith, she wouldn't be where she is today.
Work hard and stay focused. Jackie's success is the result of years of hard work, dedication, and focus. She never lost sight of her goals, and she put in the time and effort needed to achieve them.
Embrace your unique talents and approach. Jackie's signature makeup application method is what sets her apart from others in the industry. She embraced her unique talents and approach, and that has been key to her success.
Give back and inspire others. Jackie loves the Yuma community, and she continues to give back by sharing her expertise and inspiring others. She is a true role model for aspiring entrepreneurs and makeup artists alike.
In conclusion, Jackie Alves is an inspiration to us all. Her journey from local entrepreneur to international success is a testament to the power of hard work, determination, and a passion for one's craft and how they can use those things to help others. As we navigate our own entrepreneurial journeys, we can learn a great deal from Jackie's example and strive to emulate her success in our own lives.
Featured Business

1200 S Castle Dome Ave B
Yuma, AZ 85365
(928) 813-8269