On this day, 75 years ago, the usually peaceful town of Yuma, Arizona was shaken by an event that would go down in history as the Great Yuma Taco War. It all started when two rival restaurants, El Burrito Loco and Taco Del Sol, decided to settle their ongoing feud over who made the best taco in town. Both establishments were local favorites, and the townspeople were fiercely divided over which restaurant's tacos were truly the most delicious.
In an attempt to finally determine the true taco champion, the owners of El Burrito Loco and Taco Del Sol agreed to a high-stakes taco showdown. The event was to take place during the annual Yuma Pioneer Days celebration, turning the festivities into an epic culinary battle.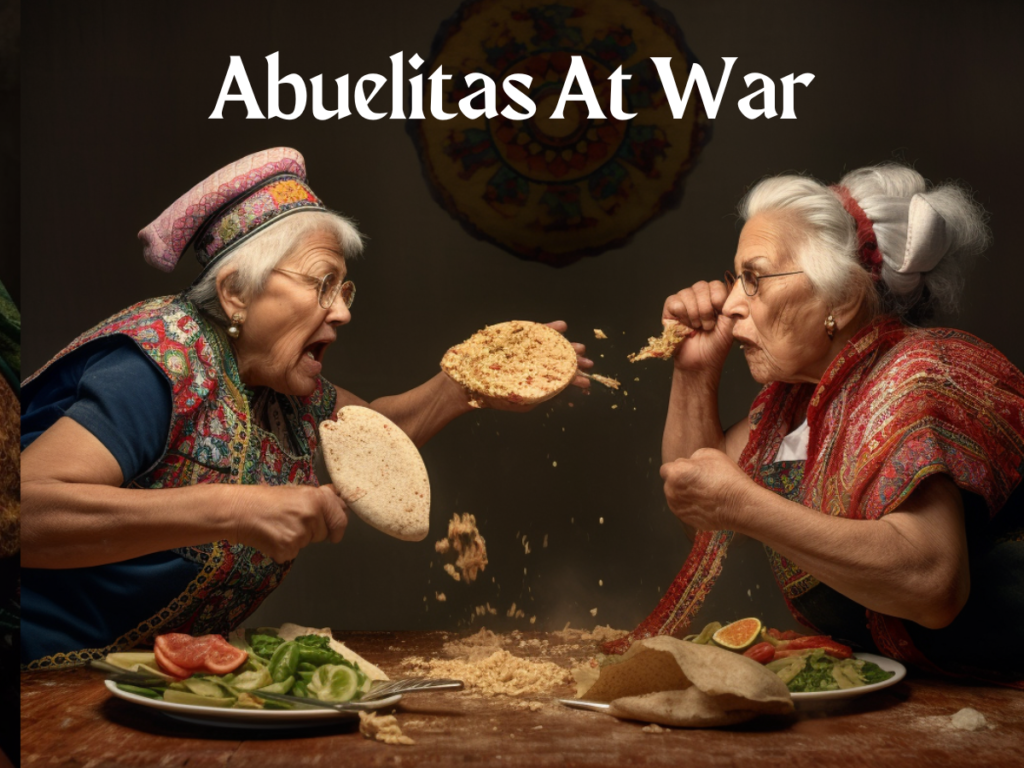 To draw a crowd and ensure that the event was a spectacle to remember, both restaurants devised their secret weapons. El Burrito Loco's owner, Francisca "Frankie" Garcia, unveiled a 50-foot-long, custom-built, taco-shaped float, complete with a fully functional kitchen, from which he would prepare his signature carne asada tacos.
Meanwhile, Taco Del Sol's owner, Maria "Mama" Sanchez, revealed her own culinary masterpiece: a taco so massive that it had to be carried by a team of six burly men. Dubbed "El Taco Gigante," it was filled with slow-cooked carnitas, homemade salsa, and a generous helping of fresh guacamole.
As the townspeople gathered for the festivities, anticipation grew, and the air was filled with the mouthwatering scent of sizzling meats and spices. A panel of local judges was assembled to taste test the competing tacos, and bets were placed on which restaurant would emerge victorious.
The taco showdown commenced with a bang, as both Frankie and Mama began feverishly preparing their tacos for the judges. The crowd cheered and chanted, each person rooting for their favorite restaurant. However, as the judges took their first bites, something unexpected happened. The judges couldn't decide between the two tacos, declaring both to be equally delicious.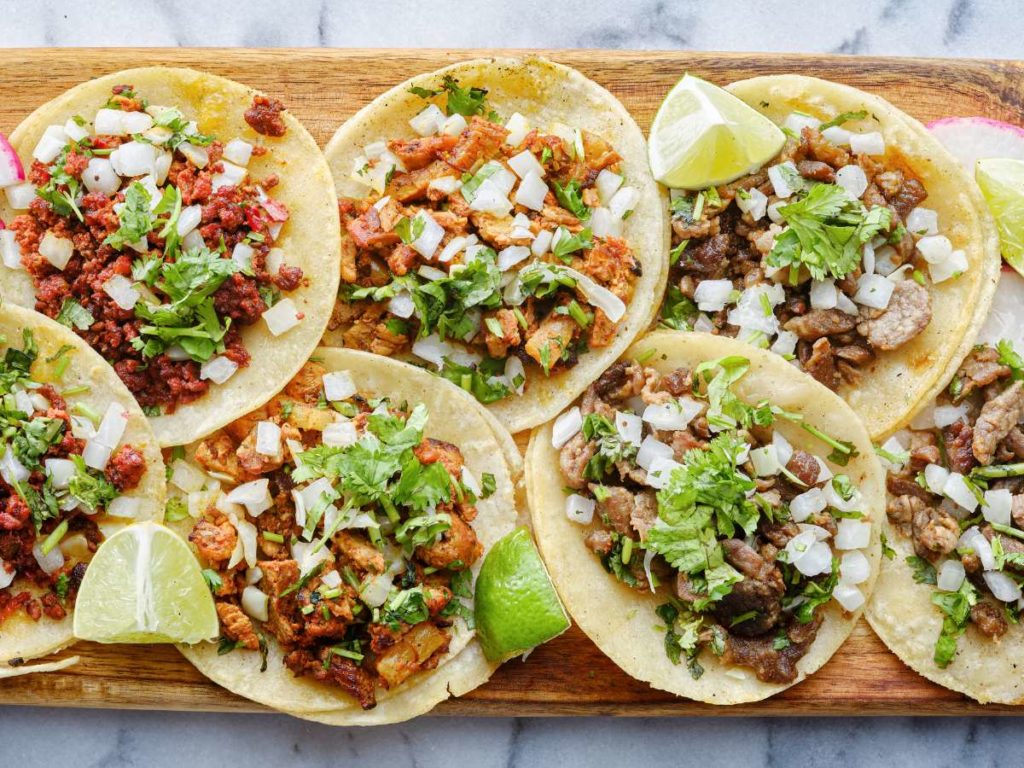 Realizing that their rivalry had only served to divide the town, Frankie and Mama decided to call a truce and join forces, creating a special taco that combined the best of both their recipes. The new dish, dubbed "La Paz Taco" (The Peace Taco), was an instant hit, and the town's newfound unity was celebrated with a feast of tacos, laughter, and music.
From that day on, the Great Yuma Taco War of 1948 was remembered as a hilarious spoof in the town's history, and the annual Yuma Pioneer Days celebration has always included a spirited (and friendly) taco competition to honor the spirit of unity that emerged from the legendary showdown.