Yuma, Arizona is a great base for exploring the southwestern United States. With its sunny weather, beautiful scenery, and rich history, there are plenty of one-day road trips to take in the surrounding areas. Here are some of the best one-day road trips near Yuma:
Kofa National Wildlife Refuge: Just a short drive from Yuma, the Kofa National Wildlife Refuge is a beautiful area to explore. With its rugged mountains, desert landscapes, and diverse wildlife, it's a popular destination for hiking, camping, and photography. Be sure to stop by the Palm Canyon Trail for a chance to see a grove of native California fan palms.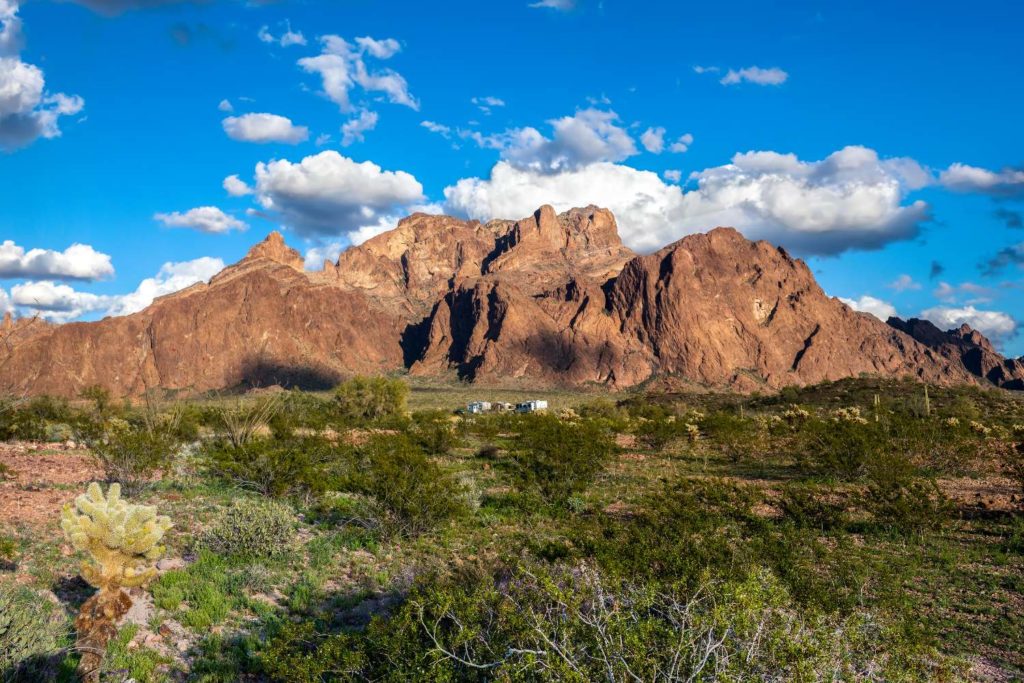 Organ Pipe Cactus National Monument: Located just across the border in Arizona, the Organ Pipe Cactus National Monument is a beautiful desert landscape filled with unique flora and fauna. Take a scenic drive along the Ajo Mountain Loop Road, or explore one of the many hiking trails in the park. You can also learn about the park's history and culture at the Kris Eggle Visitor Center.
Imperial Sand Dunes: If you're looking for a unique outdoor adventure, head to the Imperial Sand Dunes. This vast expanse of sand dunes covers over 40 miles and is a popular spot for off-road vehicles, camping, and hiking. You can also take a scenic drive along the dunes for a breathtaking view of the surrounding area.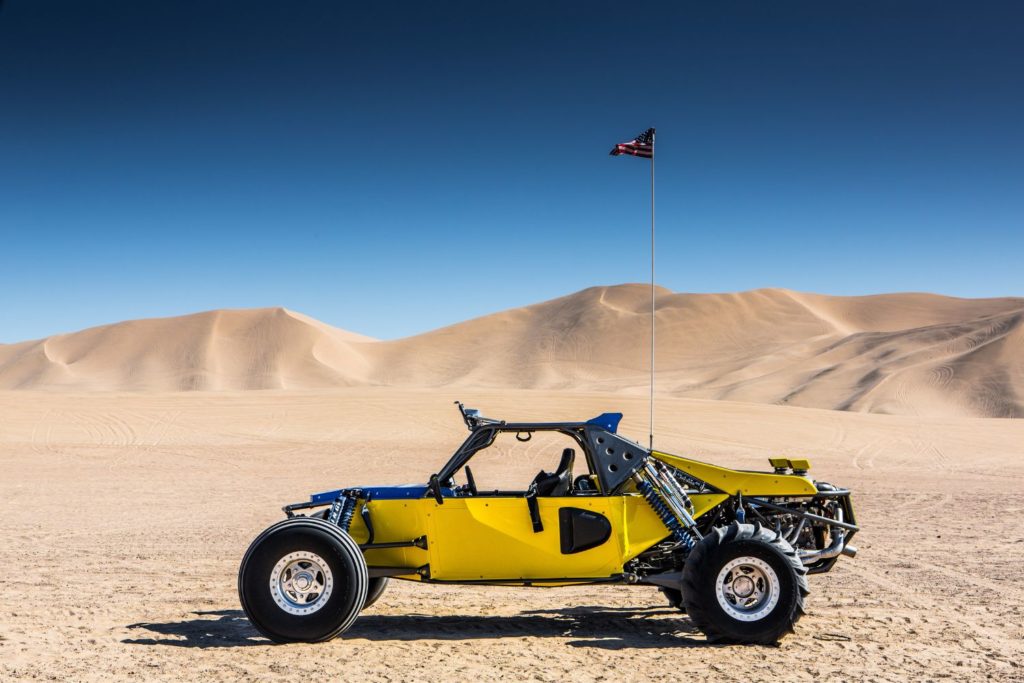 Lake Havasu City: Just a couple hours north of Yuma, Lake Havasu City is a popular destination for water sports and outdoor activities. Take a boat tour of Lake Havasu, hike through the nearby mountains, or visit the famous London Bridge, which was transported to the city in the 1960s.
San Diego, California: Just a couple hours drive west of Yuma, San Diego is a great day trip destination. Explore the world-famous San Diego Zoo, stroll along the beautiful beaches, or visit one of the many museums and cultural attractions. Be sure to stop by the historic Gaslamp Quarter for a taste of San Diego's vibrant nightlife.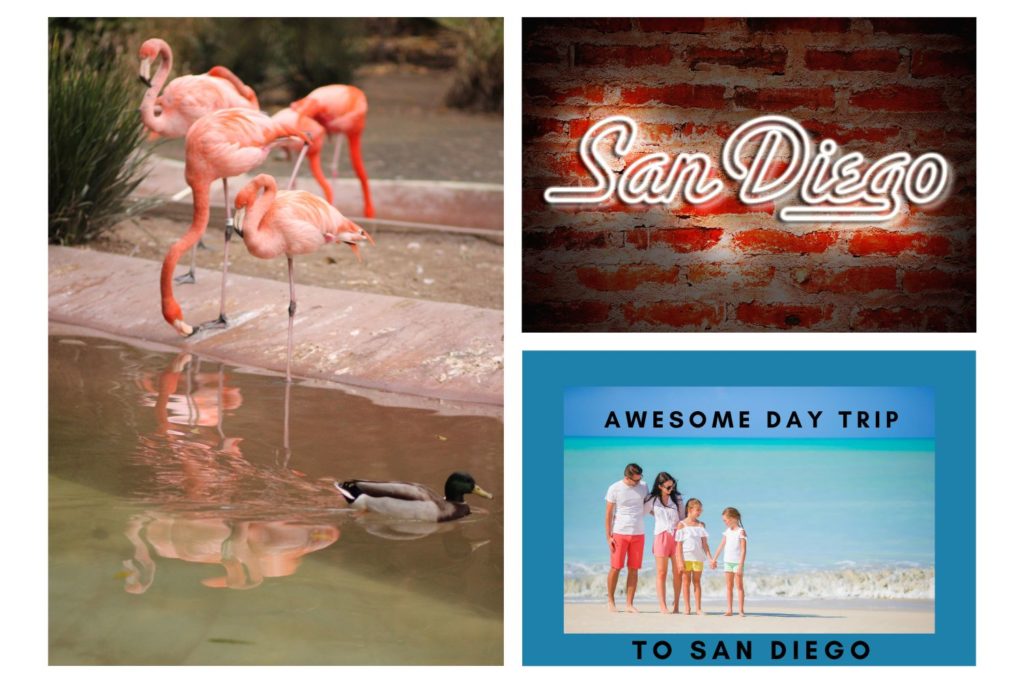 No matter what your interests, there's a one-day road trip near Yuma that's perfect for you. From desert landscapes to beach towns, there's something for everyone in this beautiful part of the country.