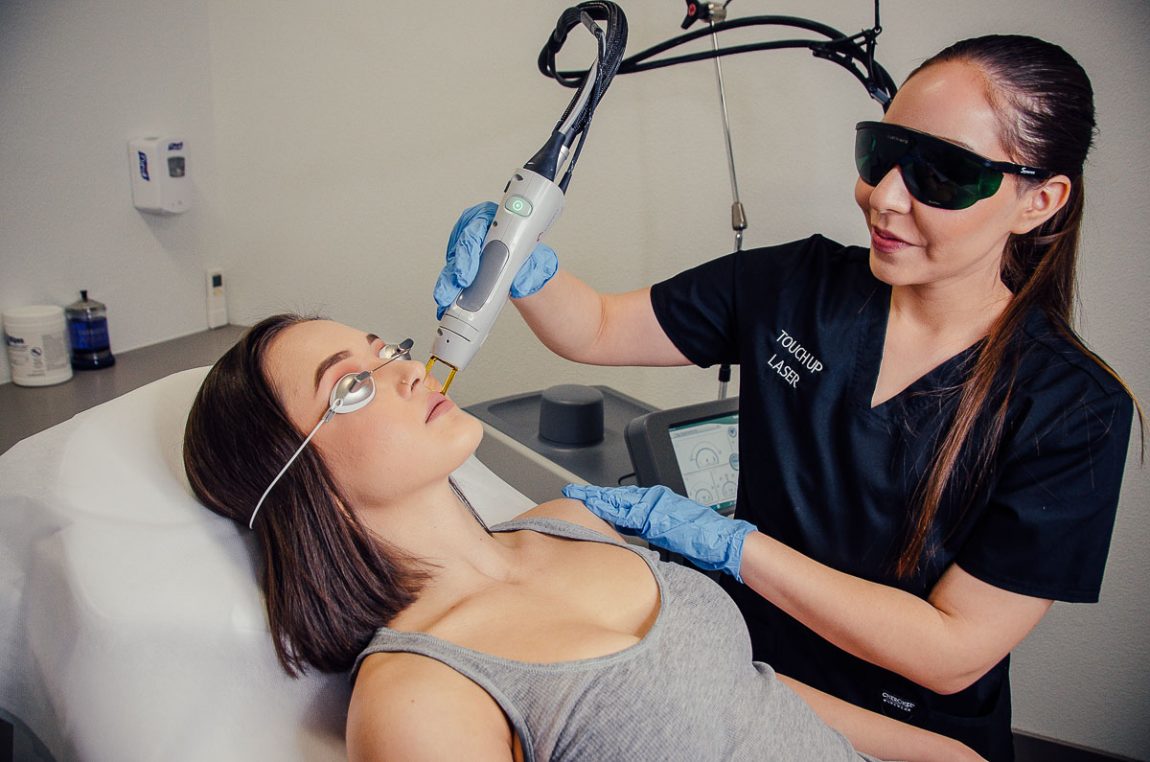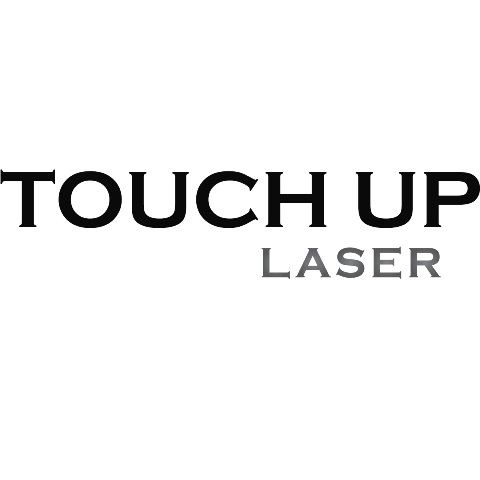 In a city full of skin specialists, Touch Up Laser is one of the most respected names in the Las Vegas spa industry. If you have spider veins, you know they are unsightly. But in addition to lowering your self-confidence, did you know they can cause health problems too? Spider veins, or varicose veins, are sometimes genetic. However, lifestyle factors like smoking and sitting for long periods can also cause spider veins. Women who are pregnant may also develop varicose veins. Sometimes, spider veins start as just an aesthetic concern. But if they become worse, you may develop physical symptoms such as pain and fatigue. Left untreated, they can even lead to more serious complications like blood clots and open sores. Whether you're bothered by your veins' aesthetics, physical discomfort, or both, we offer effective, non-invasive solutions. Recommended by many clients, they have received great feedback from their loyal clientele for their quality services, particularly in the areas of…
Touch Up Laser has not received any reviews yet.
If you have done business with us recently, we would
love your feedback
!