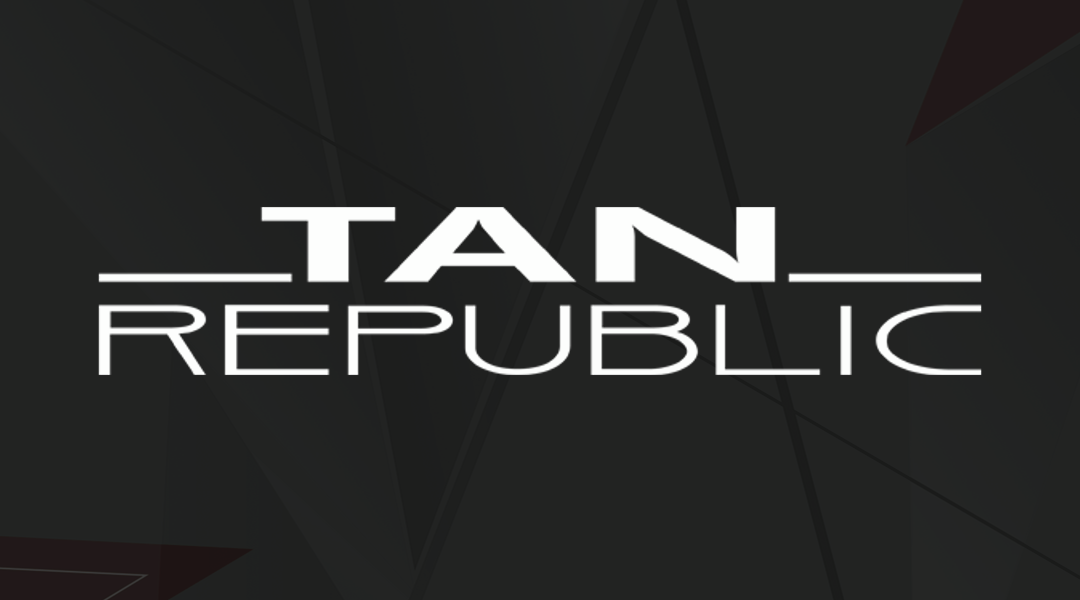 Tan Republic Meridian – West
4.9/5
based on
35 Reviews
Write a Review

The Treasure Valley's premier sunless tanning destination. We offer industry leading Versa Spa Pro Spray Tanning, high pressure tanning, and red light tanning. Our Red Light tanning beds offer a gentle experience that may be effective in rejuvenating the skin as it can reduce fine lines, wrinkles, scars, acne, rosacea and eczema. We offer memberships starting as low as $20/month and packages for any occasion. Appointments are not required so drop-in today and let our friendly staff help find the perfect package for you.
State of the art UV Tanning, Industry Leading VersaSpa Pro Spray Tan Booth, Brand New Red Light Bed. The best selection of fine skin care products and tanning lotions.
Featured WhirLocal Reviews:
Love it nice and clean friendly staff
Awesome, very clean and sanitized and the owner helped me today, he was great, he let me try the stand up free of charge to see if I liked his bed, very professional and i am now a new customer.
Licenses: