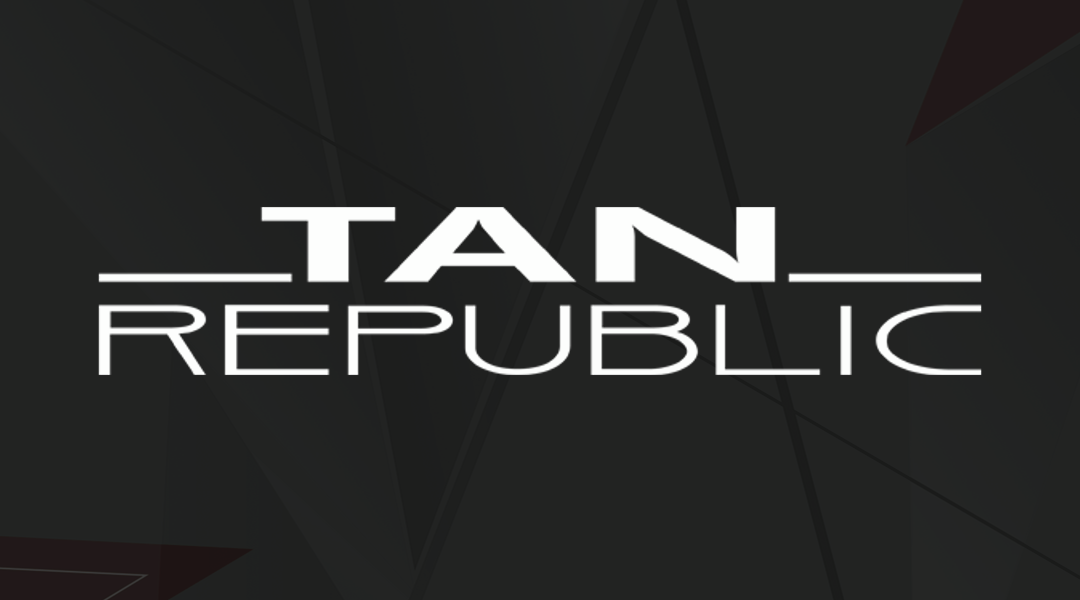 Tan Republic Coos Bay – North Bend
4.5/5
based on
53 Reviews
Write a Review

Get a dose of sunshine all year long with our highly engineered tanning beds including four different levels of tanning beds. We have one of the best sunless spray tanning systems in the world our VersaSpa booth for a deep, long-lasting tan that nourishes and hydrates your skin. Also our Red Light bed can stimulate the skin's natural healing powers, helping to repair blemishes, acne, age spots, uneven skin pigmentation, reduce appearance of fine lines and scars, and temporarily reduce muscle joint pain. Tan Republic's choice of indoor tanning lotions are bio-engineered to maximize the results of your tanning visit while increasing the quality of your tan. Moist, nourished skin tans best.
Tan Republic North Bend is now open near Coos Bay with the best in High-Pressure Tanning, Sunless Spray Tans, and Red Light.
Featured WhirLocal Reviews:
Great Staff, very Nice and knowledgeable. Clean place.
Courtney is wonderful, professional and so helpful. I love the new Red Light bed.
Licenses: